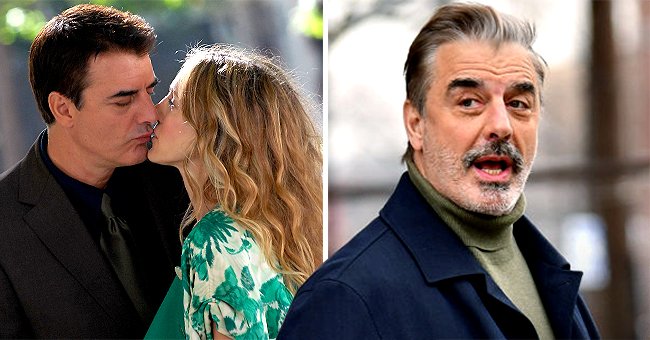 Getty Images
'Sex and the City' Star Chris Noth Breaks Silence on Rumors Mr Big Won't Be in the Revival

Chris Noth recently gave fans something to think about after breaking his silence on rumors that put his character "Mr. Big" six feet underground.
"Sex and the City" actor Chris Noth recently left cryptic comments concerning his participation in filming the hit franchise's revival series "And Just Like That."
It was reported last year December that there would be a reboot of the franchise on HBO Max, with production slated to begin in spring. The media outlet also revealed that some characters, Noth's included, would not be featured on the limited series reboot.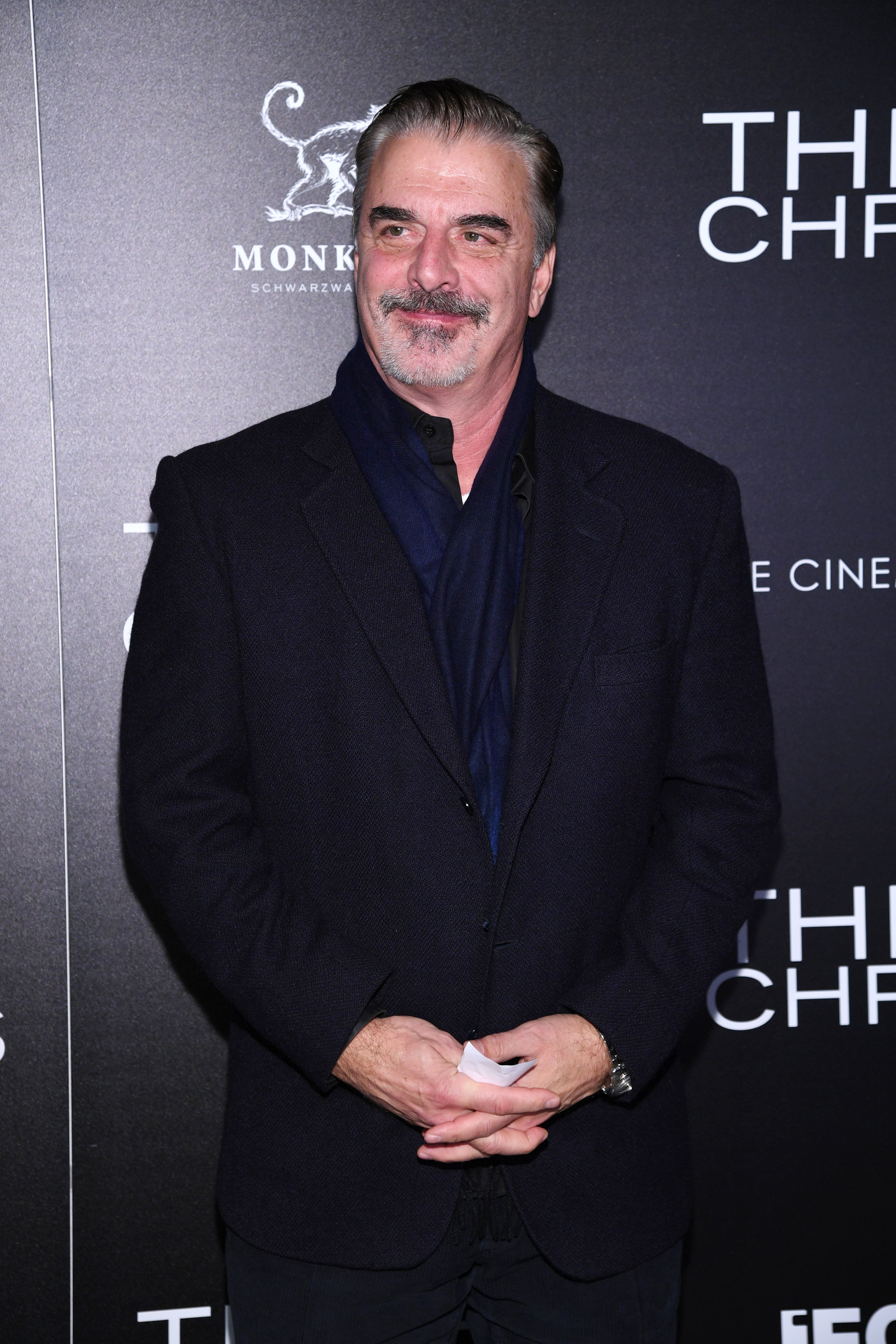 Chris Noth at the screening of "Three Christs" in New York, January, 2020. | Photo: Getty Images.
The revelation prompted something similar to widespread panic among the franchise fans who have a great love for Noth and his character. Some have expressed disbelief, but others took to social media to implore him to reprise his role.
Noth broke his silence a couple of days ago after having enough comments to urge him to reveal his stance on the topic. He decided to reply to some fans, and his words seemed to imply that the rumors are false.
When one fan asked why he would not be playing Mr. Big, Noth replied, "Everything changes — including announcements in the rags."
All will notice the absence of Noth's character should the rumors be true. After all, Mr. Big is the leading lady's husband, Carrie Bradshaw, played by Sarah Jessica Parker in the franchise.
The script was trashed when Kim Cattrall decided not to return.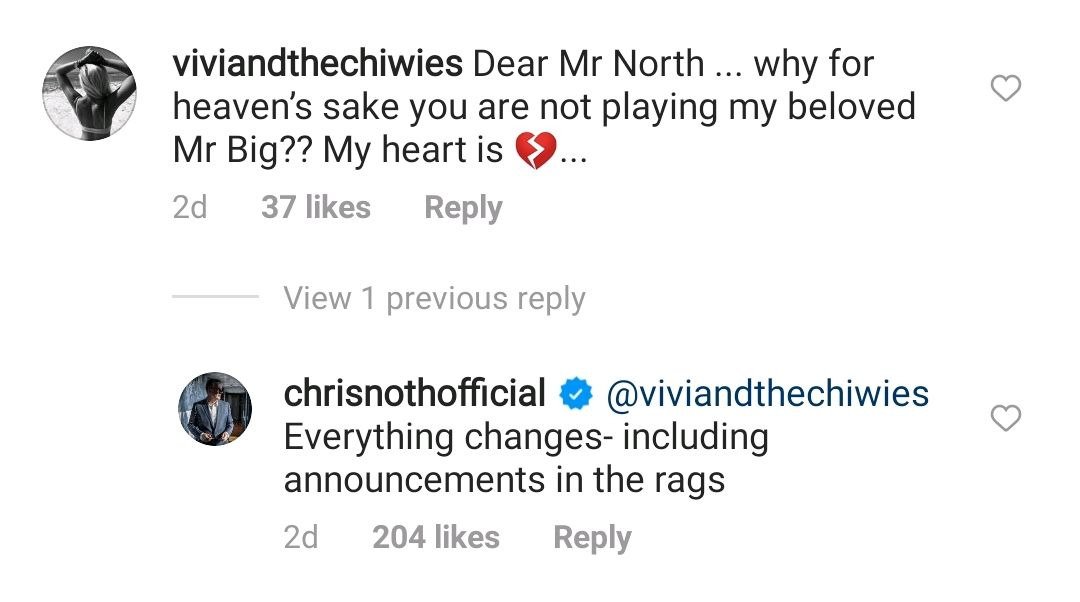 A fan's comment and Chris Noth's reply on Chris Noth's Instagram post | Photo: Instagram / chrisnothofficial
Aside from Noth, Page Six also alleged that David Eigenberg, who plays Steve Brady, and Kim Cattrall, whose character was Samantha Jones, would not be joining the crew for the reboot.
Noth teased the authenticity of the media outlet's information in a statement he made to a fan on Instagram. The message seemed to imply that the news they broke was false, but the winking emoji he backed it up with told another story.
Still, many believe unwelcome as it is, Mr. Big's absence on the show is a strong possibility. Earlier this year, Parker answered a fan who asked about what would happen to "Mr. Big" in the upcoming season.
All she had to say was, "Wait and see." The comment reportedly comes a couple of years after journalist James Andrew Miller alleged that the third movie script saw Mr. Big die.
The script was trashed when Kim Cattrall decided not to return. Sources close to her think that her decision was prompted because the script did not have a lot in store for her character.
Mr. Big would have been killed off early, leaving his wife to deal with the aftermath of his demise. This would ultimately focus on her struggles with his death instead of the relationship between the four women, which was unacceptable.
A month after Miller's allegations, Noth revealed his character was not going to die and called it "all a lie." Fans hope his character doesn't die; after all, the show's leading lady needs her man.
Please fill in your e-mail so we can share with you our top stories!