LeBron James' Wife Savannah Looks Determined during an Intense Workout with Metal Barbells
LeBron James' partner Savannah showed strength and resilience in some clips shared on social media, giving fans glimpses at her workout session. The star's purposefulness was quite inspiring. 
LeBron James' longtime wife, Savannah, showed in her new media update that she was as much the fitness enthusiast as her NBA star spouse. The clips shared on her page show the star indulging in some rigorous workout sessions.
Savannah donned a bright lemon hoodie over a pair of grey pants that did not hide her generous curves. The star, who was filmed inside a full-equipment gym, worked on her arms, lifting weights.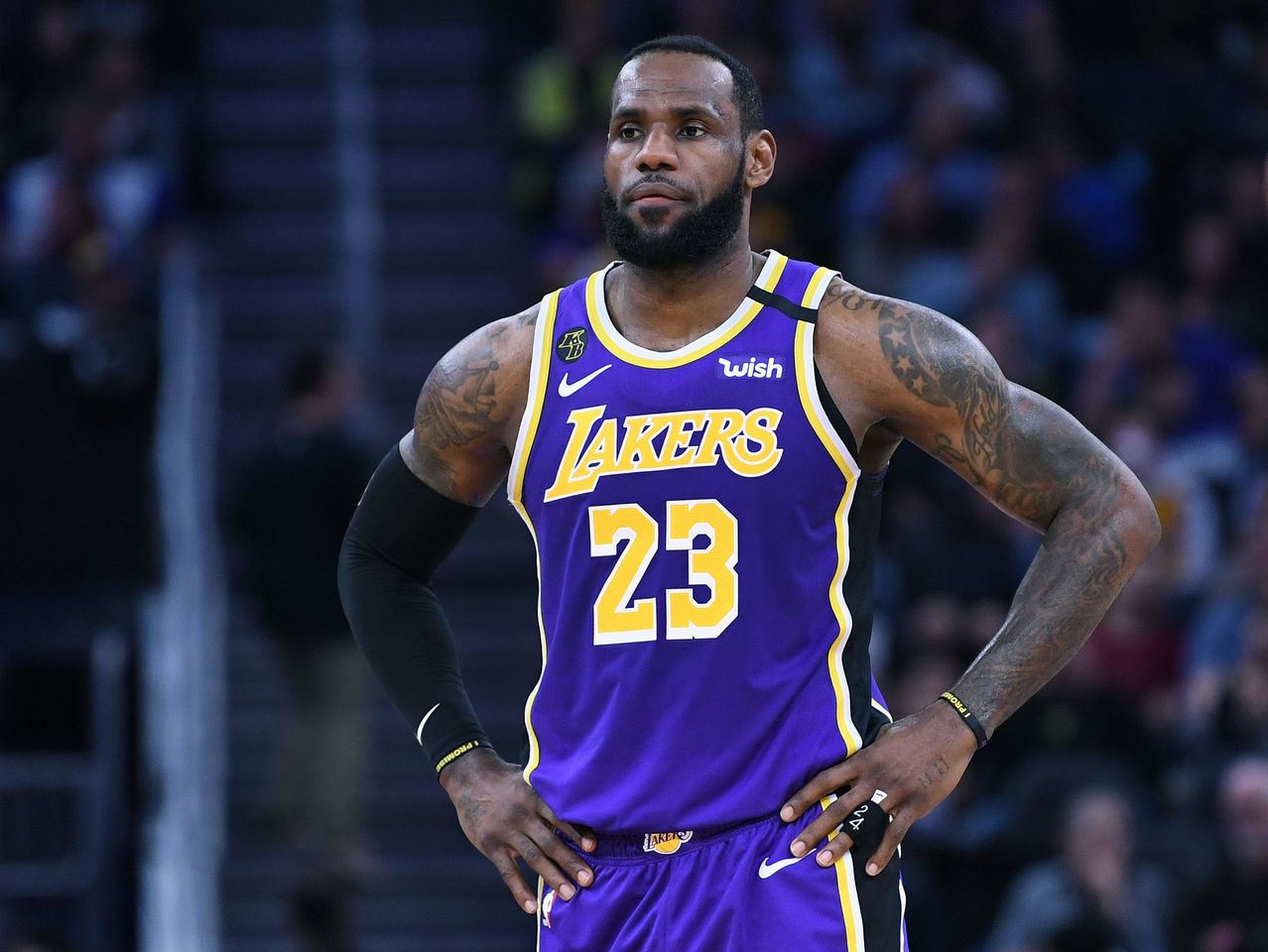 The public figure's focus did not waver through the videos as she gave fans some fitness inspiration, continuously working on her core and flexing her toned figure. Savannah and LeBron's love story goes as far back as 2002 when they first met.
The pair were high school sweethearts who became acquainted during an inter-school competition. At the time, Savannah was a cheerleader and a softball player.
The pair kicked it off right from the start, and on their first dinner date, Savannah knew he was the one. She once recalled that she forgot her take-out food at the restaurant, and LeBron offered to go back and get it.
She fondly shared that he did get it, using the take-out as an opportunity to see her again before the night ended. Their romance grew, and so did LeBron's young career.
The couple was also treated to a special number from power duo Beyoncé and Jay-Z.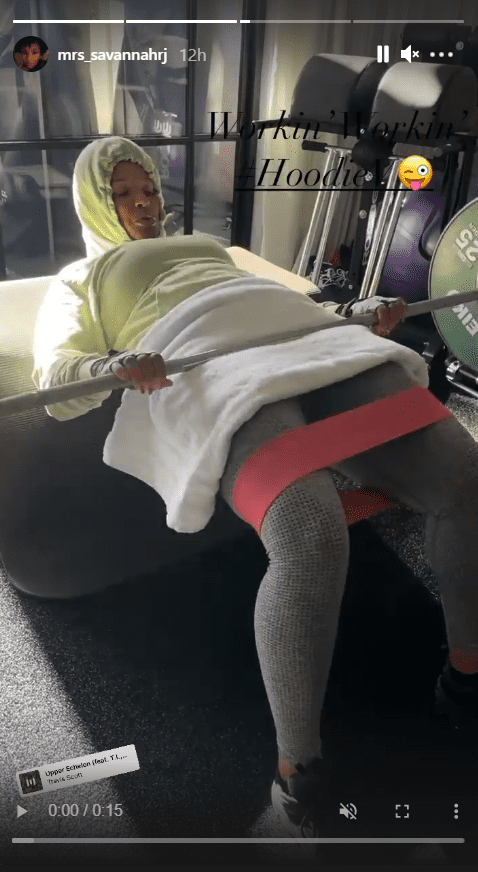 The star moved from being a town sports hero to an NBA prodigy in 2003 when he was the top pick at the NBA draft. His lover was quite surprised, as she understood at the time that her man was more than a local sports hero.
In 2004, Savannah discovered she was pregnant and was scared it would mar LeBron's career. She shared in an interview that it was quite sad, but LeBron stood by her, assuring her that everything would turn out well.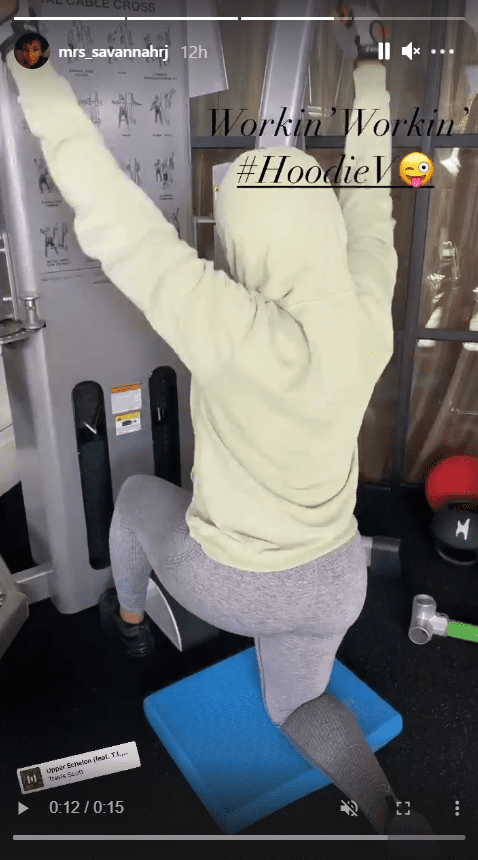 The pair welcomed their first child, LeBron "Bronny" James, in the same year. The lovebirds expanded their family in 2007, welcoming another boy, Bryce Maximus. 
In 2010, LeBron decided to leave the Cleveland Cavaliers to move to the Miami Heat, and many fans were upset with the news. Many took drastic moves like burning his jersey, but Savannah stayed supportive. 
A year after his move, LeBron proposed to his longtime lover, and they tied the knot in 2013. Savannah and her man said their vows in front of over 200 guests in a three-day splendid ceremony in San Diego. 
The MVP award winner and his wife invited their fellow NBA stars like Dwyane Wade, Carmelo Anthony, Gabrielle Union, LaLa Anthony, Pat Riley, Chris Bosh, and his wife Adrienne, among others. 
While LeBron and his wife spared no expense to make the event a memorable one, they made sure to keep it a private affair. The couple was also treated to a special number from power duo Beyoncé and Jay-Z.