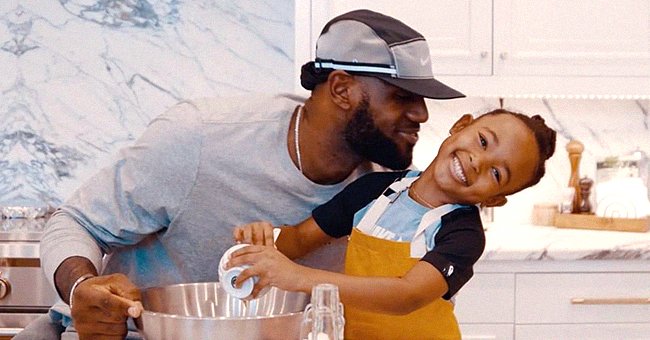 Instagram/allthingszhuri
Watch LeBron James Skipping Rope with Daughter Zhuri in an Adorable Video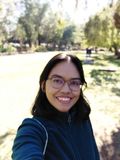 NBA star LeBron James and his adorable daughter Zhuri are getting into the holiday spirit. The charming father-daughter duo is an image of pure happiness in a video shared recently on social media.
Iconic baller LeBron James took a break from basketball to play skipping rope with her cute little daughter Zhuri. James' wife Savannah shared the video online, which ESPN reposted on Twitter on November 28.
The video, which appears to have been taken in their living room, shows James and his lovely daughter in complete harmony as they skipped rope together. The Christmas spirit was all over the clip, with Christmas trees shown in the background.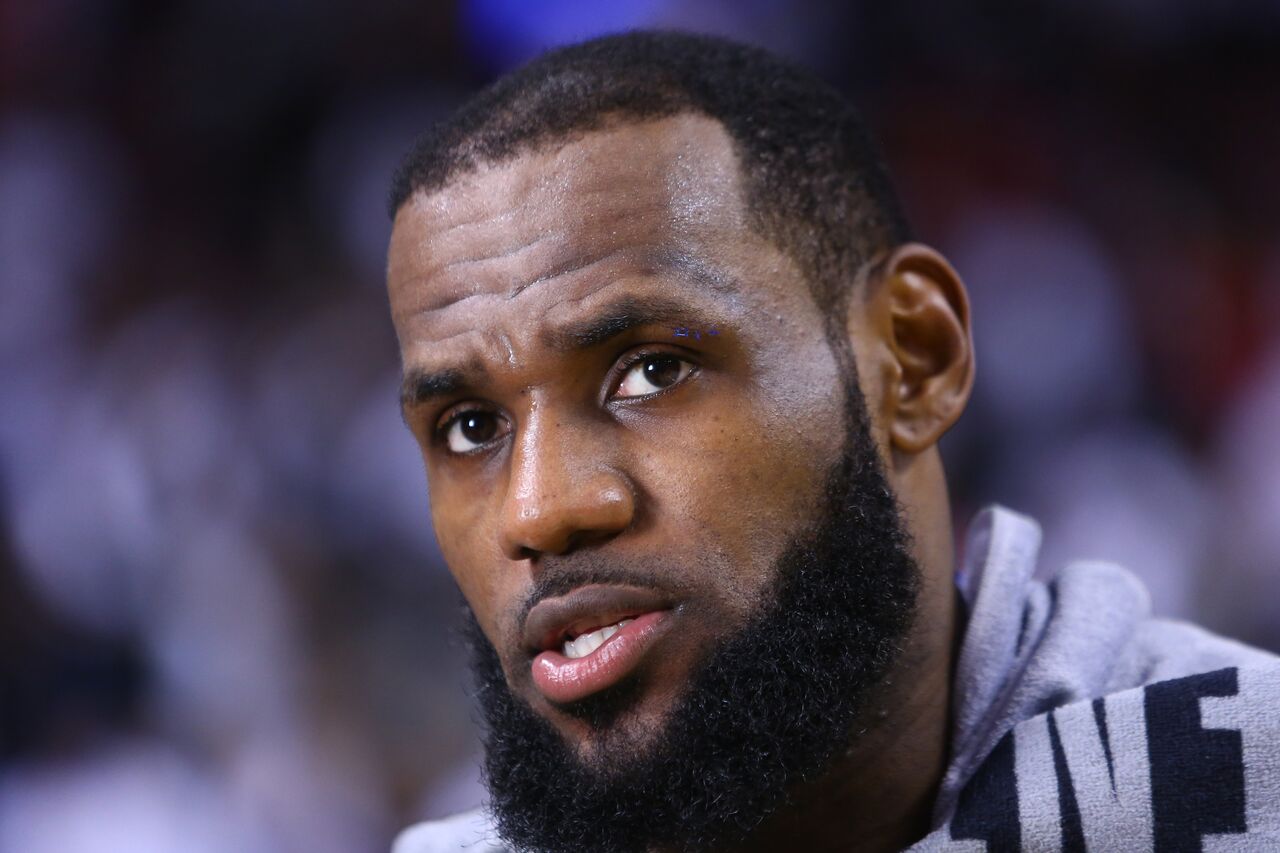 Basketball pro LeBron James during the 2018 NBA Playoffs on May 3, 2018. | Photo: Getty Images
A LUCKY DAUGHTER
Judging by the adorable clip, the Los Angeles star is slaying not only on the basketball court, but also in the fatherhood department. ESPN captioned the clip:
"LeBron getting ready for the new season with Zhuri."
Little Zhuri is one lucky daughter for having a father who is down to playing with her. James, known for his savage skills on the basketball court, is apparently training his daughter early on to master the skill of skipping rope.
SAVORING FAMILY TIME
The iconic basketball player is presently preparing for the start of the NBA season. With busy days ahead of him, James is understandably savoring bonding moments with his daughter at their home in Los Angeles.
The Los Angeles Lakers star will commence his NBA 2020-21 season this coming December, as the NBA resumes activities following a short 71-day offseason.
Bronny, James' oldest son, is also receiving more and more attention as a rising basketball star.
A LAVISH GIFT FOR ZHURI
James is widely admired not only for his stellar performance on the court, but also for being a doting father to Zhuri. He earlier gifted his daughter with a mini version of the family's mansion.
Such a lavish gift is not surprising if one is the daughter of the fifth richest athlete in the world. The mini-house has its own kitchen and couch, among others.
James sure knows how to pamper his daughter. He showed off the early present to his fans on social media, filming a quick mini-tour of the expensive-looking playhouse.
A RISING BASKETBALL STAR
Aside from Zhuri, James also shares sons Bronny and Bryce with Savannah, whom she tied the knot with in September 2013. James was recently spotted leaving a gym with Bronny.
Bronny, James' oldest son, is also receiving more and more attention as a rising basketball star. The 16-year-old is part of his school's basketball team at Sierra Canyon.
On a more serious note, the basketball player earlier made a public plea for information that can shed light on the shooting that claimed the life of his friend's sister.
James took to social media to demand justice for the death of Ericka Weems, 37. She was found dead in her home in Akron, Ohio from an apparent gunshot wound.
With the culprit still scot-free, the Los Angeles Lakers star appealed to those who may have information about the incident to step forward and help authorities in their investigation.
Please fill in your e-mail so we can share with you our top stories!