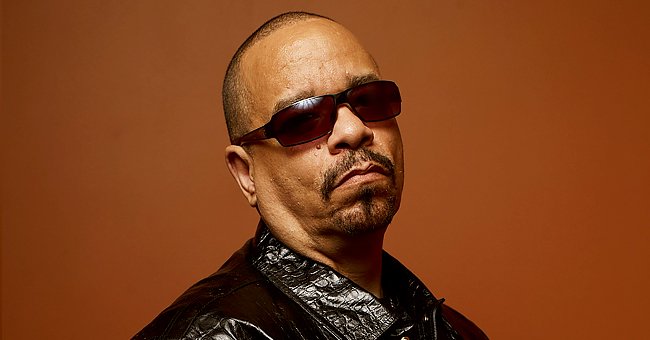 Getty Images
Check Out Coco Austin's Killer Back Muscles as She Poses on a Balcony in a Tiger-Print Dress
Coco Austin is famous for her endowed body and she has never missed a chance to impress fans with her captivating curves. The blonde beauty's latest update didn't disappoint her admirers.
Coco Austin, the wife of the famous rapper Ice-T, is a fan-favorite celebrity best known for her unique body shape. The TV personality recently shared a stunning picture of her amazing figure on Instagram.
The photo captured the 41-year-old in a captivating animal-print dress designed with black patterns and bold orange color. The highlight of the outfit was Austin's smooth back, which was exposed in the backless dress.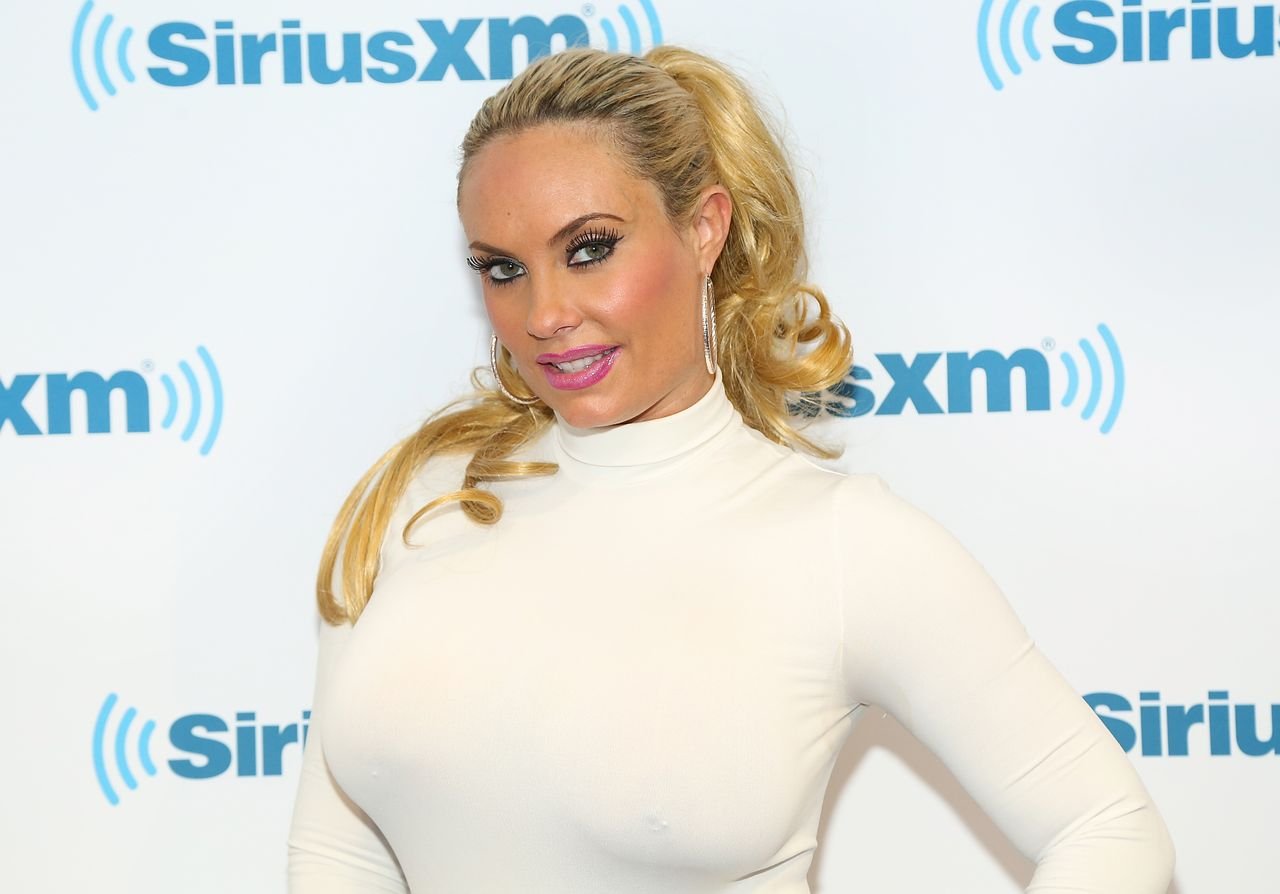 Coco Austin at SiriusXM Studios on December 4, 2014 in New York City | Photo: Getty Images
The blonde beauty accessorized this classy look with a pair of red heels, gold hoop earrings, and a chic black bag that could be seen beside her feet. The mother-of-one looked breathtaking posing on the balcony.
This amazing picture was further accentuated by the stunning view of the city with its various skyscrapers which framed the background of the Instagram Live post which was captioned with the word "Coco."
Back in 2013, the TV personality shared footage of her intense workout routine on YouTube and it showed the equipment Austin used to tone her famous backside and core muscles.
Austin once told sources that Ice-T helped her deal with her body-image issues.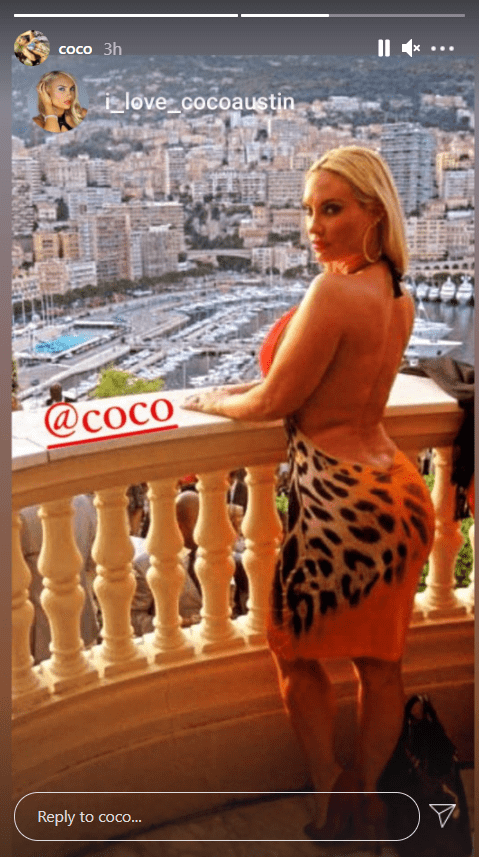 A screenshot of Coco Austin's photo on her Instagram story | Photo: instagram.com/coco/
The "Ice Loves Coco" star wore a pink bra top paired with pink shorts and white sneakers as she exercised on the React machine, an apparatus the 41-year-old explained worked like a surfboard simulator.
The social media influencer tied the knot with Ice-T in 2002 and their iconic relationship has grown stronger over time. The couple's marriage has also been blessed with an adorable daughter named Chanel.
Despite the more than 10-year age gap between them, the reality TV stars have persevered through various trials by always defending each other. Austin once told sources that Ice-T helped her deal with her body-image issues.
This confession can also be traced back to the first time the couple met on the set of a video shoot. Despite her bewitching features, the first thing her husband noticed was the 41-year-old's teeth.
However, the rapper admitted to sources that Austin's figure caught his eye right after he noticed her teeth but it was her sweet personality that sealed the deal. The pair reportedly got married two months later.
Please fill in your e-mail so we can share with you our top stories!