Tim Daly's Love Life — from Almost 3 Decades of Marriage to His Love Story with Téa Leoni
Actor Tim Daly had his long successful run as an on-screen heartthrob for many years. In real life, the actor had a very eventful love life, and today, he has found love. Here is a look at his relationship history.
Actor, producer, father, partner, and famous heartthrob — Tim Daly has done it all! Just years ago, he lit hearts on fire as the charming doctor with an affinity for alternative medicine on the ABC medical TV series, "Private Practice."
Today, it is safe to say that the on-screen and off-screen charmer has aged like a fine wine — although he has hardly aged — and most importantly, he has found love after a very tumultuous dating history.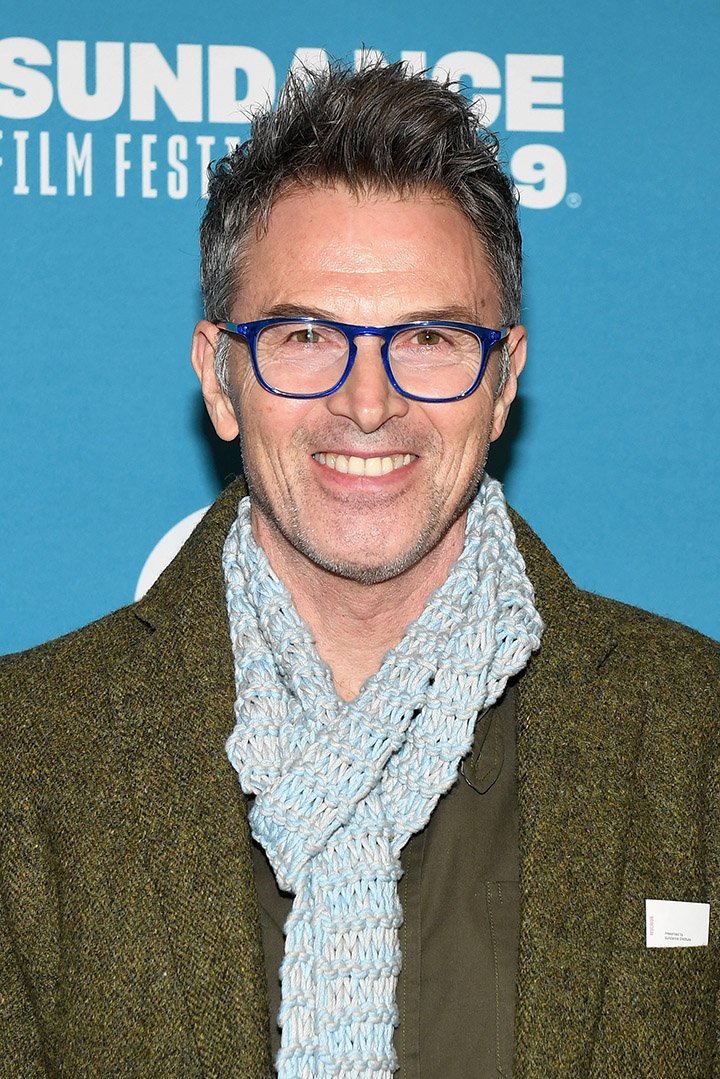 Find out all about his near-3-decade marriage to actress Amy Van Nostrand and his new and budding romance with his fellow "Madam Secretary" co-star.
THREE DECADES HITCHED
Born in Providence, Rhode Island, Van Nostrand primarily started out with broadway. She appeared in "The Hothouse" as Miss Cutts and worked with several well-known regional theatres. 
The actress also has many film and television credits to her name, including "Partners in Crime," "Execution of Justice," CBS's "The Fugitive," and many others.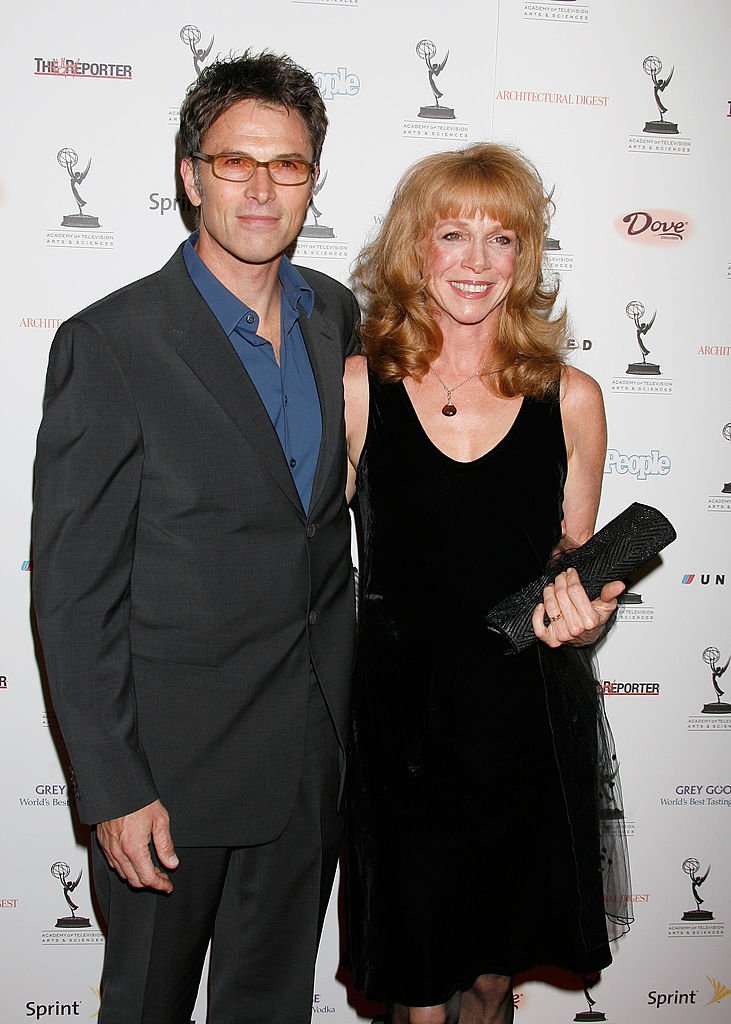 Celebrities marrying celebrities is not a strange phenomenon. In fact, it happens more often than not, so when Tim Daly, a blooming stud of an actor, tied the knot with the beautiful Van Nostrand, it was unsurprising and warmly welcomed.
Tim and Van Nostrand took the long walk to the altar on September 18, 1982, just eight months after they started dating. The couple might have gotten together in a whirlwind romance, but one thing is certain, they really stuck it out.
TWO BEGETS FOUR
In 1984, only two years after they became Mr. Tim Daly and Mrs. Amy Daly, Van Nostrand and Tim became mom and dad. Their son, Sam Daly, was born. Five years later, they welcomed their daughter, Emelyn.
Both son and daughter are now all grown up with their own careers. Interestingly, both of them found their passions in the acting industry, just like their parents. 
Seeing as Tim is a very successful actor, it was not surprising to fans that both of Tim Daly's children inherited the talent and passion from him. When asked how he looks so great for a dad his age, the actor said to Good Housekeeping:
"What can I say: I got started on the whole "wife and kids" thing at a young age. I had my kids while I was in-utero."
SAM DALY
Tim's son, Sam, started his acting career in the early 2000s. At 36 years old, the actor has an impressive number of movies under his belt.
According to him, their romance came as a surprise to the entire cast as well
He is well-known for his roles in the iconic 2005 sitcom "The Office," 2020 historical drama "Hunters," and the 2020 mystery thriller "Fatale." He also acted alongside his father in the political drama, "Madam Secretary."
In an interview with TV Over Mind a couple of years ago, Sam opened up about how acting is for him, especially as the son of two actors. He candidly said:
"Both of my parents are actors, so it was like second nature to me. I took a film class and studied abroad in Prague and at a film school in Czech."
As he opened up some more about his path to acting, Sam revealed that he got the chance to write, direct, and make movies while studying to become an actor. 
Surprisingly, he also revealed that he had the dream of becoming a basketball player, specifically for the NBA's Los Angeles Lakers. The 6-foot-three hunk certainly has the build for it.
While he might have gone with another dream, Sam has done pretty well for himself. He is happily married to his wife, Marissa Bataille, and they are the proud parents of their son, Owen.
EMELYN
Like her brother, Emelyn, who attended Columbia University, picked acting as a career for herself. Her film credits include her roles in 2015's "Recess Rules: Pao Ying Chup" and "Buddy Talk." She also appeared alongside her brother and dad in "Madam Secretary." 
Although the parents and their kids made a really great actor family, Tim and Van Nostrand's marriage did not last. 27 years after saying "I do," the actor and actress finally parted ways in 2010. 
"MADAM SECRETARY"
For this family, it seems that "Madam Secretary" held a lot of significance for them. Not only did all of them star in the series, but Tim found love!
In 2014, news that Téa Leoni and Tim Daly were dating broke out like wildfire in a desert. In December 2014, People confirmed that Tim and his co-star Téa Leoni started dating sometime in the summer that year.
On July 4 that year, Leoni, who played the secretary of state on the political show, was spotted at Tim's show when he performed "Red" at the Dorset Theatre in Vermont.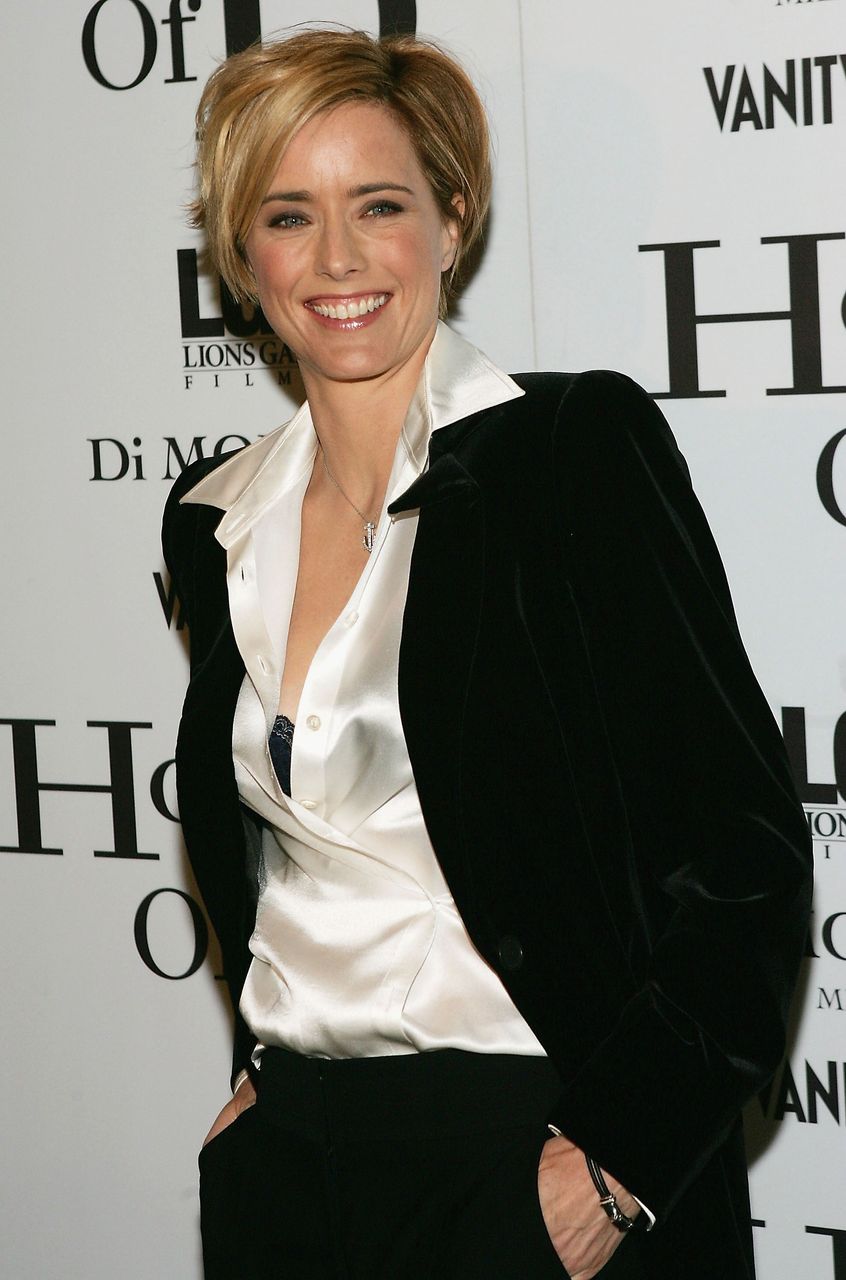 At the time, she had only just finalized her divorce from her husband of almost two decades, actor and writer David Duchovny. They were married from 1997 till 2014. 
In April 2019, actor Geoffrey Arend, who starred alongside the lovebirds in the series, opened up about his surprise when he found out that they were dating. According to him, their romance came as a surprise to the entire cast as well. He said to People:
"I heard a rumor about it and everyone was like, 'no, no way!' Nobody really knew. You don't want to go to your boss and be like, 'Hey, so who are you dating?"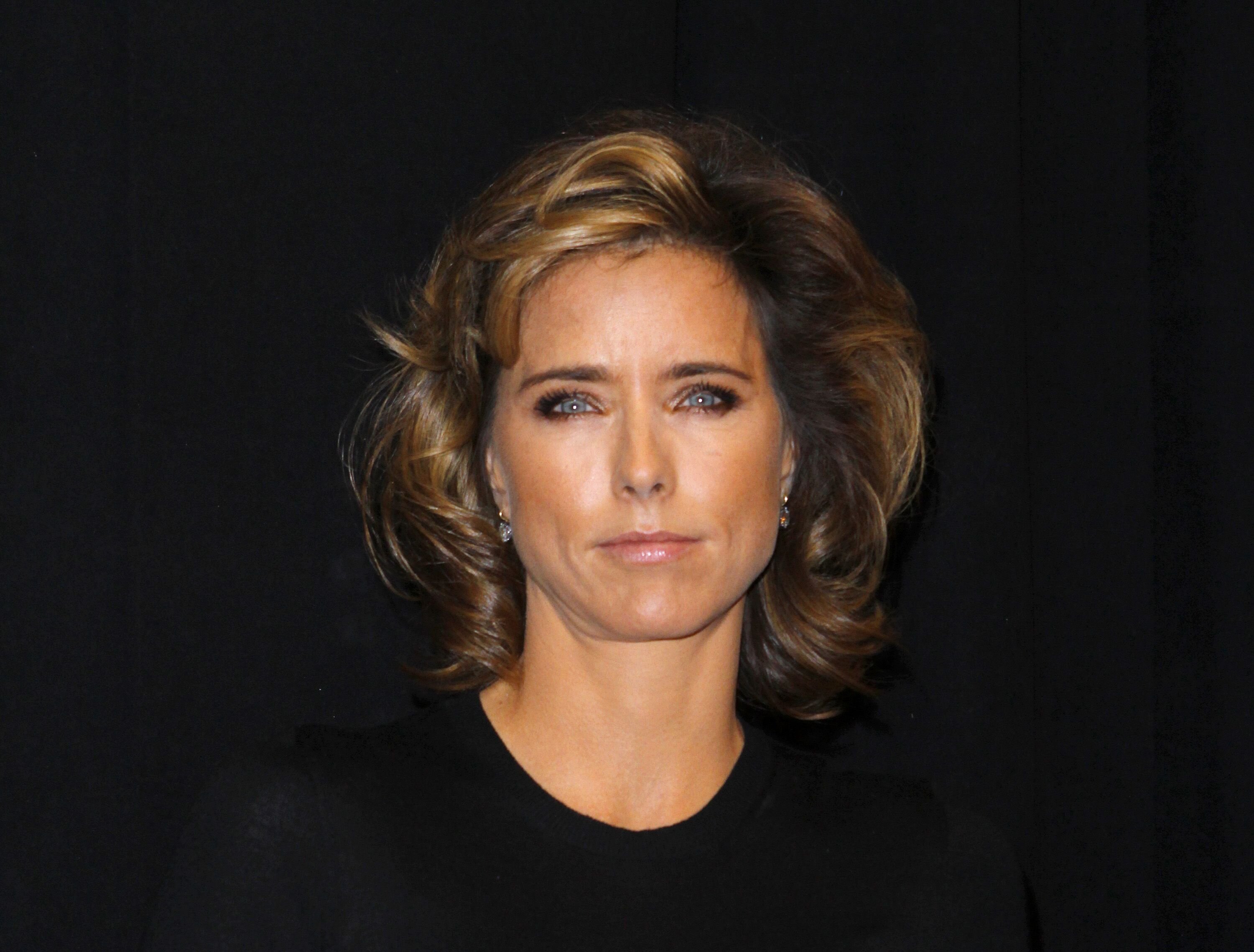 Arend praised Tim and Leoni and added that he thought they made a great couple. The actor went on to praise Tim, describing him as the best.
The drama's creator, Barbara Hall, also said that the pair made a perfect couple and that she was happy she and the show brought them together.
Tim also spoke about his relationship in an interview on ABC's "Popcorn with Peter Travers." Discussing how he and his lady love manage to keep things professional while still having fun, he said:
"Tea and I approach work in a very similar way. We both take it very seriously. We work really hard. We both want to have a lot of fun."
In "Madam Secretary," Leoni and Tim's characters, Elizabeth and Henry McCord were married. Fans were shocked to find that Leoni was not just playing Tim Daly's wife on screen, but she was actually in a relationship with him off-screen too. 
Tim and Leoni also finally opened up about their relationship and shared some adorable details. They gushed about their romance and how it all started in an interview with ET. Leoni said:
"We both went to the same very small school. It's a rural school... it's a tiny school. The fact that we both went there is just... totally bizarre."
Indeed, it might have been bizarre as the chances for such a great reunion were unimaginably slim. Still, fate found a way to bring these two lovebirds together, and they have remained partners since then.
Tim Daly is a man who cherished family and love above all else. Back in '93, the actor said: "It's more important to be loved and respected by people who live with you every day than by millions of faceless people," and today, the man has lived by those words.