See the Update Tiger Woods Had Given about His Back Surgery Only 2 Days before Car Crash
Tiger Woods appeared in an interview during the Genesis Invitational 2021, two days before the car accident that left him with several leg injuries.
Many were shocked to hear of Tiger Woods' nearly fatal car-crash on Tuesday, February 23, which left him with several leg injuries. The pro golfer was conscious when the firefighters and paramedics rescued him from the wreck.
The crash happened between Rolling Hills Estate and Rancho Palos Verdes, California, while Woods was speeding up with his 2021 Hyundai Genesis SUV.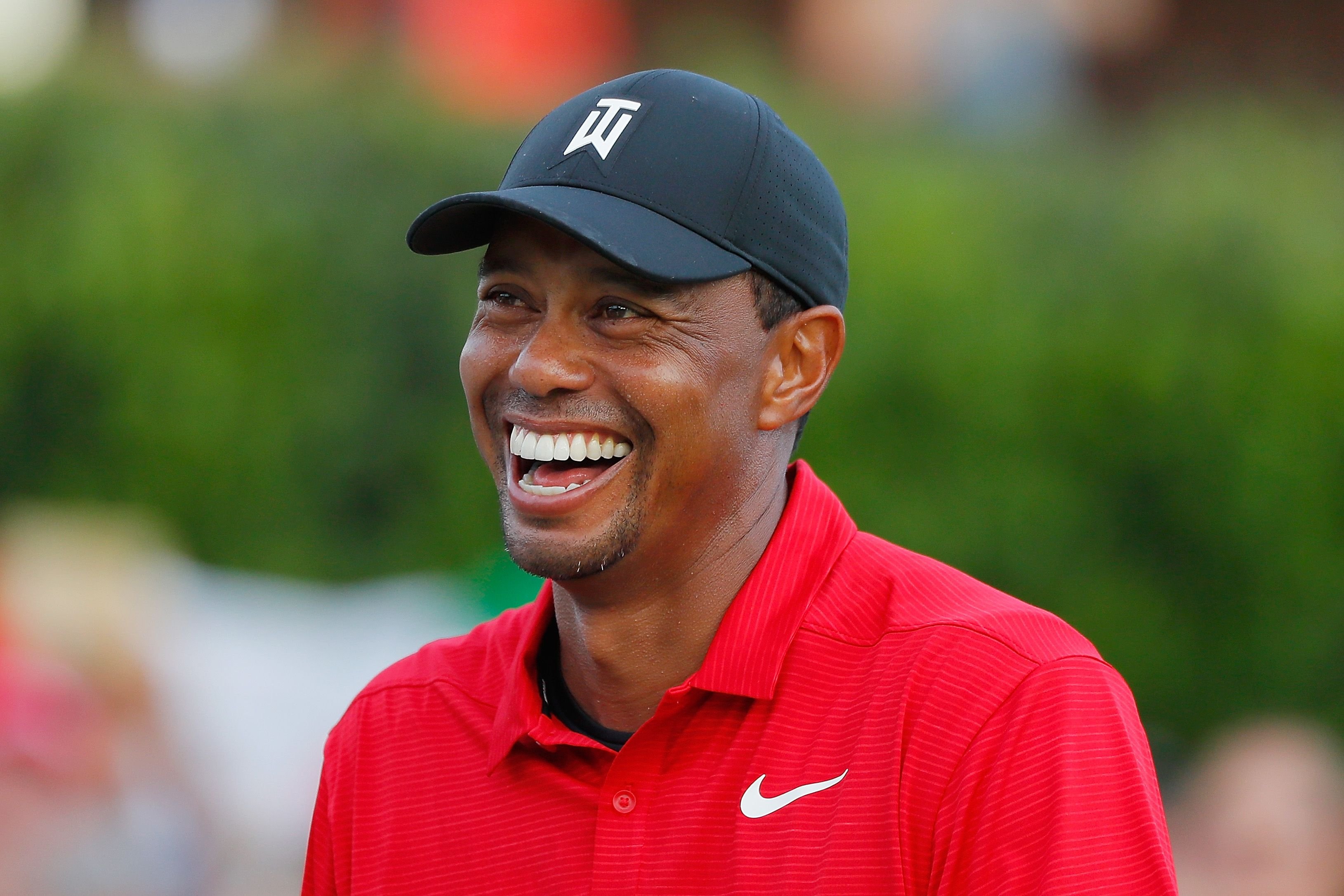 PREVIOUS HEALTH UPDATE
Two days before the incident, Woods appeared at the Riviera Golf Course to host the Genesis Invitational 2021 tournament. In an interview with sportscaster Jim Nantz, the athlete shared a health update following his fifth back surgery. 
Woods revealed that he was doing well and could do more activities, despite being "a little stiff. He added, "but still in the gym, still doing the mundane stuff that you have to do for rehab, you know, the little things."
The father-of-two hoped to take part in the 2021 Masters Tournament in April but did not confirm as his attendance was dependent on his health progress.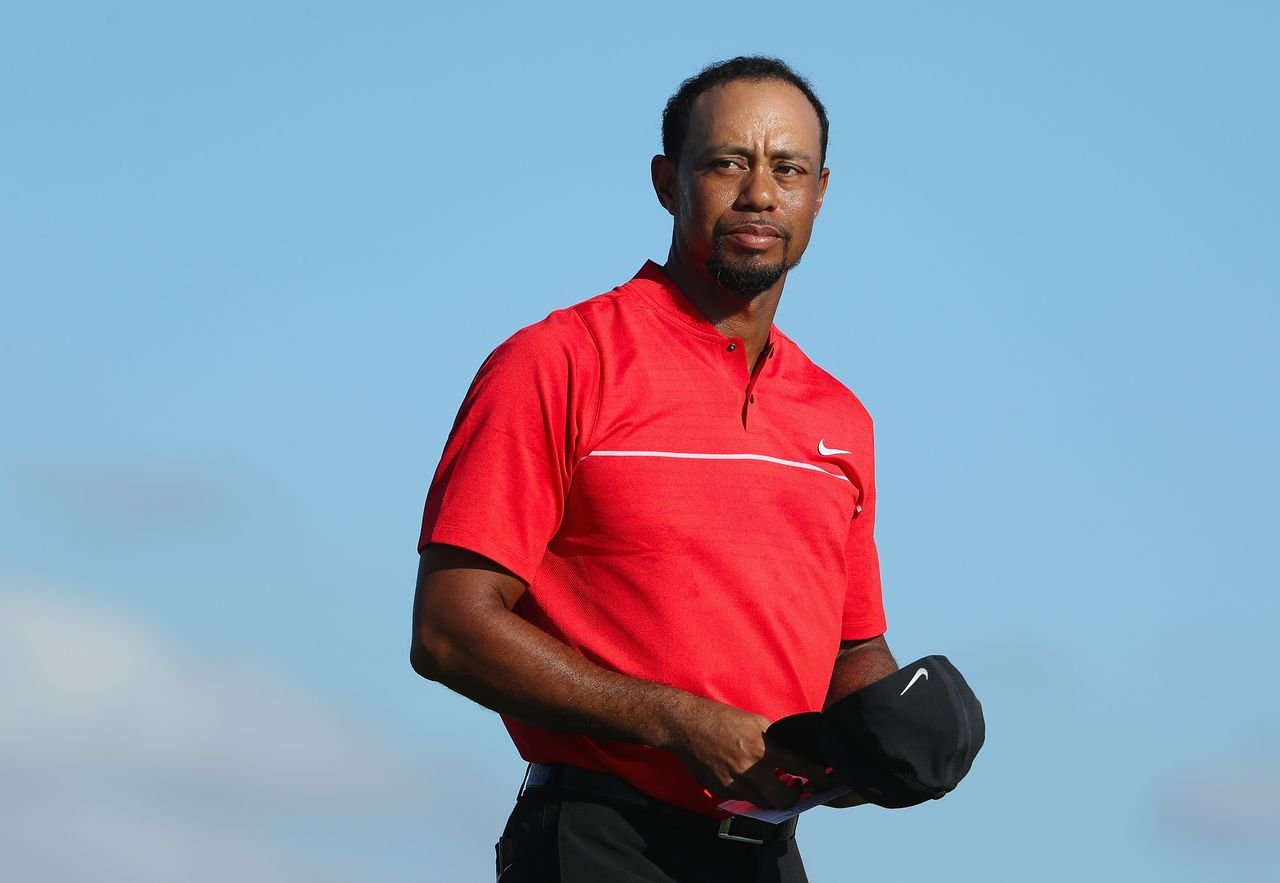 WOODS'S SURGERY
The 45-year-old underwent his fifth microdiscectomy surgery on December 23, 2020, and has been playing golf less to regain his strength and speed up his recovery.
It was confirmed that the athlete had no traces of alcohol and drugs in his body during the time of the incident.
However, he continued watching others play the sport he so loved, including his 12-year-old son, Charlie Axel Woods, who recently grew interested in golf.
GOLF WITH THE STARS
The day before his accident, Woods played a friendly game of golf with actor David Spade and basketball player Dwyane Wade, who both shared a glimpse of their day out with the pro golfer on Instagram.
In Spade's post, the 15-time major champion smiled for a selfie alongside the "Grown Ups" actor while onboard a golf cart. Woods dressed in a white polo beneath a black Nike vest and wore a black cap to block the sunlight.
Meanwhile, Woods wore the same outfit in the NBA superstar's Instagram video and seemed to be in high spirits as he joked about Wade's golf progress.
CAR CRASH UPDATE
After having been active in the days leading up to the crash, Woods' accident really came as a shock. Although still under investigation, it was confirmed that the athlete had no traces of alcohol and drugs in his body during the time of the incident.
Tiger Woods was 'conscious and responsive' when he was removed from the wreckage of a single-car accident by local LA fire department before he was rushed to hospital in a "serious condition"

— Sky Sports News (@SkySportsNews) February 23, 2021
According to Los Angeles County Sheriff Alex Villanueva, car accidents are common in the area because of the slopes. However, Woods' increased speed contributed to what had happened.
Villanueva noted that the star was driving at a higher speed than average, leading to him hitting the center divider that caused his car to fly hundreds of feet from the road.