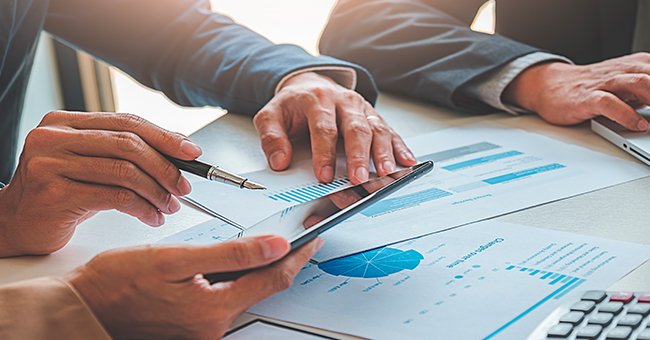 Shutterstock
Man Does Not Want to Give Brother Half of His Business — Here's Why
John always had a good relationship with his lazy brother. However, things turned sour after they ventured into business together.
John and his brother Bruno have always supported each other, having grown up without parents. Although they were not as close as they were as kids, they remained close while living with their aunt.
In their early 20s, Bruno had a great business idea sparked by his creative mind, which John believed had potential. To support his brother, John decided to join him in starting a business.
He used up his savings, supposedly for a house, to partner with Bruno, while their aunt invested in the other half upon the agreement that the siblings would pay her back in five years.
Two years had passed, and the business was struggling to survive. Their money had also depleted as they had to hire another man because Bruno was not doing anything.
Often, he would just lounge around his desk and browse through the internet. Nearly bankrupt, Bruno offered his brother to buy his half for $10,000, to which he agreed.
John knew he would win by taking his offer because he was getting paid to do nothing. Five years later, John's company was now thriving and made its first million in revenue with only seven employees.
He was also able to pay their aunt back with interest and a big bonus. Meanwhile, Bruno moved to another state with his friends to live his life freely.
Bruno eventually learned of John's success through their aunt and called to take half of the company back because it was his idea in the first place. According to Bruno:
"The only reason the company is successful is because of me. I should get half of it back as a partner."
Annoyed, John reminded him that he no longer has a stake in their business as he sold his half. Additionally, the success could be attributed to John's hard work and only happened when he left.
Bruno later called their aunt, who agreed with him and told John to make Bruno a partner. However, he refused to accept his brother and is now not talking to either of them.
Do you think John did the right thing? To read similar stories, find out why a daughter kicked her mother out of the house and think about what you would have done had you been in the same situation.
Please fill in your e-mail so we can share with you our top stories!