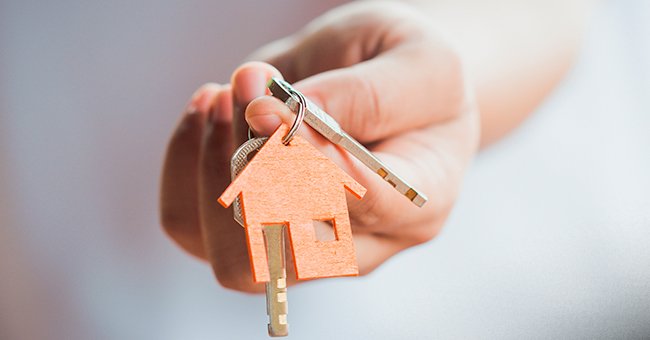 Shutterstock
Woman Kicks Her Mother Out of Her House — Here's What Happened

Louie's mom went beyond boundaries by calling her boyfriend's mother behind their back because the couple did not want her dogs to stay in their apartment.
Sometimes parents think that they can step into their children's lives as they please, without setting boundaries. This is what happened to Louie, 27, and her mom, Abby, 53.
Abby was driving in from a different state and wanted to stay in her daughter's home, which she and her boyfriend, Nico, were renting from his parents. While everything would have been perfect, Abby was bringing her wild and untrained dog.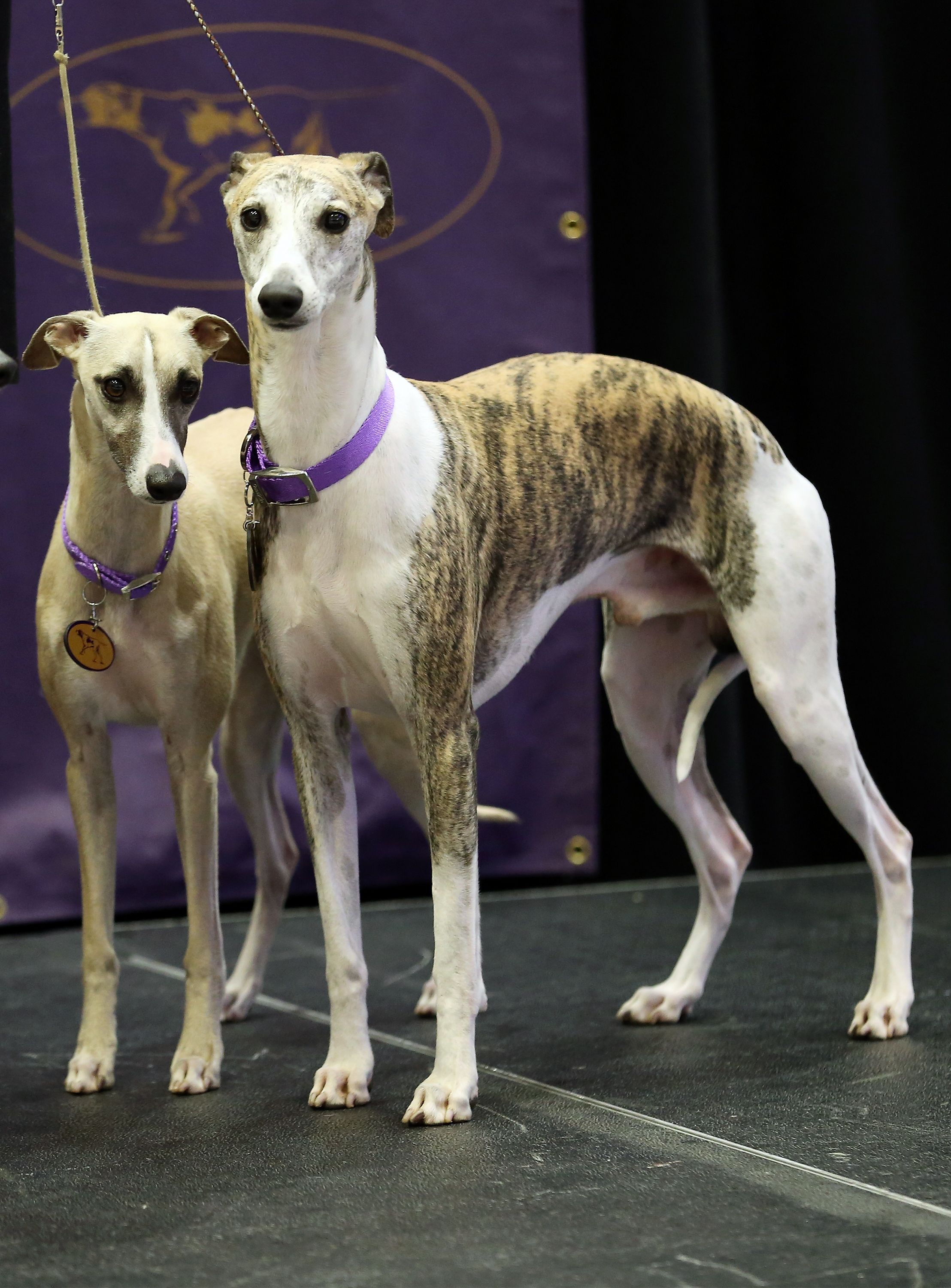 Whippets at Madison Square Garden to celebrate the 125th anniversary of the first competition at the Westminster Kennel Club Dog Show at Madison Square Garden on September 26, 2017 in New York City. | Source: Getty Images
Not only that, her dog recently gave birth to six puppies, and they were all tagging along. Louie and her partner also have two cats who do not like dogs; hence, their big dilemma.
The couple decided to ask Abby to find another property near that would allow pets after weighing the situation. The next morning, before Louie went to work, her mom knocked on their door, crying, and asking if she could shower in their home as she slept in the car.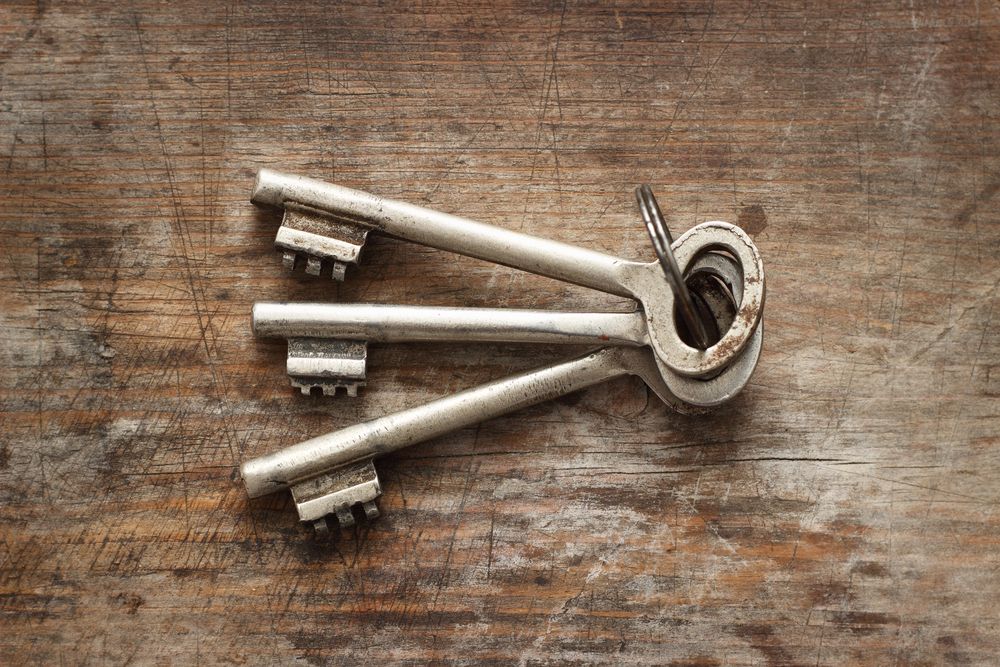 Keys to a house. | Source: Shutterstock
Louie allowed her to shower and keep the dogs in the guest room, for the time being, provided they leave soon after as not to cause a mess.
While busy at work, Louie did not have time to touch her phone and see her mom's messages saying she did not leave since Louie's boyfriend was not home from work and won't know if Abby stayed the night as she could not afford a motel.
Luckily, Louie's dad booked his wife a pet-friendly motel for three nights to fix the problem, but Abby was hell-bent on staying in her daughter's home. After work, Louie found out that her mom canceled the booking and called Nico's mom.
The two parents talked, and Abby asked if it was okay she and her dogs stayed over, revealing that the couple was hesitant to let them stay because of Nico's parents.
Louie was fuming mad as she got home and told her mom to get out of her house by overstepping her welcome. Abby cried and said she had nowhere to go, but Louie told her to leave because of her actions.
Although Louie felt somewhat guilty after, she realized her mother's actions were too much and broke boundaries between them, perhaps even provoking a fight between the couple.
Had you been in Louie's situation, would you do the same knowing your mother already had a place to stay yet called your boyfriend's mother herself?
If you liked this story, find out why George's mother took her sister's side during a feud and decide if George did the right thing by walking away quietly.
Please fill in your e-mail so we can share with you our top stories!