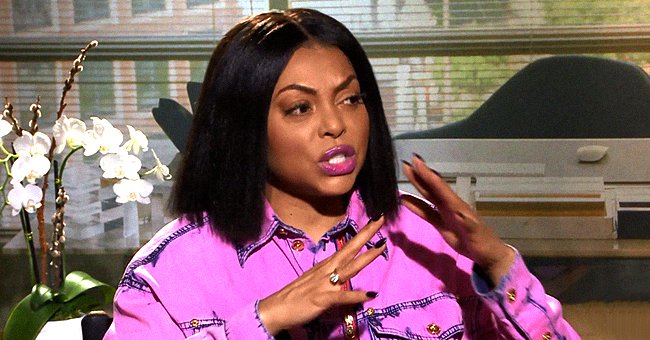 Youtube/SR Trailers and Interviews
Taraji P Henson Earned Only $40K for 'Benjamin Button' Role While Her Co-stars Got a Lot More

Taraji P. Henson's portrayal of "Queenie" in the 2008 blockbuster, "The Curious Case of Benjamin Button," earned her an Academy Award nomination. However, in a recent interview, Henson revealed how little she was paid for the role.
Over the last decade, Taraji P. Henson has solidified her position as one of Hollywood's most sought-after actresses. After her incredible role in "The Curious Case of Benjamin Button," there was no doubt she was meant to be a leading lady.
However, there was a big disconnect between her incredible talent and how the film industry viewed her worth. In an episode of "Ladies First with Laura Brown," Henson opened up about how she realized her value as an actress.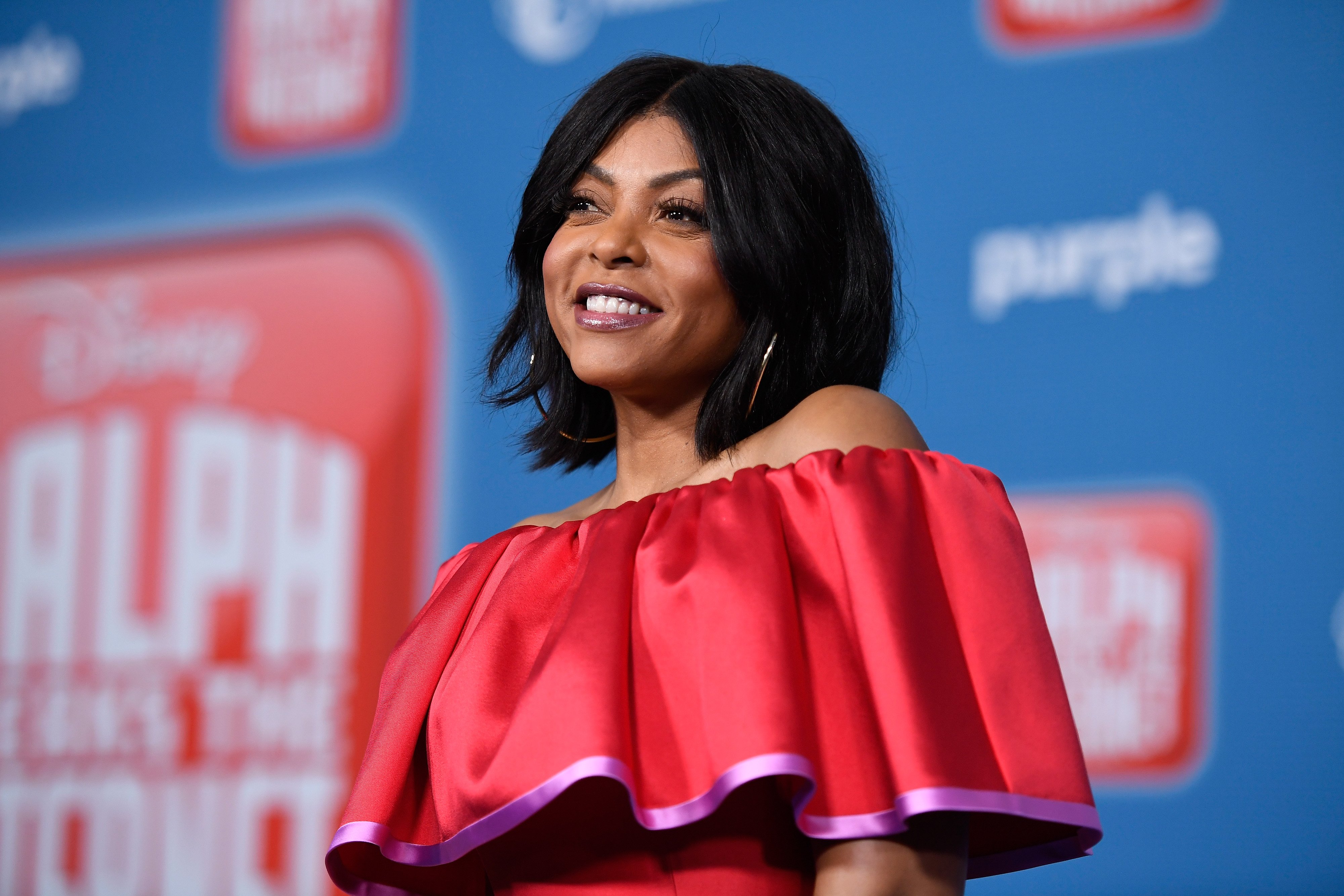 Taraji P. Henson at the premiere of "Ralph Breaks the Internet" on November 5, 2018 in Los Angeles, California. | Source: Getty Images
Henson admitted that it wasn't until "Benjamin Button" that she learned to ask and demand the pay she deserved. She revealed that while she asked for half a million dollars, she was only offered $150k. She added:
"I'm bringing a certain amount to the seat too, and I felt like what I was asking for, at that time of my career, was fair...[The studio] wouldn't do it."
The "Empire" actress described how after taxes and paying her team, she walked away with about $40k. As a single mother, that barely covered her costs and son's tuition.
DISCOVERING HER WORTH
Henson was gutted, but she had to swallow her pride and accept a lowball offer despite knowing that her costars, Brad Pitt and Cate Blanchett, earned much more. However, that moment changed how she advocated for herself moving forward.
Henson has since risen in the ranks of Hollywood through various roles that reflect her range. By the time she portrayed Cookie Lyon in "Empire," Henson had proven her worth and was able to confidently demand the pay she felt she deserved.
SEALING HER CAREER IN HOLLYWOOD
Now a household name, Henson has credits in films such as the Oscar-nominated film "Hidden Figures," "Think Like A Man," and even action films like "Proud Mary." Henson is unstoppable.
[Henson] is not shy to admit that she, too, suffers from depression and anxiety.
In a move to further her career, the Golden Globe winner recently signed on to be represented by M88, an agency dedicated to inclusive representation in films. M88's roster includes other big names like Idris Elba, Michael B. Jordan, and Naomi Scott.
HENSON'S MENTAL HEALTH
Not only has Henson used her star power to bring fans to the cinema, but she is also using her influence to tackle an issue close to her heart through the Boris Lawrence Henson Foundation.
The " Hustle and Flow" actress, who started the foundation in honor of her late father's memory, intends to bring awareness to mental health issues in the African-American communities and erase the stigma around the illness.
Henson's passion for the topic is also a reflection of her own mental health. The actress is not shy to admit that she, too, suffers from depression and anxiety. She told Variety that she sees a therapist regularly to get through it.
In an episode of her Facebook Watch series, "Peace of Mind With Taraji," the "Acrimony" actress revealed that therapy even helped her relationship with her son, Marcell Johnson, 26, after he discovered the truth about his father's tragic death.
Please fill in your e-mail so we can share with you our top stories!