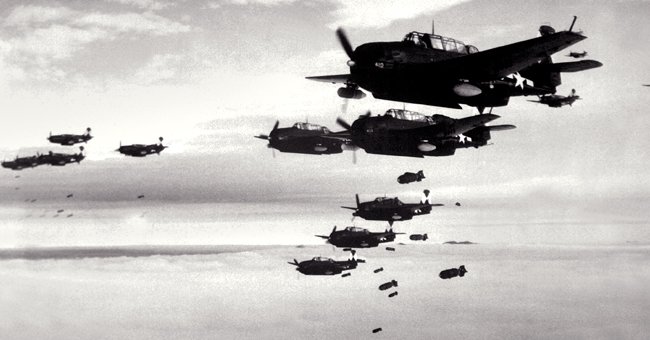 Shutterstock.com
WWII Veteran's Lost Postcard Delivered to Family Almost 78 Years Later — inside the Reactions
A World War II Veteran's lost postcard was delivered to his family almost 78 years after he had first sent it.
's lost postcard finally made it to his family after 77 years from when he sent it while he was in his first week of basic training for the navy.
Bill Caldwell had been 18 years old when he wrote to his uncle, Fred, to tell him about his first week in basic training on the HMS Raleigh in Torpoint, Cornwall.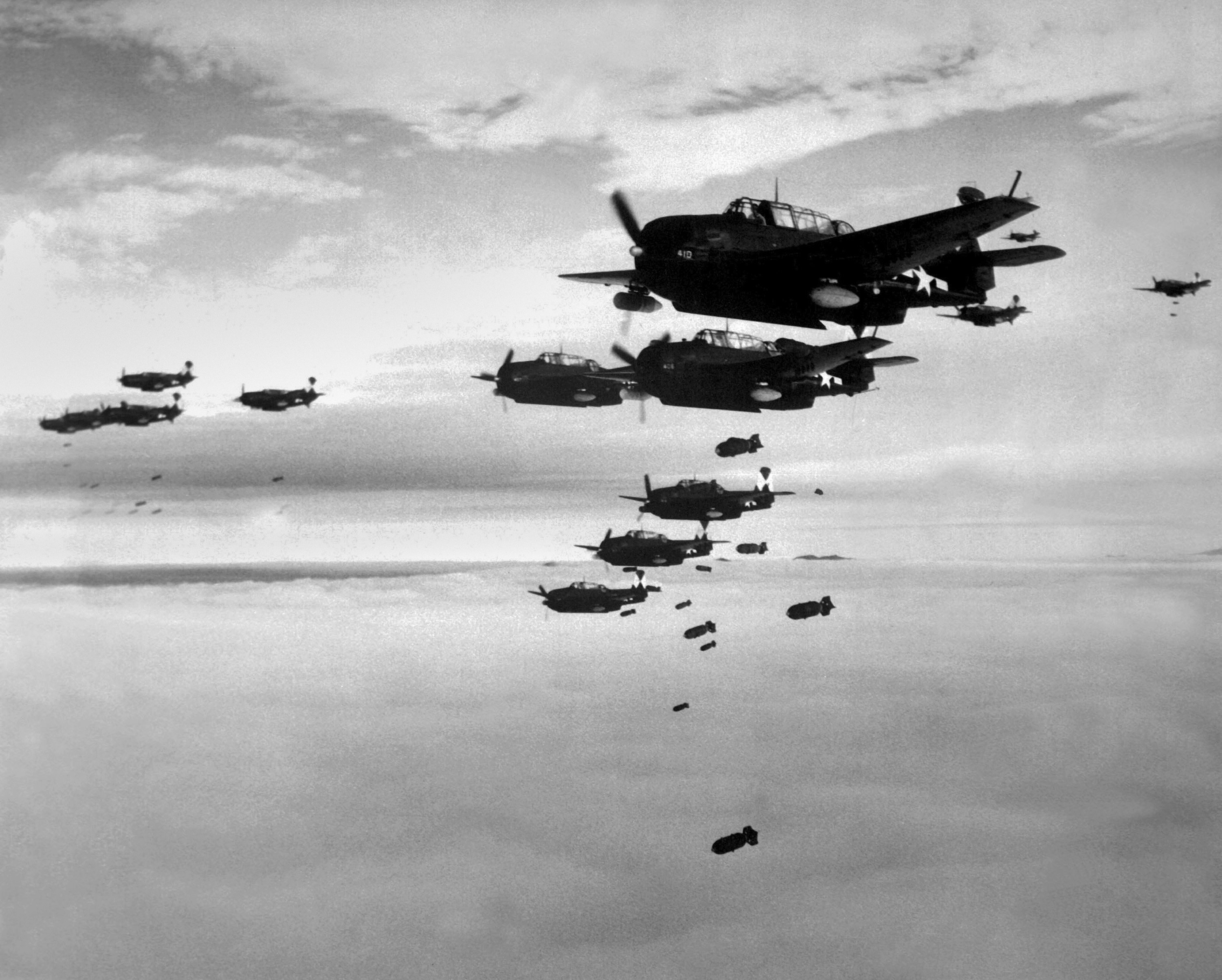 A WWII veteran's postcard finally arrived to his family, 77 years after he sent it. England, 2021. | Photo: Shutterstock
His grown-up children were delighted to get a glimpse of their late dad from when he was a young man in the Navy. Caldwell passed away in 1996.
His daughter, Joanna Creamer, had shared with the BBC what it was like for her and her father to receive the letter their father had written over 75 years ago. Creamer said:
"It was the most surreal thing on a Friday night to suddenly read a postcard that dad had written 77 years ago when he was training to be a sailor in the Navy."
The postcard was marked in 1943. It features a few soldiers matching proudly aboard the HMS Raleigh. The BBC reported that it had a "post early on the day" stamp.
Caldwell had addressed the letter to an "Uncle Fred." His children revealed that Fred was a relative who had served and had been living with his parents.
Caldwell had been part of operations to fetch prisoners from Japanese prisoner of war camps and then take them to Australia.
The Caldwell children could attain the letter as one of their relatives, Jack Elomaa, lives in his childhood home. Elomaa alerted the children when it was delivered.
The letter shows the young man's naivety about joining the Navy and how he was not aware of how busy it would be. Part of the postcard reads:
"Well I am in blue at last. I did not think it would be like this - you don't get much time for yourself, do you? But I like it alright. I will write a letter to you all when I get half a chance."
reported that Caldwell had been a minesweeper. His boat had swept the mines ahead of the D-Day landings. He had traveled all around the Pacific.
Caldwell had been part of operations to fetch prisoners from Japanese prisoner of war camps and then take them to Australia. He had been in Japan 5 weeks after the bomb in Nagasaki was dropped.
The family shared that the letter came at a great time as the family is preparing for the anniversary of one of Caldwell's grandchildren's death. Fiona Braidwood passed away in 2016 at 17 in a car accident.
The Royal mail service shared that likely the postcard had been re-sent from someone who had it instead of being stuck within the mailing system.
Please fill in your e-mail so we can share with you our top stories!