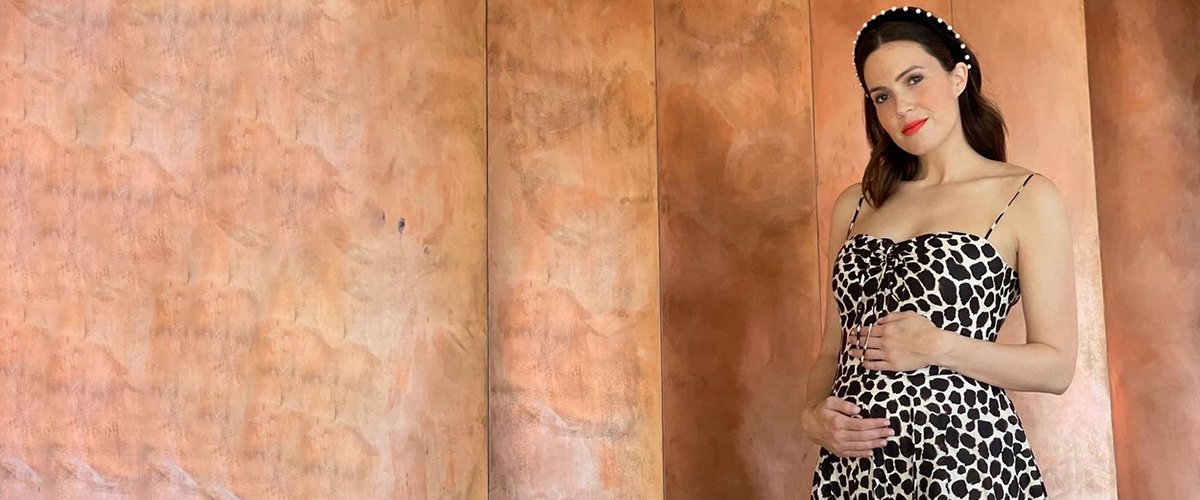 Instagram/mandymooremm
Mandy Moore's Motherhood Journey — 'This Is Us' Star Was Ready for Kids Back in 2017
Mandy Moore's character in "This Is Us" is the mother of triplets, but the actress is now embracing motherhood for the first time after welcoming her son August.
In 2017, Moore revealed that she was "ready" to become a mother, and on February 24, 2021, Moore and her husband, singer-songwriter Taylor Goldsmith, welcomed their first child together, son August.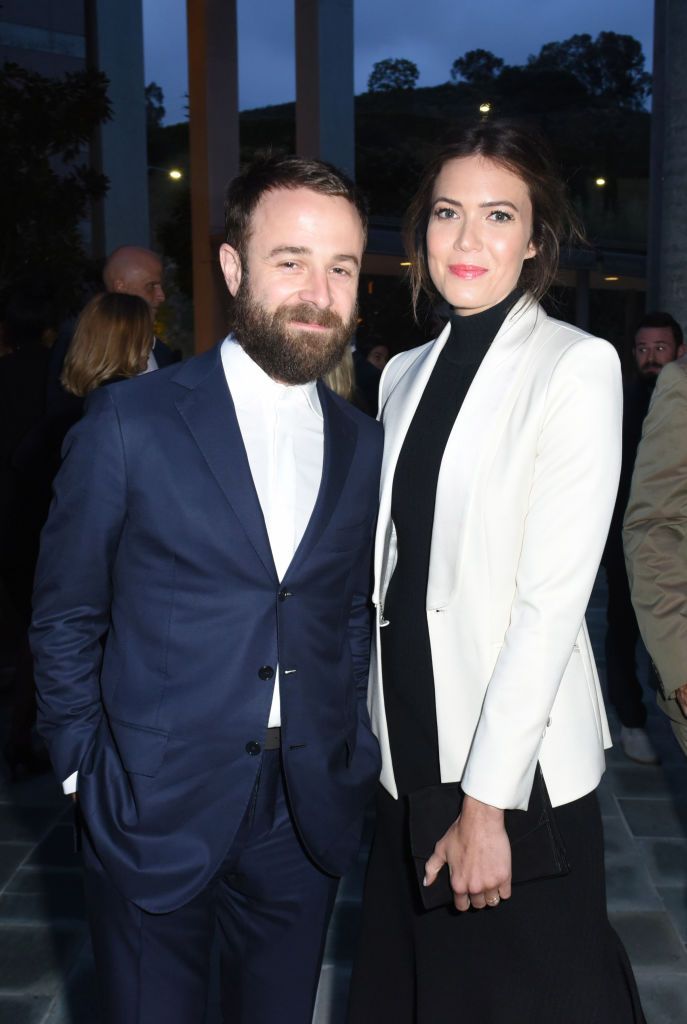 Mandy Moore and Taylor Goldsmith at the Communities in Schools Annual Celebration in 2018, in Los Angeles, California | Source: Getty Images
Back in 2016, when Mandy Moore landed the juicy role of Rebecca Pearson, she hardly knew the end of a baby from the other. But playing the mother of triplets and costarring with three babies quickly had her up to speed.
A year later, Moore, who had divorced her first husband, singer-songwriter Ryan Adams, revealed in an interview that she was ready to become a mother. Moore met another musician, Taylor Goldsmith, and the two fell in love and married in 2018.
Playing a "good" mom, and working around children of all ages (...) helped Moore get some valuable hands-on experience.
Two years after their wedding, the couple were delighted to find themselves pregnant. Moore revealed that she and Goldsmith had decided to announce the arrival of their baby during her mother-in-law's birthday party.
Moore and Goldsmith presented the birthday girl with a card that read "Happy Birthday Grandma," which the lady thought was a comment on her age and found less than tactful. But when her son explained that she would soon be a real grandma, she was overjoyed.
Another group of people Moore had to announce her pregnancy to was her "This Is Us" family. Her on-screen husband Milo Ventimiglia and her "children" Lonnie Chavis, Mackenzie Hancsicsak, and Parker Bates were delighted.
So were the rest of the cast and crew. Moore also spoke to the producers, and for the duration of the season, the show was carefully filmed "around" Moore's growing baby bump without the audience being any the wiser.
But nothing prepared Moore for the rigors of pregnancy. She suffered from constant morning sickness and couldn't eat. As a result, she ended up losing a lot of weight at a time most women add on a few kilos.
Like every new expectant mom, Moore planned her baby's nursery to the tiniest detail. With the help of a designer, Moore brought her vision to life. The walls of the nursery were papered with luxuriant banana trees, and a soft ivory rug covered the floor.
She brought in a dark green crib, an elegant antique canape upholstered in ivory, curtains and accessories in warm earthy tones, and a mobile to hang over the crib made of dark green leaves to complete the jungle theme.
The couple had originally planned home birth for their baby and had already selected the doulas and midwives, but a drop in her platelets raised concern among her doctors, who felt it would be safer for her to give birth at the hospital.
The mother of triplets is finally the mother of her own precious baby boy, and she couldn't be happier. Moore and her husband have already shared the first photo of August on Instagram, and he's as cute as can be,
Please fill in your e-mail so we can share with you our top stories!