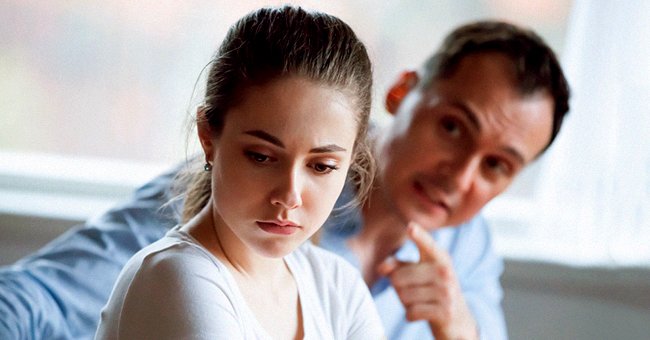 Shutterstock.com
Story of the Day: Man Demands His Pregnant Wife to Do More Chores

A man and his pregnant wife have reached a boiling point in their relationship after he asked her to do more chores and refused to get her some fruit snacks in the middle of the night. Read on to find out why.
The truth about Jerry and Fiona is that they had only known each other about eight months before they got married. It was love at first sight, and they couldn't wait to start a family together, but they didn't know each other well.
Fiona got pregnant on their honeymoon, and they were both thrilled. Little did they know that this pregnancy would later cause a huge rift in their marriage.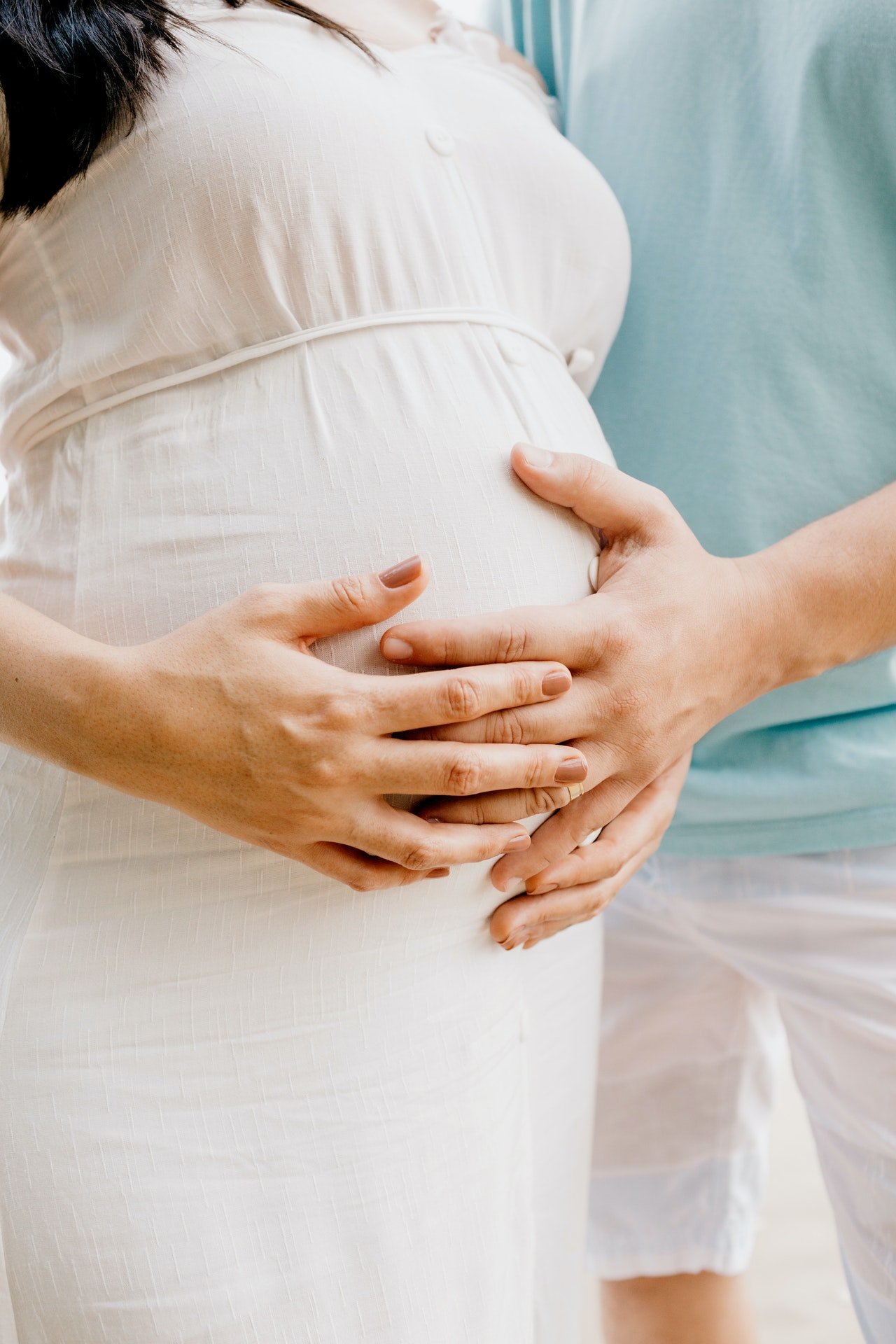 Man and pregnant woman's hands cradling her belly. | Source: Pexels/Jonathan Borba
One of the qualities that Fiona loved most about Jerry is that he was a complete gentleman. He opened the doors, did all the heavy lifting, and was helpful around the house.
Naturally, when the couple found out that they were expecting a child, Jerry stepped up and offered to do most of the household chores so that Fiona could have a comfortable pregnancy.
Jerry worked a full-time job, but when he got home, he did the cooking, cleaning, laundry, and even after all that, he was still willing to run to the store to fetch Fiona's snacks. She had many cravings at all hours of the day.
However, after six months of doing all the work, Jerry became increasingly exhausted. He was losing hair from all the stress of his job and the work at home. One time he asked Fiona to help around the house a little, and she responded:
"I'm not doing the dishes, Jerry. That would just stress me out and you know, stress is really bad for the baby. Actually, I can't believe you would even ask."
Mention of harming the baby terrified Jerry, despite the doctor's reassurance that there were no complications with the pregnancy. Even Fiona had confirmed on several occasions that she had never felt better.
Jerry was frustrated, but he continued to be the dutiful husband while Fiona watched TV, snacked, and relaxed by the pool. One night Jerry overheard Fiona laughing on the phone with her friend. She bragged:
"I'm living my best life, Mary-Anne. All I have to do is mention the baby and Jerry will jump. I wonder how far I can push him."
Jerry knew he was being taken advantage of. He was angry, but he was still concerned about his baby so he didn't confront her until that evening when Fiona suddenly nudged him at 2 am. She whispered:
"Honey, the baby and I are really craving those chocolate-covered raisins from 7-Eleven. Could you rush over and get them for us?"
Jerry was exhausted and told her he would get them in the morning, but Fiona kept begging. Eventually, she started crying, telling him that she needed the snacks and he was a bad husband and father for refusing.
If the lamp had been turned on, Fiona would have seen that Jerry's face had turned beetroot-red, and his eyes were bulging in anger. He snapped and yelled:
"How dare you call me a bad husband. I do everything in this house. Don't I deserve to rest? I am done being your slave. From now on you will help around the house."
Fiona was startled and began crying even more, and Jerry felt terrible for yelling. He had bottled up six months' worth of feelings and exploded all at once, but he knew Fiona was manipulating him, so he didn't apologize.
It's been three days since the verbal altercation, and the stand-off between Fiona and Jerry continues. The dishes haven't been washed since, and Fiona's been eating take-out.
Do you think Jerry should apologize? While you decide, check out this interesting story about a husband who blames his wife after missing his first child's birth.
Please fill in your e-mail so we can share with you our top stories!