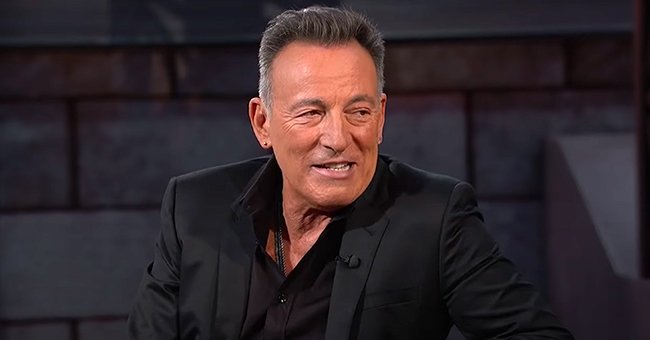 YouTube/Jimmy Kimmel Live
Bruce Springsteen's DUI Charge Is Dismissed after Consuming Alcohol in a Closed Area — Details

Bruce Springsteen's DUI charge was dismissed after he pled guilty to consuming alcohol in a closed area.
The "Born in the USA" singer Bruce Springsteen's DUI charge from November 2020 was dismissed, and he pleaded guilty to consuming alcohol in a closed area.
On Wednesday, February 24th, Springsteen pleaded guilty to a charge of consuming alcohol in a closed area. He pleaded guilty after his charges of being intoxicated and driving recklessly were dropped.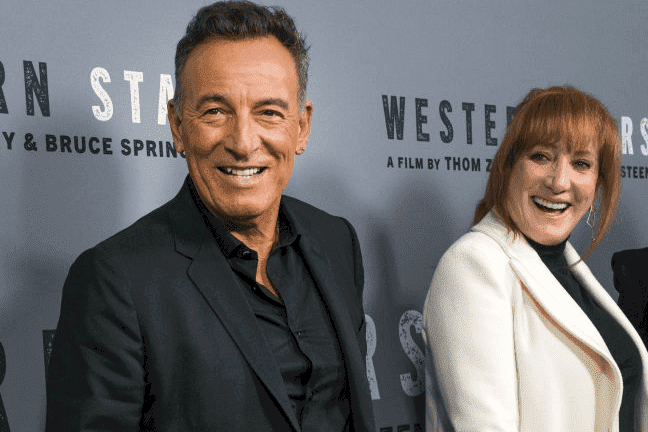 Bruce Springsteen and Patti Scialfa pictured at the New York special screening of "Western Stars." 2019, New York City. | Photo: Getty Images
He was ordered to pay a $500 fine and an additional $40 for court fees. Springsteen informed the judge that he would pay the fine immediately.
The court proceedings had occurred virtually with his attorney Mitchell Ansell. His charges were dropped as his alcohol level was 0.02, below the 0.08 limit of New Jersey. Adam Baker, the assistant US attorney, explained:
"It's actually low enough that defendant would be considered presumptively not impaired under New Jersey law."
Springsteen had admitted to having two shots of tequila and so pleaded guilty. The initial misdemeanors were punishable by up to a $5000 fine and a prison term of six months.
In a statement to People, Ansell said that Springsteen, who has no previous criminal record, had voluntarily pleaded guilty to the violation of consuming alcohol in a closed area.
Park Police pulled him over as they had seen him consume alcohol and so pulled him over immediately.
The star had reportedly refused to take a preliminary alcohol breath test when he was at the National Park on November 11. Springsteen admitted that he accepted a shot from fans.
A source close to Springsteen explained the situation to the New York Post and how Springsteen had been pulled over to meet fans. The source revealed:
"Bruce stopped, took the pictures, then a fan offered him a shot of liquor, which he took, while sitting on his bike, which was stationary."
Springsteen had then driven off. Park Police had seen him consume the alcohol and so pulled him over immediately. He was then written up with citations.
A representative from the National Park Service confirmed to People that the famous singer had three citations, including driving while intoxicated and reckless driving, and consuming alcohol in a closed area.
It was reported that Springsteen was very cooperative throughout the process of him being pulled over by Park Police and being written up. He was pleased with the outcome of the court proceedings.
The 71-year-old singer-songwriter and his wife Patti Scialfa have been married for 30 years. They have 3 children, Evan, Jessica, and Sam, who are all grown-up.
Please fill in your e-mail so we can share with you our top stories!