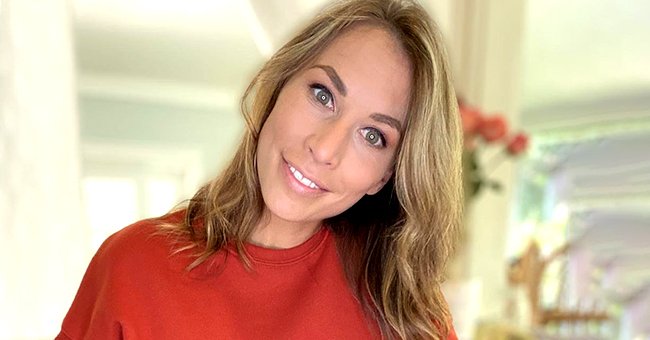 Instagram/mslyssac
Duane Chapman's Daughter Lyssa Misses Late Sister Barbara Who Died on the Eve of His Wedding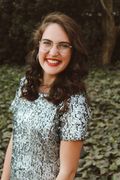 Lyssa Chapman is keeping the memory of her late sister Barbara Chapman who tragically died at 23 alive.
The Chapmans haven't been without their fair share of loss and tribulation over the years, with Lyssa Chapman looking back to remember her late sister Barbara Chapman who died in 2006.
Lyssa shared a photo of Barbara holding her son as a baby to her Instagram photos sharing that she still daily misses her sister. Lyssa and Barbara shared Duane Chapman and Lyssa Rae Brittain as their parents.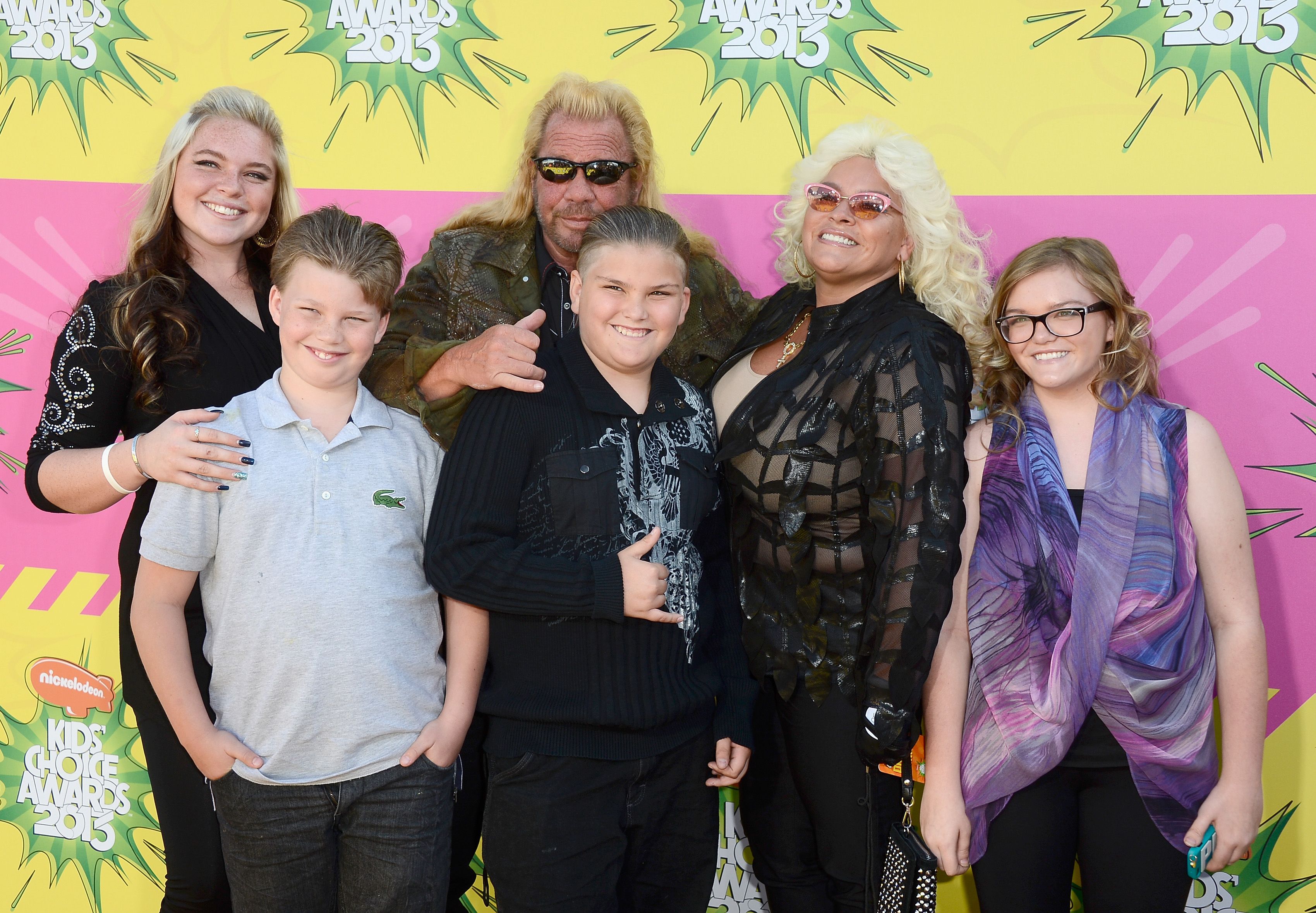 Duane Chapman, Beth Chapman, and their family at Nickelodeon's 26th Annual Kids' Choice Awards on March 23, 2013 | Getty Images
WEDDING TRIBUTE
Barbara died in a tragic car accident near Fairbanks, Alaska, on the eve of her father's fifth wedding to Beth Chapman. The reality star's daughter would have turned 24 a few days later.
Lyssa shared Barbara's son, Travis Drake Lee Chapman's post to her Instagram story. The photo showed Barbara holding Travis in her arms. Lyssa wrote the following on her story:
"Miss you everyday Sissy."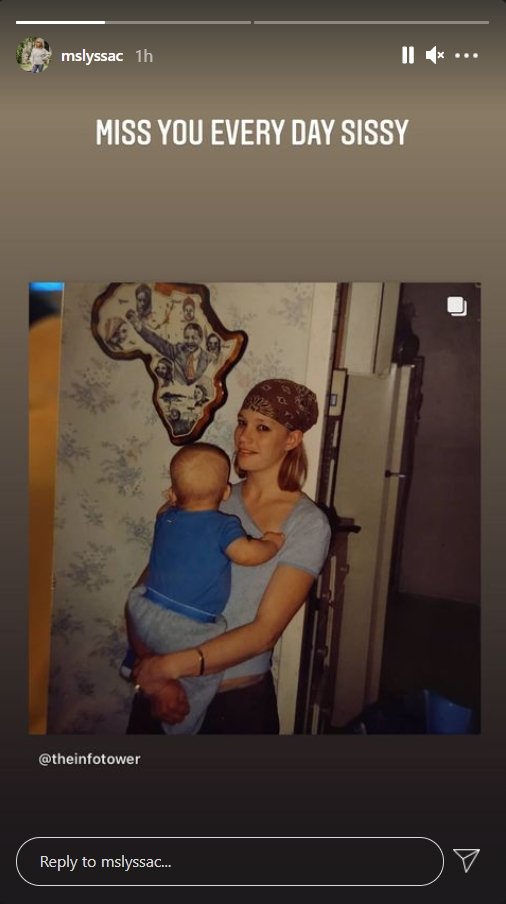 Screenshot of Lyssa Chapman's Instastory from February 24, 2021| Source: Instagram/mslyssac
LEFT BEHIND
Travis was only four-years-old when his mother passed away. Barbara was in a car with the driver Scott Standefer II at the time of the fatal crash with no evidence pointing towards why the car left the road and hit the embankment.
According to the local police, Barbara and Stafender had tried to rent a room at a resort outside Fairbanks with a stolen credit card before the accident.
THE WEDDING CONTINUES
Barbara's sudden and tragic passing may have caused her father to postpone his wedding, which was planned to happen the day after she died. Still, Duane and his family decided to go forward with the big day to celebrate Barbara's life.
Duane recently posted a tribute to both his late daughter and his late wife Beth, who died in June 2019 after battling throat cancer. He shared a sweet photo of him and Beth with the caption about his late wife reading:
"She said Big Daddy your going to be so sad when I am not here on our next anniversary why did she have to be so right ??"
CLAIM TO FAME
Duane, also known as "Dog," rose to fame in 2003 after catching serial rapist and Max Factor heir Andrew Luster in Mexico. The bounty hunter was then offered the reality television show "Dog the Bounty Hunter."
Beth and Duane were a dynamic duo when it came to catching criminals. Beth and Duane's love story began when the reality star posted Beth's bond after a shoplifting arrest.
Despite the immense amount of loss that the Chapman family has had to endure over the last few years, there has been some joy on the horizon for Duane.
The reality television star recently got down on one knee to ask his girlfriend Francie Frane to make the journey down the aisle and tie the knot. Frane will be Duane's sixth wife.
Please fill in your e-mail so we can share with you our top stories!