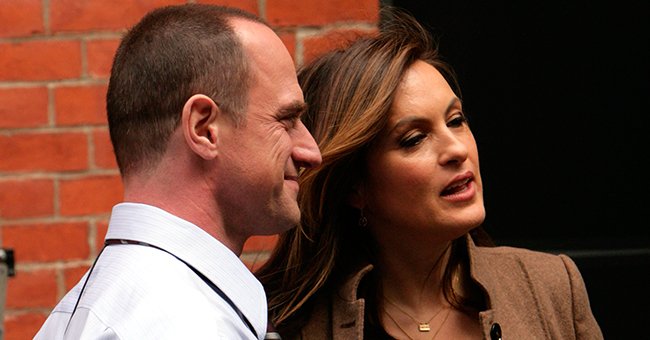 shutterstock.com
Mariska Hargitay Gushes over Life-Changing Meeting with Friend & Co-star Christopher Meloni
Actress Mariska Hargitay recalled a time when she first met her co-star Christopher Meloni. Hargitay revealed how she knew at that moment how important it was.
After two decades after the first episode of "Law & Order: Special Victims Unit," Mariska Hargitay and Christopher Meloni are still great friends. The pair spoke to People about their relationship.
According to the outlet, the duo co-starred on the drama series for 12 years, Hargitay as Detective Olivia Benson and Meloni as Elliot Stabler, before he left in 2011 due to issues with contract negotiations. Regardless of him leaving the show, they remained pals.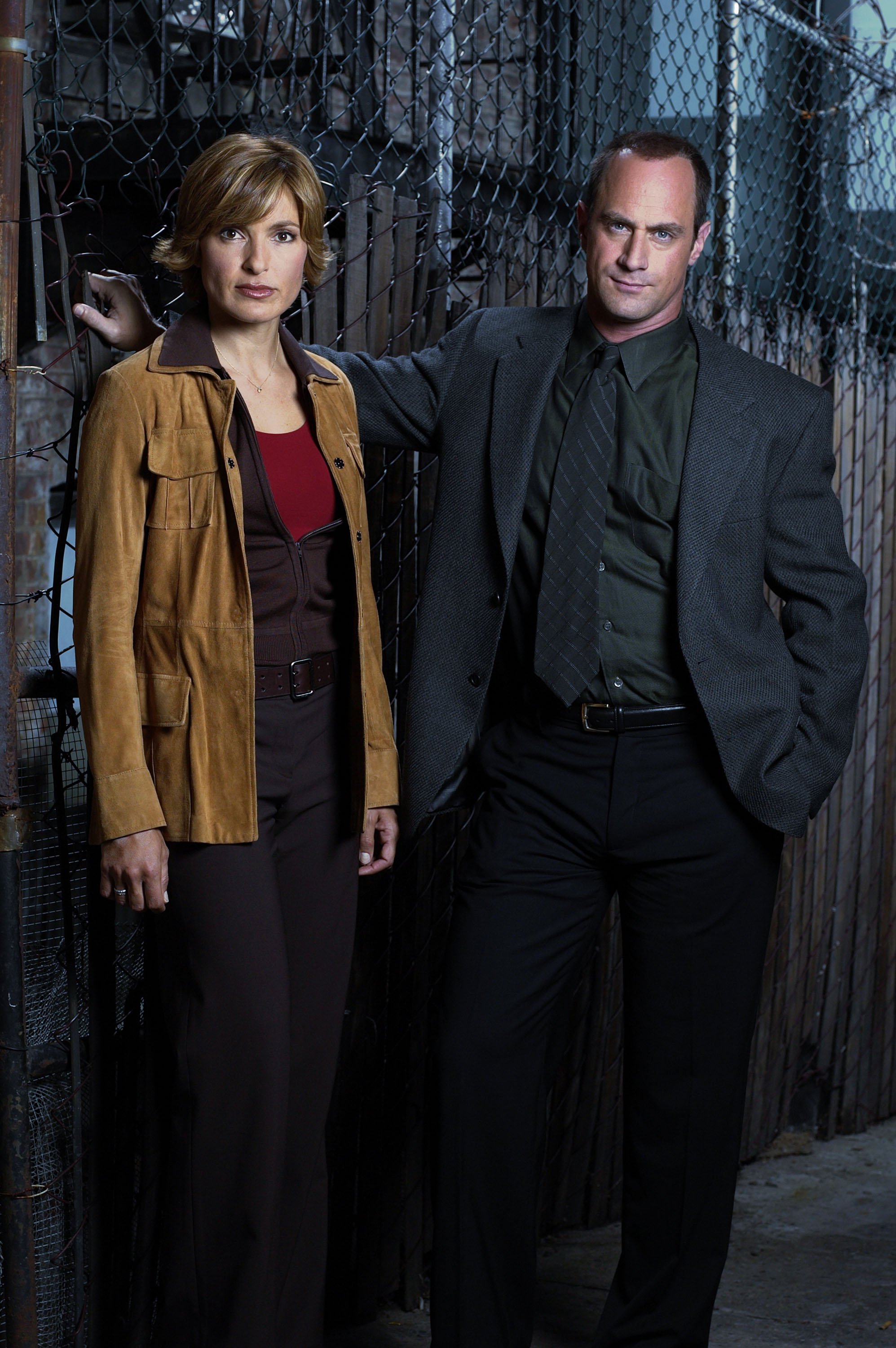 Mariska Hargitay as Detective Olivia Benson, Christopher Meloni as Detective Elliot Stabler on the set of "Law & Order: Special Victims Unit" | Photo: Getty Images
HOW THEY MET
They will soon reunite on-screen for an episode of "SUV" airing right before the spinoff "Law & Order: Organized Crime, in which Meloni is the lead character. Ahead of the new series, the twosome reminisced on their friendship.
Meloni recalled how they first met, "It happened at the screen test, walked into the screen test, me telling her a story, and we got up on stage in front of all the suits, and we're just so engaged." Hargitay also shared the same sentiments as him.
"I walked in, saw him, and I went, 'That guy. That's the guy.' It went deep very fast. We both knew that it was something big," she said. She acknowledged that at the time, she did not fully understand what it meant, "but I knew that meeting him was important and life-changing."
The 57-year-old added that Meloni is one of the four pillar men in her life, including the series creator, Dick Wolf, her father, and her husband. "And that happened early," she noted.
MELONI'S DEPARTURE
Since her on-screen crime partner left the show, she reportedly revealed how sad she felt about Meloni's departure. "It's been really difficult over the years to see people leave and painful and scary. I didn't want them to go," she admitted.
Many fans of the show shared the same sentiments as Hargitay. Although for Meloni, he did not have any regrets. Back in 2017, he reportedly told Andy Cohen on his show that he did not regret leaving, and not even for a day.
MARISKA & MELONI REUNITE
However, it all worked out for the best as he is coming back on the small screen and will be reunited with his longtime partner Hargitay. Earlier this year, fans of the crime-fighting duo were thrilled when Meloni announced his return to the Law-and-Order universe for the spinoff.
He reportedly followed up with a teaser about his beloved character's return on Twitter. The series is reported to have a 13-episode and will feature detective Elliot Stabler as an un-retired leader of an organized crime unit in the NYPD.
THEIR CLOSE FRIENDSHIP
In July last year, he spoke about his relationship with Hargitay and described their bond as "inextricably linked and connected." Meloni added that they are terrific friends and value each other.
Speaking of their on-screen characters, he reportedly revealed that it is easy for them to pick up where they left off. According to Meloni, their relationship is unique, full of laughter, and said that Hargitay is full of love.
Please fill in your e-mail so we can share with you our top stories!