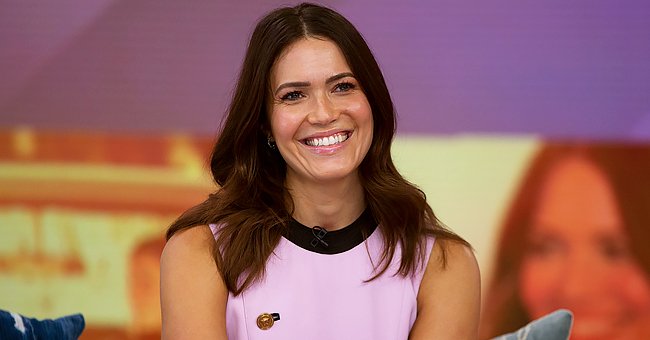 Getty Images
New Mom Mandy Moore Breaks down the Sweet Meaning behind Her Newborn Son August's Name
Actress Mandy Moore recently gave birth to a baby boy and later revealed his name. Now the star has also explained how she and her husband chose the little boy's name.
In November 2018, Mandy Moore, 36, got married to Taylor Goldsmith, 35. The marriage happened two years after the "This Is Us" actress had finalized her divorce from musician Ryan Adams.
In September 2020, the star revealed that she and her new husband were expecting their first child together. The announcement was made on social media with a series of black-and-white photos.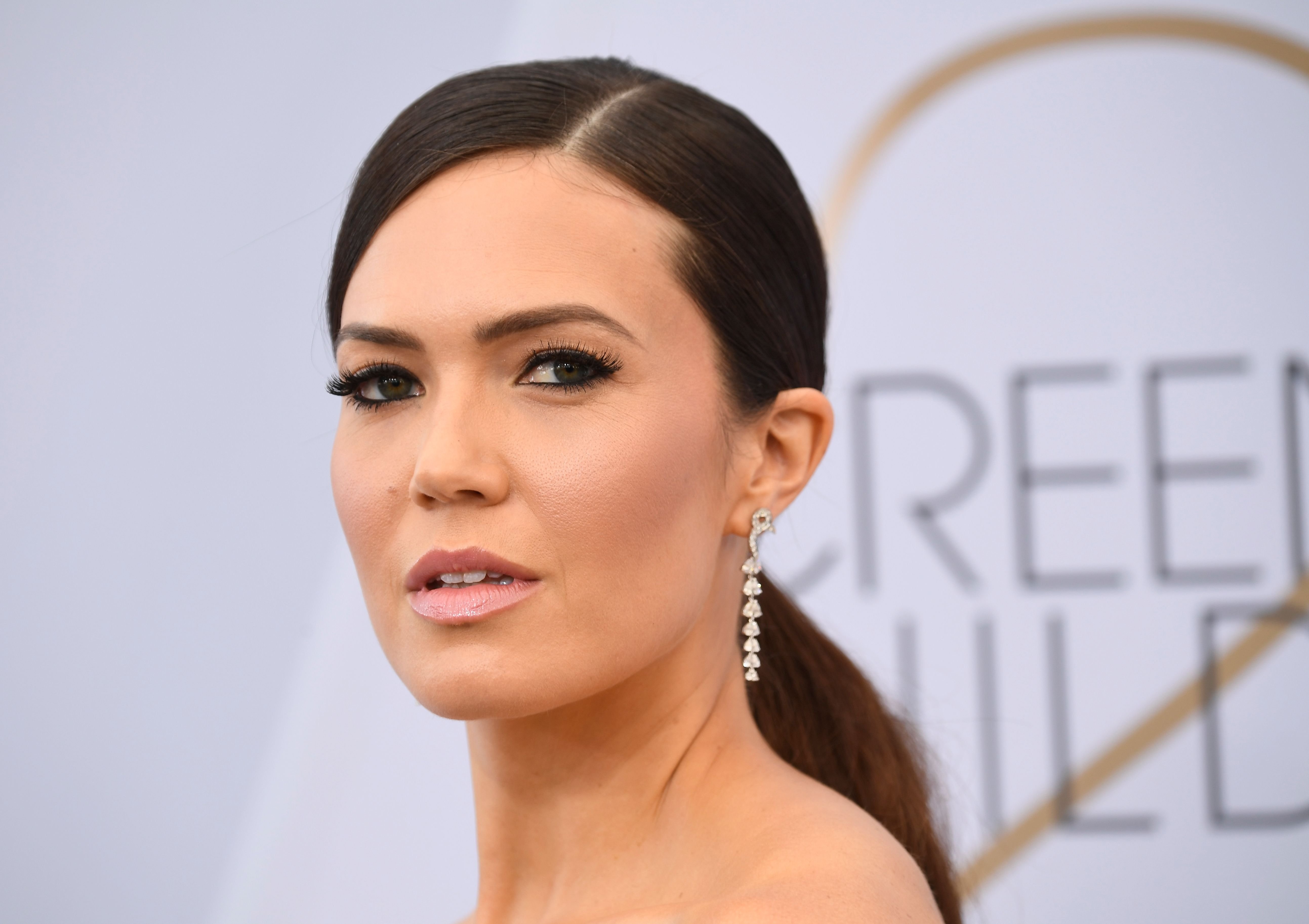 Mandy Moore at the 25th Annual Screen Actors Guild Awards on January 27, 2019, in Los Angeles, California | Photo: Frazer Harrison/Getty Images
The "A Walk to Remember" actress was seen smiling as Goldsmith cradled her stomach. Soon afterward, Moore gave an update on her pregnancy on her Instagram Story.
The star confessed that she was wondering if she would ever enjoy coffee again. She admitted that it was one of her biggest food aversions during her pregnancy and made her feel sad.
The actress explained that she used to dream about having the beverage before heading to bed. The former pop star also had other food aversions during the early days of her pregnancy.
She shared how she couldn't even bring herself to think of or look at some of the things she had in her fridge. The star also opened up about her fertility issues in a January 2021 interview with "Romper."
She confessed to being hesitant about believing that she was pregnant because of the past uterus issues she'd experienced. The actress said she sort of held her breath until she reached 12 weeks.
When she reached her third trimester, that's when she felt the pregnancy was real. She even recalled how much in awe she felt while buying pacifiers online as it dawned on her that the pregnancy was really happening.
This month, Moore finally gave birth and announced the news on her Instagram account by sharing a cute photo of her baby son. She shared that he'd arrived exactly on his due date.
The star also revealed that they'd named him August Harrison Goldsmith. A few days after the little boy's birth, the actress took to the same social media platform to explain the meaning behind her child's name.
Moore shared a newborn's photo sleeping with a small gray blanket that had his name embroidered across it. She explained how she and her husband found out they were expecting in August 2020.
It also happened to be Goldsmith's birth month, and they'd always loved the name August. In November 2020, the singer gifted the blanket in the photo with the letter "A" for Amanda to Moore for their anniversary.
The letter was made from the leftover from the star's wedding dress material. The "T" (for Taylor) was created from the California folk-rock band Dawes' guitar player's wedding shirt.
Moore explained that she felt the blanket was a fitting completion to their story. She concluded her post by confessing that she couldn't wait to pass the story on to her newborn son one day.
Please fill in your e-mail so we can share with you our top stories!