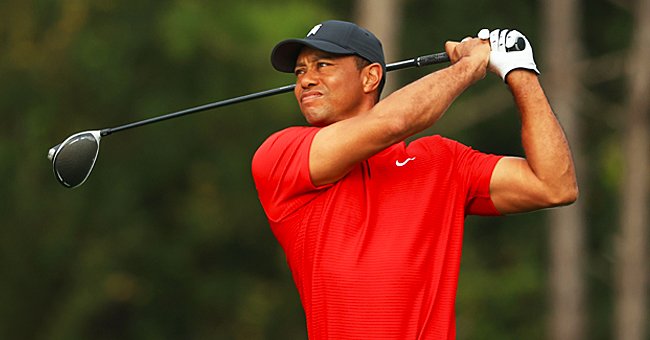 Getty Images
People: Tiger Woods Needs to Relearn the Basics of Walking after Multiple Leg Injuries
Tiger Woods, who hoped to play golf in an April 2021 tournament, must undergo lengthy rehab and relearn how to walk after a car crash.
Tiger Woods met a tragic accident on February 23, 2021, when his 2021 Hyundai SUV crashed along Rolling Hills Estates and needed equipment to get him out.
Shortly after the news broke, a Los Angeles County sheriff revealed that the pro golfer was speeding above the normal range before the incident, thus causing the crash.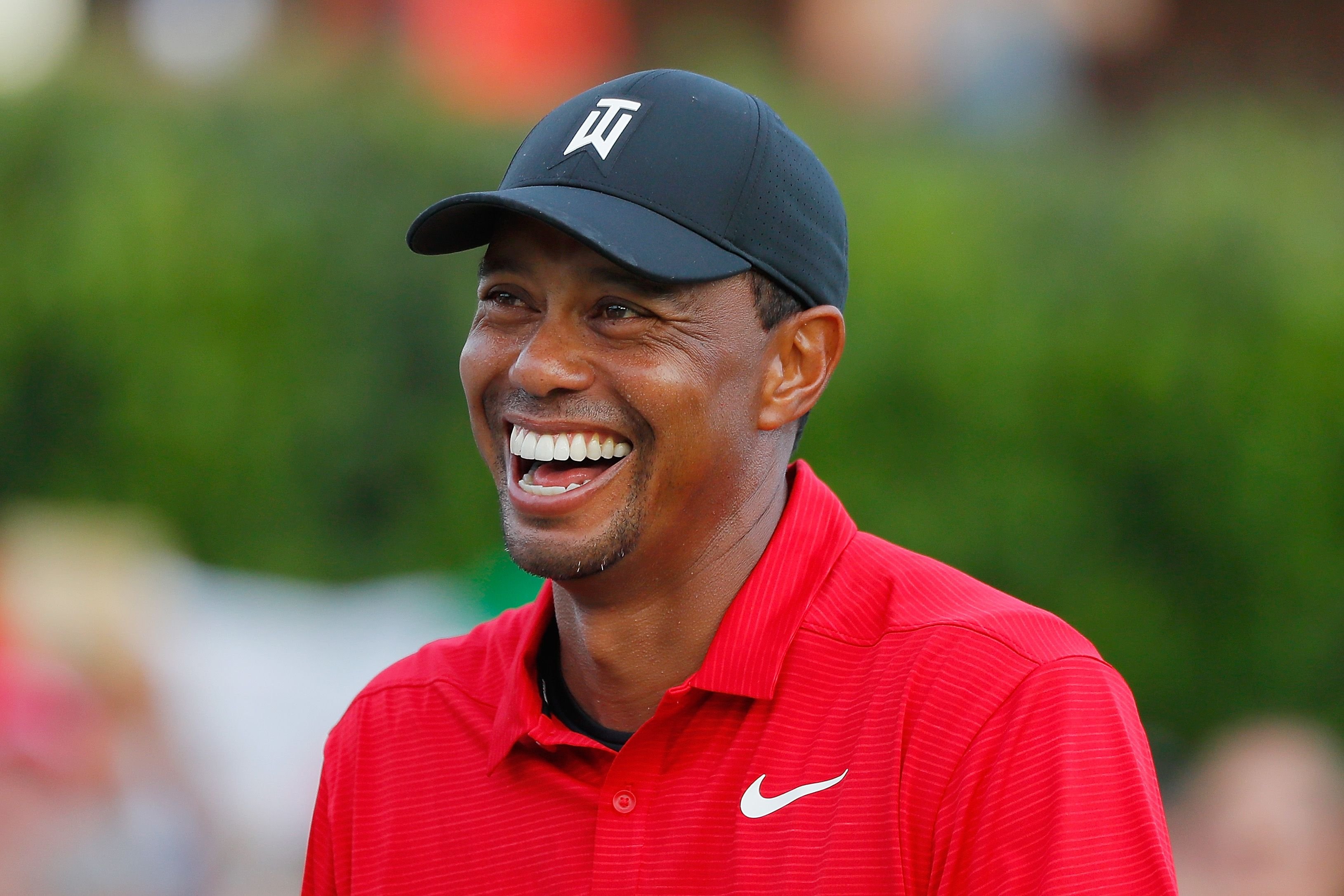 Tiger Woods during the trophy presentation ceremony after winning the TOUR Championship at East Lake Golf Club on September 23, 2018 in Atlanta, Georgia. | Source: Getty Images
Although the 45-year-old was conscious when firefighters and paramedics arrived, Woods sustained several leg injuries requiring immediate medical attention.
The athlete's two main bones in the leg, the fibula and tibia bones, broke through the skin. His ankle and foot had several injuries as well that needed surgery.
Woods will need to relearn how to walk again and undergo months of therapy. "This is a very, very severe injury," Woods' doctor said. "Not only are the bones broken, but they came through the skin, which places a high risk of infection."
The pair played a friendly game of golf and shared a glimpse of their day on social media.
Woods' surgery is already done but will need close monitoring to avoid infections. He will also need additional surgeries over time to ensure a thorough recovery.
"You do have to go back to address the soft tissue injury. You may have to go back to clean out the wound to make sure you're decreasing the risk of infection," the doctor added.
The champion's girlfriend, Erica Herman, visited him at the Harbor-UCLA Medical Center in West Carton soon after, wearing a mask as a preventive measure amid COVID-19.
Herman, a former employee at Woods' restaurant in Florida, has been the golfer's lover since 2017. The pair reportedly live together along with the athlete's two children.
Woods was in high spirits a day before the accident, even appearing on Dwyane Wade's Instagram account. The pair played a friendly game of golf and shared a glimpse of their day on social media.
In the short clip posted, Wade admitted that he was honored to be playing with Woods while the star golfer joked about the NBA star's progress in the sport.
Please fill in your e-mail so we can share with you our top stories!