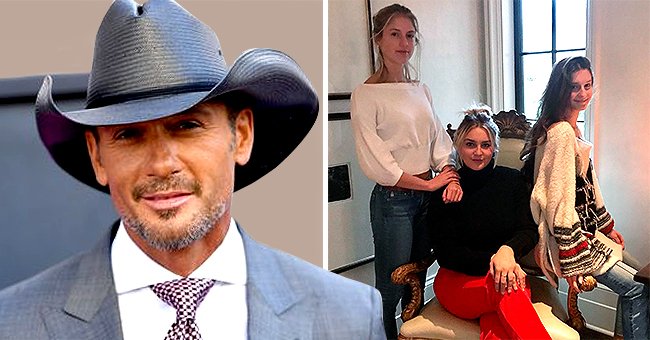 GettyImages instagram.com/thetimmcgraw
Tim McGraw Opens up about Raising 3 Daughters with Faith Hill Amid Their Busy Singing Careers
Tim McGraw opened up about raising his three daughters, Gracie, Maggie, and Audrey, with his wife, Faith Hill, amid their busy singing careers. The country singers tried their best to always be with their kids when necessary.
Tim McGraw undoubtedly has the best of all worlds! He is an award-winning singer, a talented actor, a doting husband to Faith Hill for 24 years, and a loving father of three wonderful daughters.
However, the journey to achieving it all wasn't an easy one, especially when it came to parenting his three daughters. The country singer recently opened up about raising his girls Gracie, Maggie, and Audrey amid his busy career.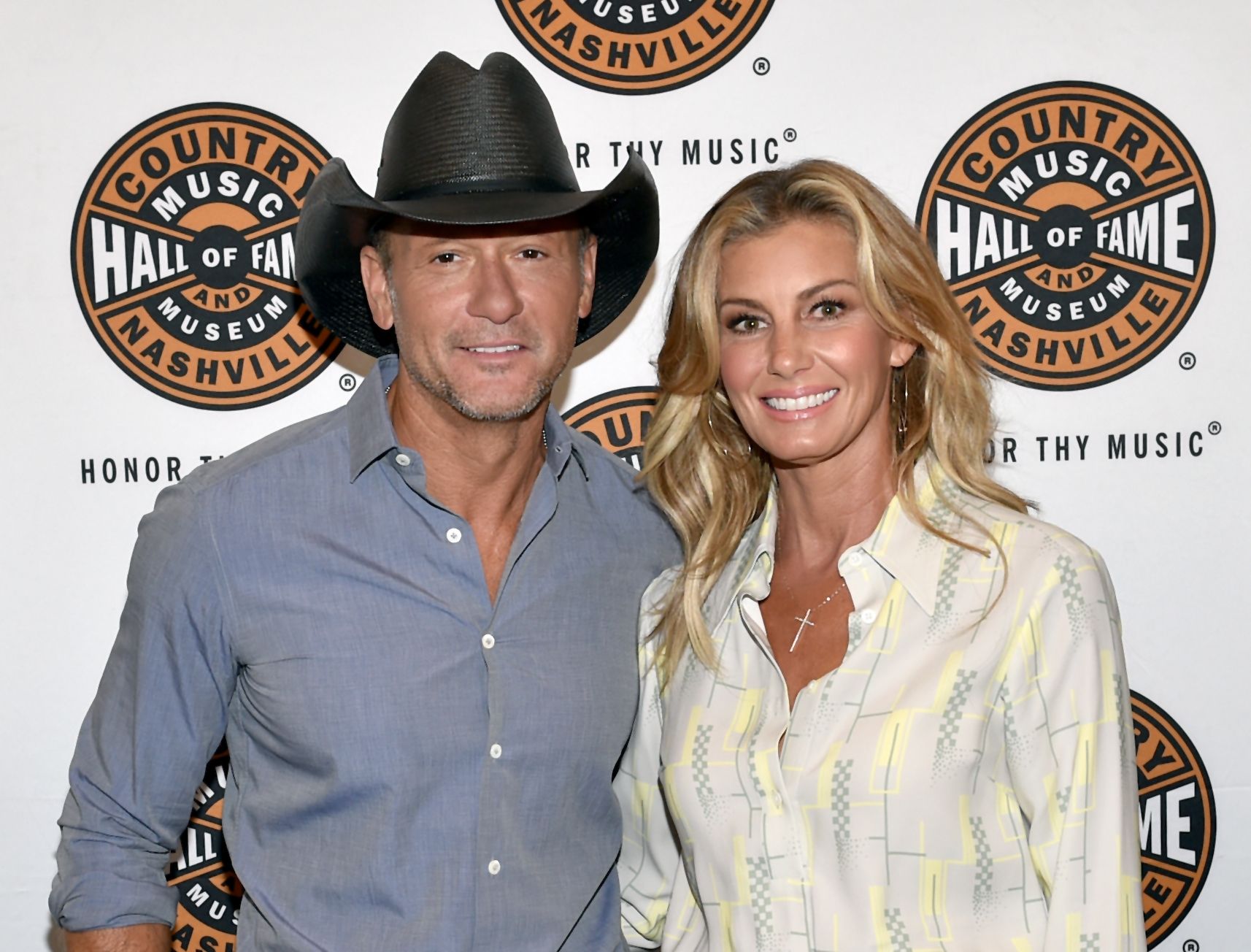 Tim McGraw and Faith Hill at the All Access program at The Country Music Hall Of Fame And Museum's CMA Theater on May 3, 2018 | Photo: Getty Images
While speaking with actor Garrett Hedlund, who recently became a father with actress Emma Roberts, about the subject of fatherhood, McGraw discussed the sacrifices he and Hill made while juggling parenting and their careers. He explained:
"We tried our best to never be away from them. They were on the road with us. They flew with us. If we had to go to Europe, they went to Europe with us."
McGraw recalled that whenever he and Faith were working, the girls were always with them. However, things changed when school resumed for them. McGraw and Hill had to find a way to adjust to fit into their kids' life.
Like their talented parents, all of the McGraw girls are beautiful singers.
He mentioned that he and Hill never spoke about business when at home and were often referred to as Mr. and Mrs. McGraw by their daughters' friends and other parents in the PTA association.
They tried as much as possible to be part of their daughters' lives in every way, attending games, being part of the community of parents, and even coaching games, so that they could live their kids' lives.
He recalled that he and Hill promised themselves at the beginning of their marriage that they would always put their kids first no matter what. This prompted their decision to them on tours or whenever they were working.
While it was no easy feat, McGraw credited Hill for being a strong role model to their girls and making them turn out great. He also admitted that country music was the root of his balanced life.
Like their talented parents, all of the McGraw girls are beautiful singers. However, they have unique personalities that set them apart. The oldest, 23-year-old Gracie, publicly shows off her singing talent.
She once joined her father on stage in Nashville in 2015 to sing a duet, and her Instagram page is filled with lovely videos of her performing. 22-year-old Maggie is a student of Stanford University, majoring in Marine biology.
She is also a fantastic musician and part of a rock group. The youngest is 19-year-old Audrey recently graduated from high school. She is an upcoming model and shares in the family's musical talent.
Please fill in your e-mail so we can share with you our top stories!