Tim McGraw's Grown-up Daughters Gracie, Audrey & Maggie Stun on Vacation Rocking Chic Swimsuits
Tim McGraw and Faith Hill's grown-up daughters, Gracie, Audrey, and Maggie, showed off their banging bodies in chic swimsuit ensembles as they enjoyed a luxurious vacation.
Tim McGraw and Faith Hill's three daughters are ending the year on a bang with a luxurious tropical vacation and didn't fail to tease fans with jaw-dropping photos from their adventurous getaway.
Yesterday, the girls, Gracie, Maggie, and Audrey, teamed up to light up their Instagram timeline with sizzling bikini photos from their beach hangout. Older sister Gracie shared a five-slide post that gave fans a glimpse at the gorgeous resort they were.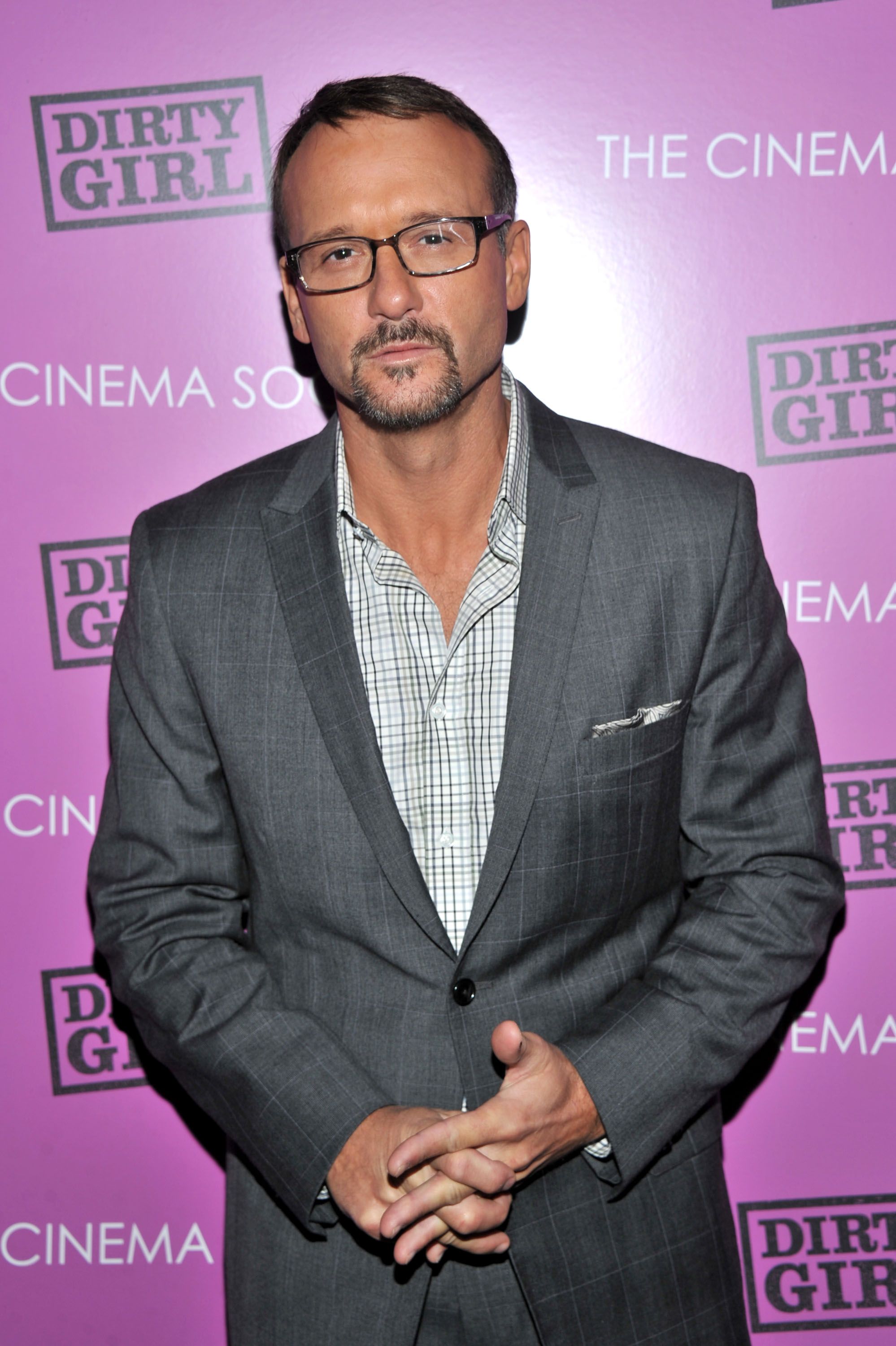 The first slide showed Gracie in a maxi gown striking a playful pose with the long palm trees and clear blue water in view. She followed it up with a blurry image of her and a friend kayaking.
In the third and fourth snapshot, the 23-year-old put her curves on display in a floral-patterned one-piece that featured an open back and flaunted the stylish tattoo under her derrière.
Next was Maggie, who decided to tempt her followers with a portrait of her in a chic animal-print bikini. The second of the McGraw girls struck a relaxed pose, sipping a margarita and holding a book under her arm.
When the girls aren't raising the temperature with Instagram posts, they keep busy making their parents proud.
She stood beside a lush green lawn and her blonde hair was packed in a messy bun. The baby of the house, Audrey, made fans drool with an artistic photo that not only showed the magical scenery but her slim figure.
Dressed in a simple black two-piece and a stylish beach hat, Audrey posed sideways to show her lithe waist and toned midriff. The kayak boats and bright blue sky were in the background.
According to reports, the girls are believed to be spending the holidays in The Bahamas even though they didn't tag their locations. Their parents own a 20-acre private island there, which they bought in 2003. 
When the girls aren't raising the temperature with Instagram posts, they keep busy making their parents proud of their endeavors. Gracie, a graduate of New York University, has followed in her parents' career footsteps.
On her Instagram page, she has blessed fans with her impressive vocal range and, in 2015, even joined her father on stage at the Bridgestone Arena. Maggie, on the other hand, graduated from Stanford University in June.
In her spare time, she focuses on volunteering in nonprofit organizations. At 19, Audrey is reaching for great heights. She graduated from high school in June and is hoping to join Maggie at Stanford.
In October, Tim and Faith made headlines when they celebrated their 24th anniversary with touching tributes. The "It's Your Love" crooner showered praises on his wife, specially thanking her for being a superb role model to their daughters.