Us Weekly: Prince William & Duchess Kate Utterly Appalled at Harry & Meghan's Upcoming Tell-All
Prince William and Kate Middleton are reportedly disappointed at Prince Harry and Meghan Markle's decision to air their grievances publicly. Their choice has caused more strain on their brotherly relationship. 
A source close to the Duke and Duchess of Cambridge revealed they are reportedly unhappy about the Sussexes choice of dealing with their issues in a televised interview. The pair are allegedly appalled by their actions.
"It's just beyond the pale for William and Kate, especially in the light of the dreadful timing with Prince Philip in the hospital. They are utterly shocked," the insider revealed to Us Weekly.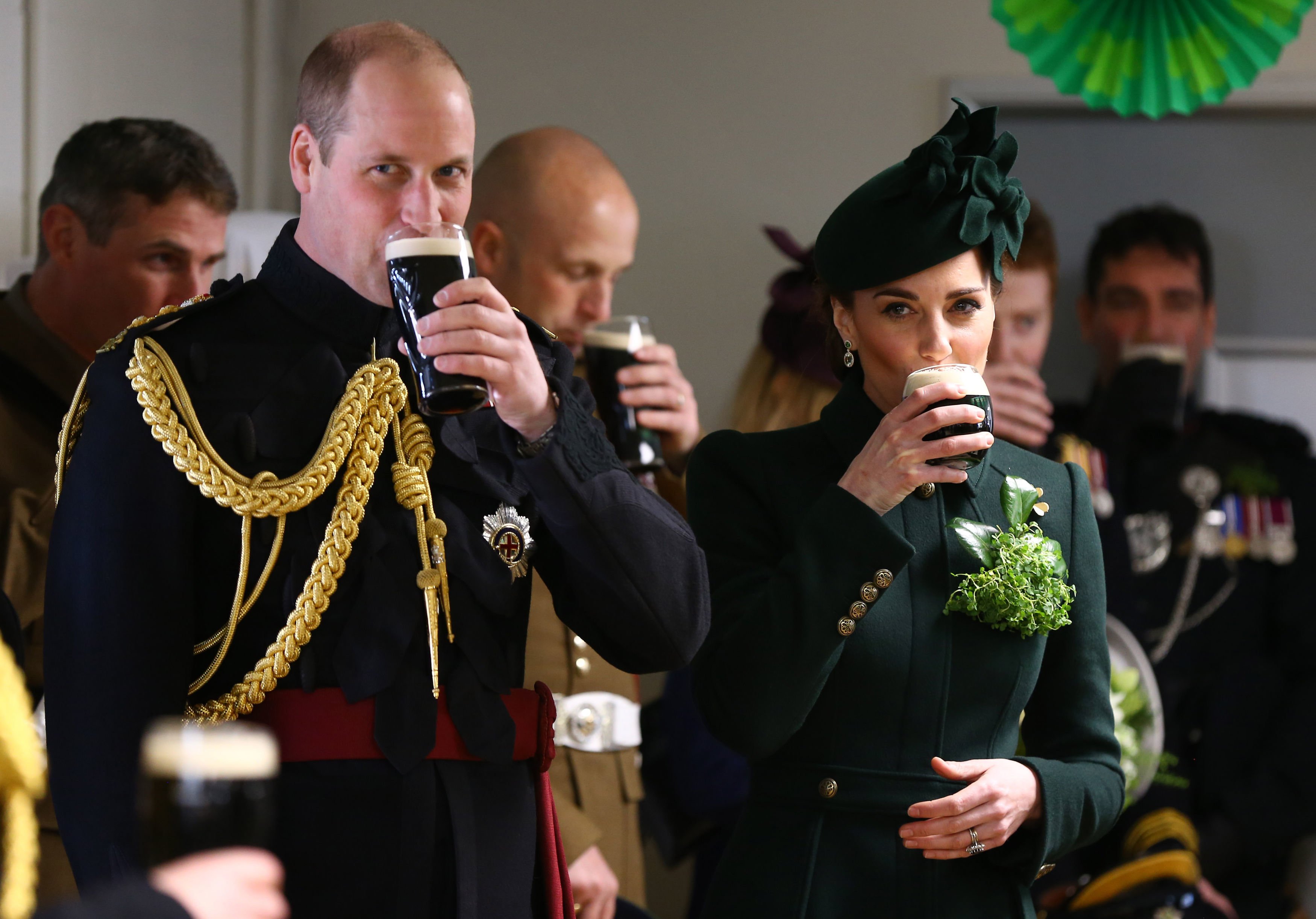 THEIR SIT-DOWN INTERVIEW
The much-anticipated interview is set to air on Sunday, March 7, and will mark the first time Prince Harry and Markle will give a significant talk since stepping back from their senior roles last year. The couple will discuss their reason for their royal exit.
Another source revealed that the Duke and Duchess of Sussex don't intend to badmouth the Cambridges and are not looking for a fight. "They won't talk negatively about Prince William and Duchess Kate," said the insider.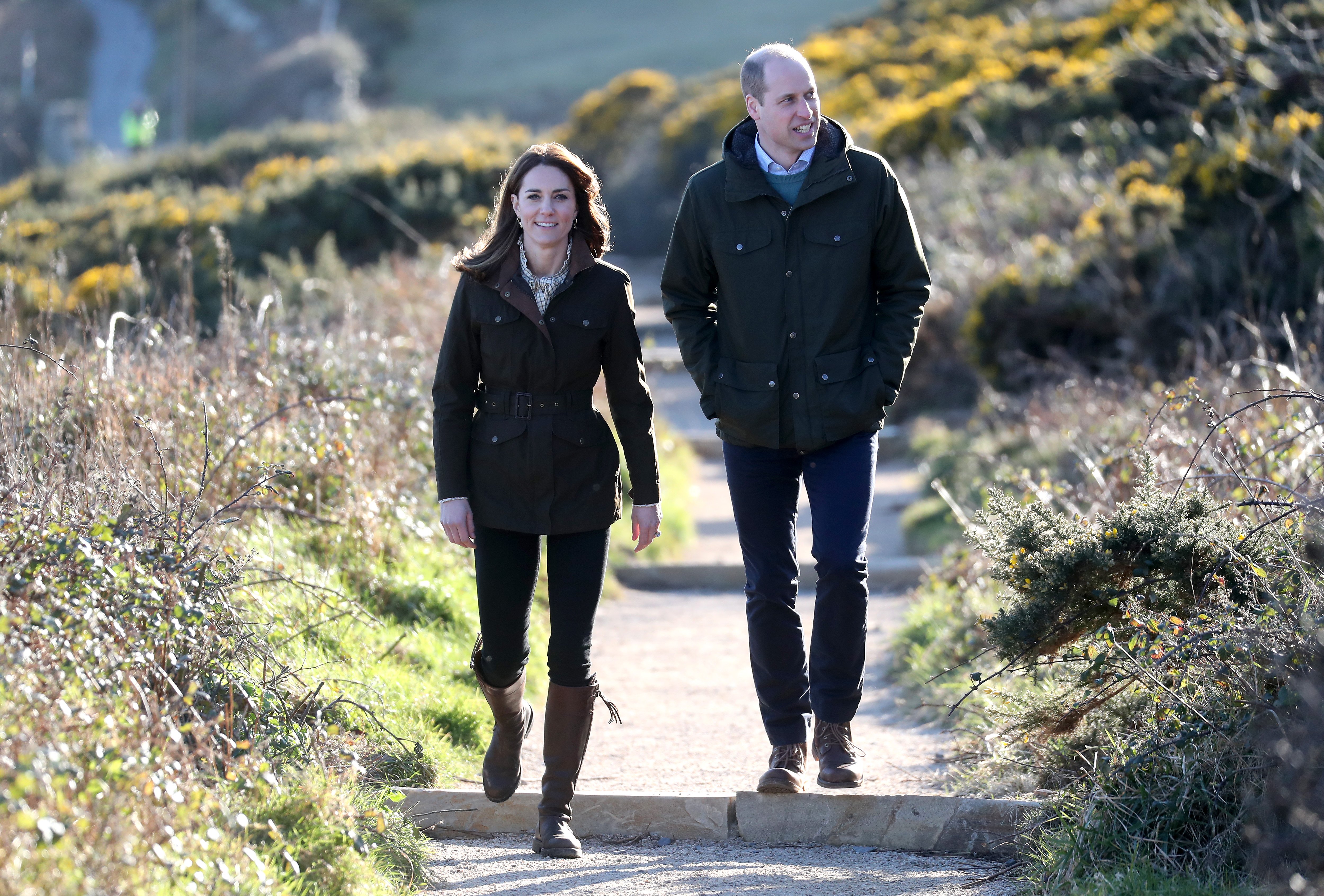 TENSION BETWEEN THE ROYAL BROTHERS
According to the publication, there have been speculations about the tension between them for years. Prince Harry confirmed in 2019 that he and his elder brother were on different paths.
The 36-year-old's choice to step down and relocate to the US only worsened the situation and dented their relationship. However, since then, they have been making an effort to mend their relationship.
STEPPING DOWN FROM ROYAL DUTIES
Prince Harry and Markle reportedly last carried out their formal royal duties last March. They stepped down to work and be financially independent.
According to BBC, it is not clear whether Markle and Prince Harry informed the royal household about their plans to be interviewed. Buckingham reportedly declined to comment.
TELEVISION CONFLICT 
Their no-holds-barred interviewed will reportedly clash with the Queen's address on Commonwealth Day. According to a palace source, the day means a lot to Her Majesty.
Therefore, "she won't be happy if anything overshadows it," said the insider. The broadcast TV message will take place just hours before Markle and Prince Harry's sit-down interview.
PRINCE WILLIAM'S REACTION 
Since the Queen announced that they have officially stepped down, Prince William was reportedly taken aback by his sibling's response to their grandmother. According to sources for the Sunday Times, the Duke found Prince Harry and his wife's behavior insulting and disrespectful.
Sources close to Prince William revealed that he was "distraught by what has happened." Another shared that one does not answer the Queen back and that it is prohibited.