Page Six: Prince William Reacts with Concern about Prince Harry & Meghan's Upcoming Interview
An insider source has revealed that Prince Harry and Meghan Markle's upcoming interview with Oprah Winfrey is causing great concern in the royal family, especially for Prince William. 
When CBS announced that Prince Harry and Meghan Markle would have an interview with media mogul Oprah Winfrey, it was expected to generate a lot of talk from various quarters.
Many people wondered how the royal family would react to the news, especially as it is coming nearly a year after Prince Harry and Markle quit their roles as senior members of Buckingham Palace, citing their need for privacy.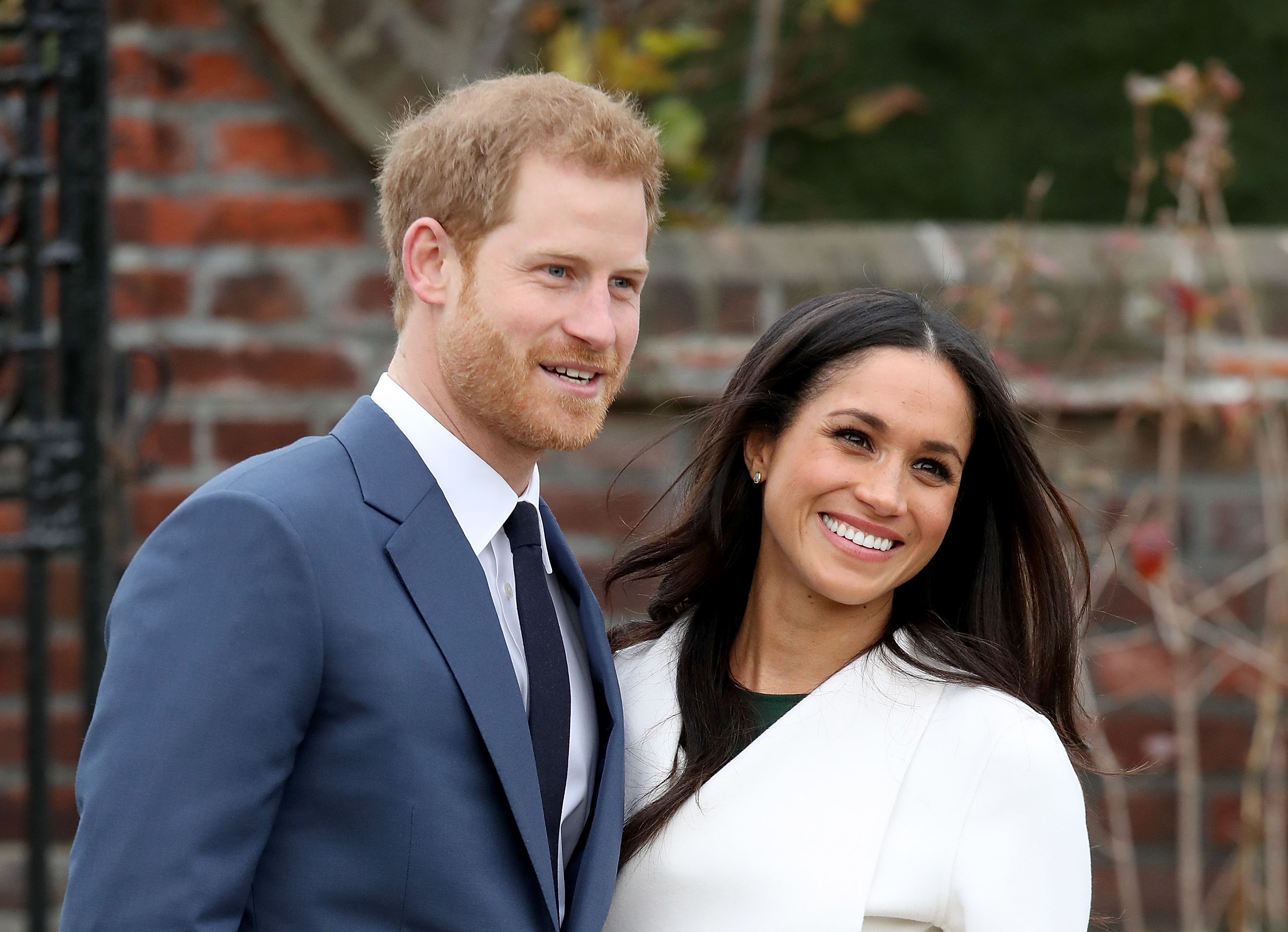 An insider source has opened up to Page Six on the royal family's reaction to the interview announcement, saying they are greatly concerned about it, especially Harry's older brother, Prince William. 
The source said the interview brought up memories of Harry's late mom, Princess Diana's infamous interview with BBC's Martin Bashir in 1995, where she discussed Prince Charles' affair with Camilla Parker Bowles.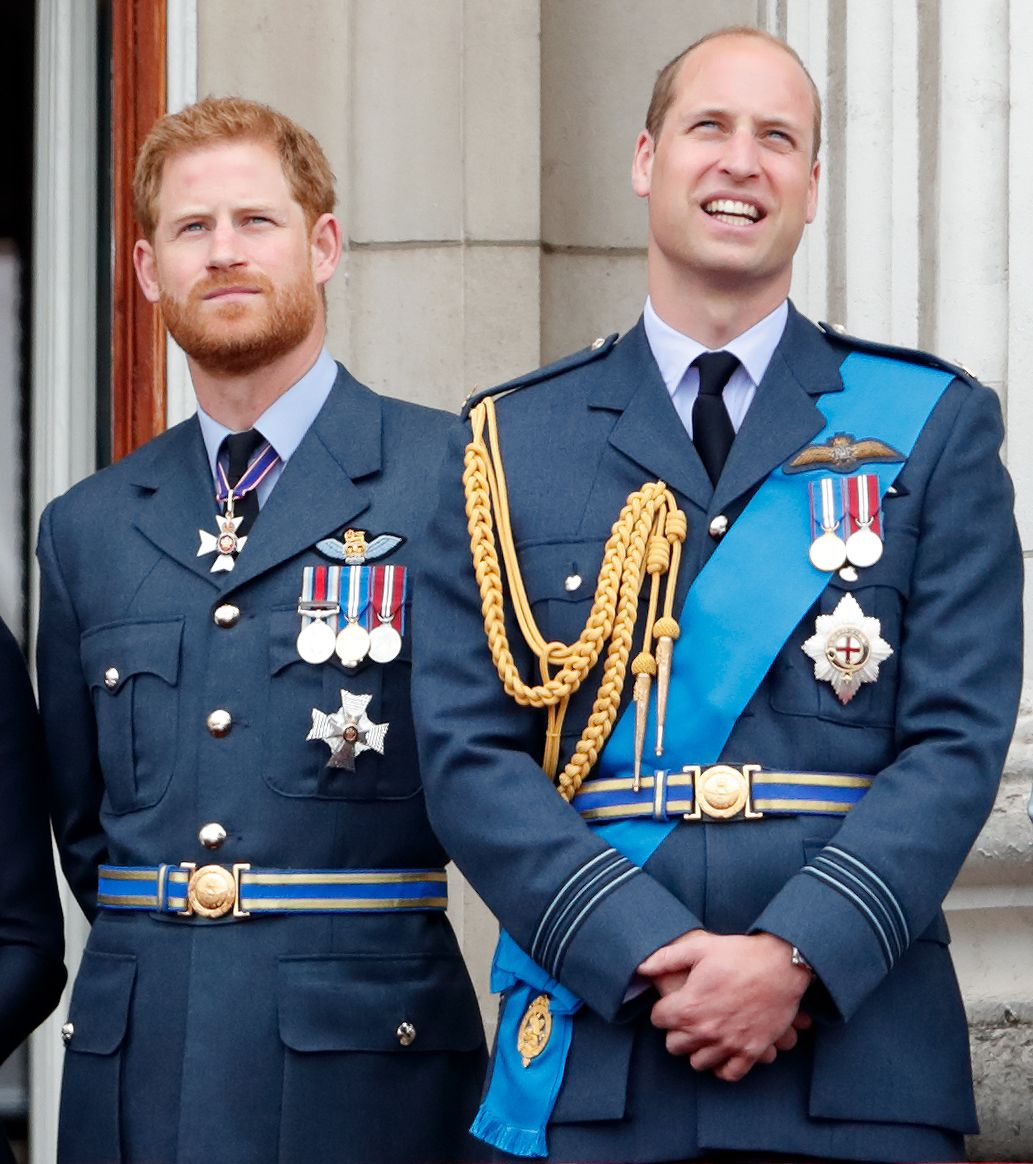 Harry and William's relationship looked to have gone awry following the former's exit from the royal family last year. The famous brothers are not believed to be in regular contact with each other, and the interview is likely to cause even more division between them.
It begins with Markle and the famed television show host discussing a wide range of issues before being joined by Harry.
The insider further revealed that Harry and Markle's interview had been an open secret at Buckingham Palace for months. There are also fears the interview could turn explosive given the amount of time Winfrey has with the royal couple. 
Meanwhile, royal correspondent Rebecca English said in a tweet that Buckingham Palace issued a comment on the Duke and Duchess of Sussex's interview, saying that since they are no longer working members of the royal family, they have the freedom to make their own decisions. 
Buckingham Palace also said that the couple is under no obligation to inform the Royal Household of such plans. English's tweet is similar to what a source also told ET.
Harry and Markle's tell-all interview with Winfrey is set to air on March 7. It begins with Markle and the famed television show host discussing a wide range of issues before being joined by Harry later on.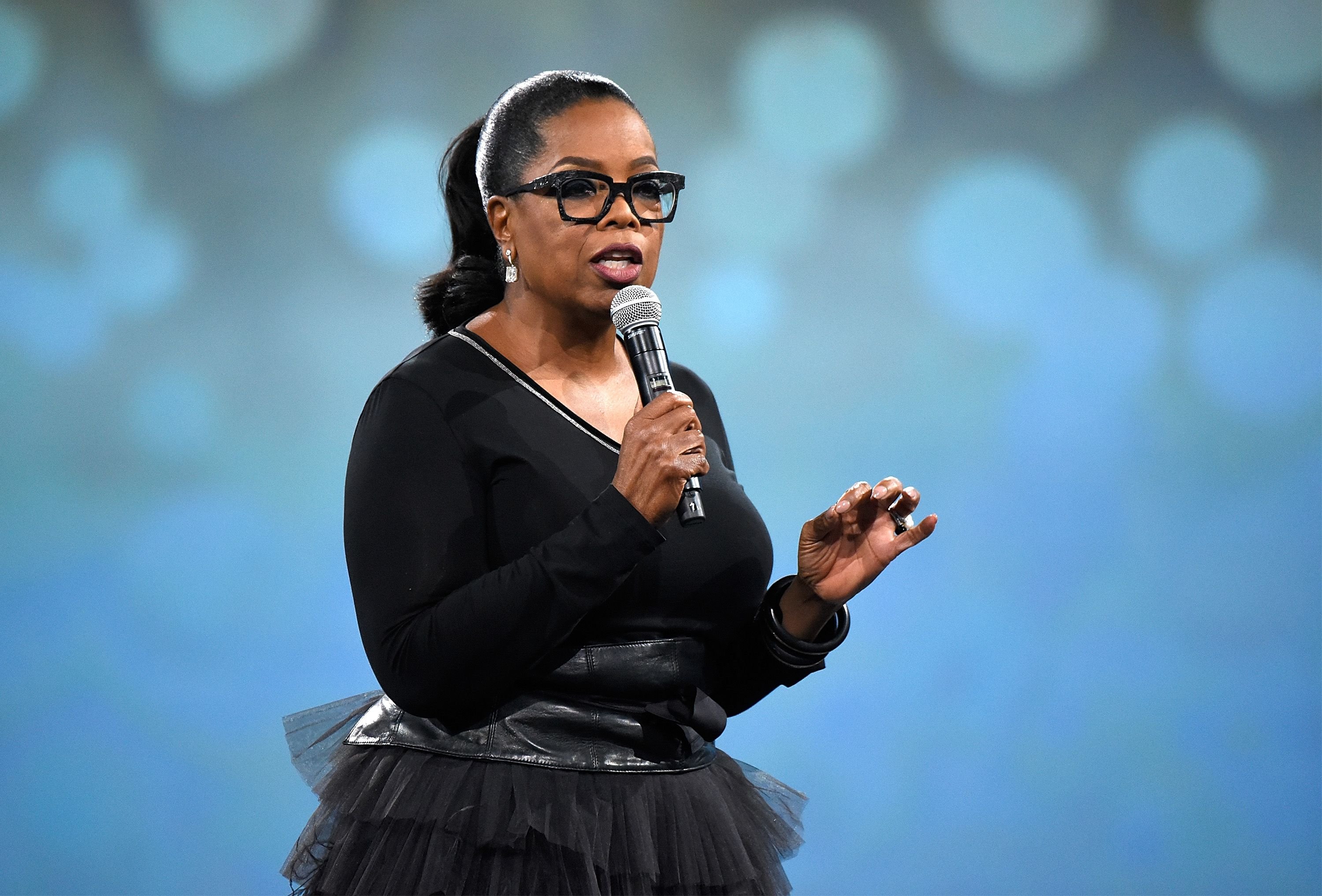 Following the interview's announcement on February 15, many observers and royal family enthusiasts have wondered what its outcome would be. 
The answers to everyone's questions and ponderings would be known on March 7, 2021, when the interview finally airs. One can only wonder what those answers will be.