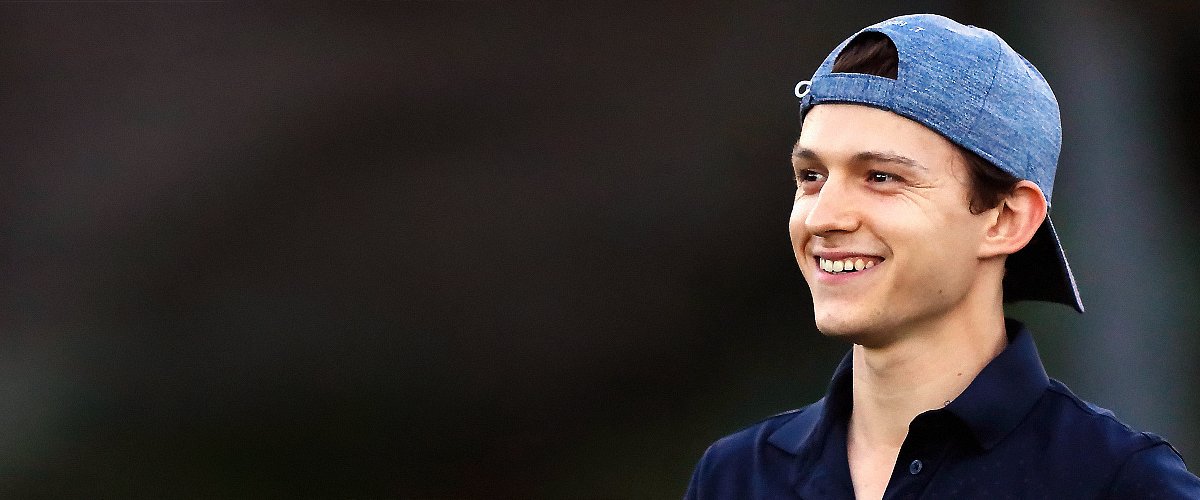 GettyImages
Nikki and Dominic Holland Are Tom Holland's Parents — Get to Know the Photographer and Comedian

Actor Tom Holland is best known for his role as Spider-Man/Peter Parker in the Marvel Cinematic Universe. He comes from a family of talented individuals and is the proud son of a comedian and a photographer. Meet Holland's parents!
In 2016, English actor Tom Holland swiftly stole hearts with his quirky, adorable, and hilarious portrayal of Marvel Cinematic Universe's Spiderman in "Captain America: Civil War."
Known for being his typically delightful and amusing self, the young actor has gathered a rather large fanbase as well as stamped his name in history as one of the most memorable Spider-Mans yet.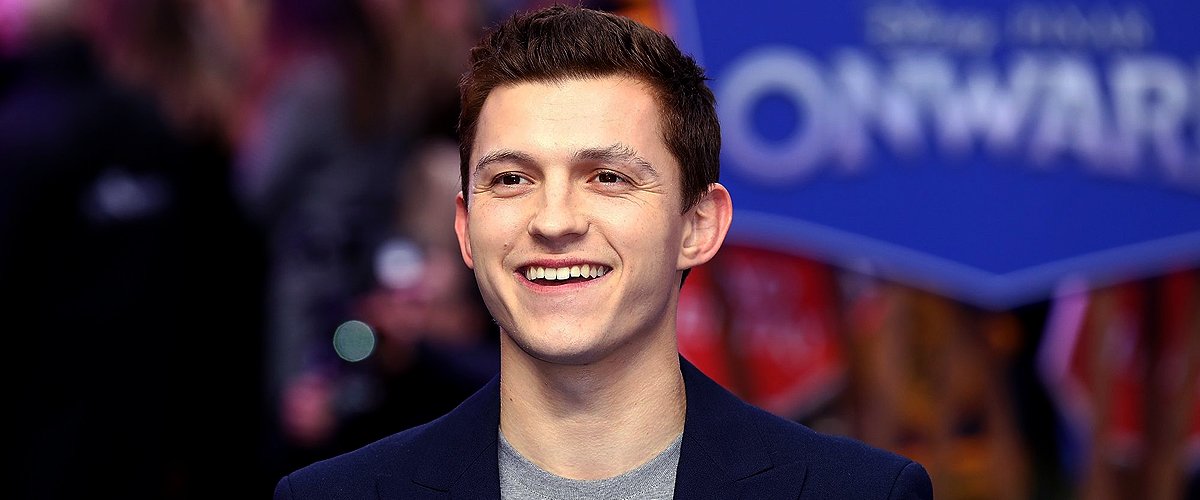 Tom Holland attends the "Onward" UK Premiere at The Curzon Mayfair on February 23, 2020 in London | Photo: Getty Images
"Spider-Man: No Way Home," the much-anticipated coming Spider-Man movie, was only recently announced for a late 2021 release, and fans are raving about it, ready to see Tom in action again.
Tom revealed that he sent a snippet of the film to his mom, and as expected of a mother, she was deeply upset
So, who are the people that birthed and raised this popularly beloved awesome star? Nikki and Dominic Holland are the proud parents of their son, Tom, as well as his three other siblings, his twin brothers Harry and Sam, and their youngest brother, Paddy.
DOMINIC HOLLAND
Dominic Holland is a professional comedian but much to his chagrin, he has become more popularly known as Tom Holland's dad. The 53-year-old England-born comedian reportedly started performing stand-up comedy early in the '90s.
In fact, one could say that Dominic Holland's comedian career primarily started with the entertaining shows he performed at The Comedy Cafe in London.
He also performed at the Edinburgh Festival in 1991, and with his talent getting the due recognition, he snagged the Perrier Best Newcomer award at Edinburgh. Over the years, he returned there many more times to perform.
Outside his comedy career, Dominic has also ventured into many other things. Today, he proudly has the titles, author, and broadcaster under his belt.
Some of Dominic Holland's books include "Only in America," "The Ripple Effect," and "Eclipsed." The latter was written to chronicle Tom's meteoric rise to fame while contrasting it to his success.
Seeing as Dominic is a funnyman through and through, it is not surprising that not just one but all of his sons have inherited the talent and passion for entertaining people, especially his oldest, Tom.
Although he is a proud father that lives for his children's success and happiness, Dominic also loves to do what he does best, make jokes. In 2019, the comedian had fans confused when his book "Eclipse" raised some eyebrows.
Although written in the best humor, the content of the book came off to some people as Dominic trying to shade Tom, as though he was jealous of his success.
In the book, Dominic chronicled Tom's crazy fame and compared it to his much slower climb to success. In an interview with Voice Magazine, the comedian joked:
"I have been a professional comedian for over 20 years but despite my best efforts, I am rapidly becoming best known for being Tom Holland's dad."
All was soon cleared up as it was discovered that Tom himself wrote the foreword that raised so many eyebrows, and the rest of the book was indeed just humor.
When he is not cracking up the wittiest jokes or teasing his boys endlessly, you might find this Englishman scribbling away and sharing all his amusing thoughts online.
Less viewed as Dominic Holland's blog and more his odd corner for thoughts and musings, www.dominicholland.co.uk is one place to truly get a laugh from the comedian's words.
NIKKI HOLLAND
Born Nicola Elizabeth Frost, Tom's mom, Nikki Holland, is a woman truly skilled in her art. Although she might be the odd one in the family, the mother of four is a successful photographer.
Earlier this month, the photographer warmed the hearts of many of Tom's fans when the young actor revealed that she was slightly upset with his role in his new film, "Cherry."
"Cherry" is a crime drama that features Tom as an Army medic that returned home from the Iraq war with PTSD and soon developed a heroin addiction.
Tom revealed that he sent a snippet of the film to his mom, and as expected of a mother, she was deeply upset with the sight of her son playing such a critically severe role. Indeed, Tom and his brothers will always be her baby boys.
TOM'S SIBLINGS
Tom Holland's brothers are certainly lucky to call their big brother Spider-Man, but the "Marvel Universe" star is not the only actor in the house. His twin brothers, Sam and Harry, are also actors, and so is the youngest, Paddy.
This February, it was announced that Harry would star alongside his brother, Tom, in the coming "Spider-Man" movie. Fans are no doubt excited to see their favorite and his younger brother on screen together.
All four Holland children are certainly very lucky as they have the best support system anyone could ask for. Their parents have been the most supportive of their kids' careers.
Nikki and Dominic also started a charity-centric company called The Brothers Trust which uses Tom's fame to shed light on charity organizations that need help and publicity. It is clear to see where Tom got his sweet and lovable personality from. The whole family is a delight!
Please fill in your e-mail so we can share with you our top stories!