Story of the Day: Woman Fires Sister from Her Daycare for Unprofessional Behavior
A young woman started a daycare to make ends meet and then hired her younger sister to work for her because she couldn't get a job. Instead, the younger sibling thanked her by sabotaging her daycare.
Jessica Florence, 32, became a widow when she lost her husband and had been struggling financially for three years after his death. Her family claimed they couldn't assist her, so she made a plan.
Jessica started a home daycare amid the coronavirus pandemic and managed to keep it running for 7 months. Her friend helped her get clients via social media, and the daycare started growing.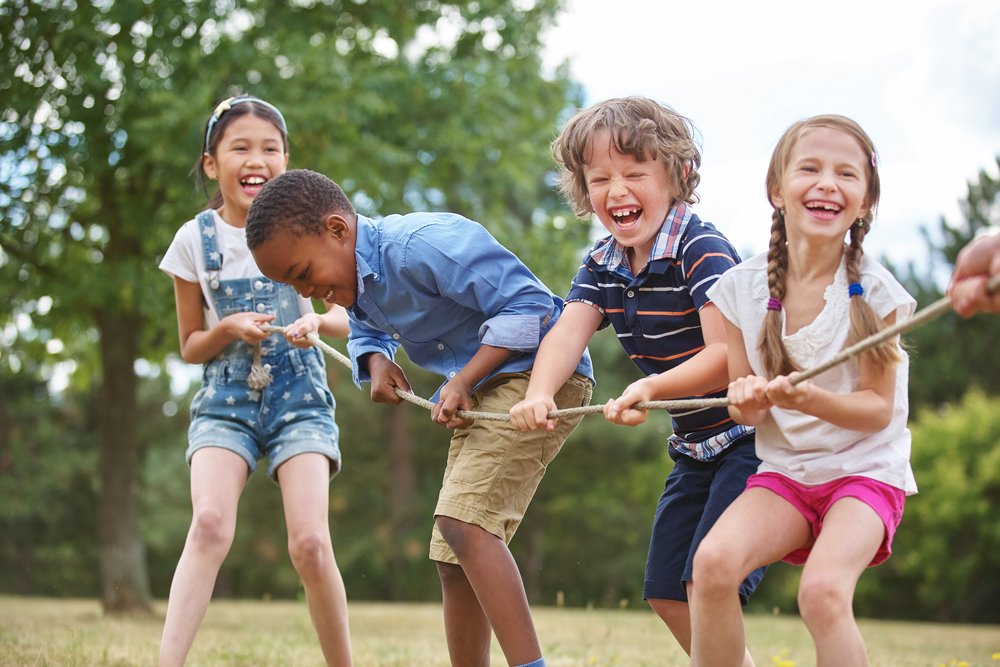 The young widow's business was doing so well that she was getting great recommendations and a good reputation. Her younger sister, Karen Florence, 26, was also unemployed and couldn't afford to pay rent.
The apartment she lived in was her and her boyfriend's, Michael Cheslin, 31. The Florence siblings' parents asked their older daughter to hire Karen to work at the daycare, especially since she had experience.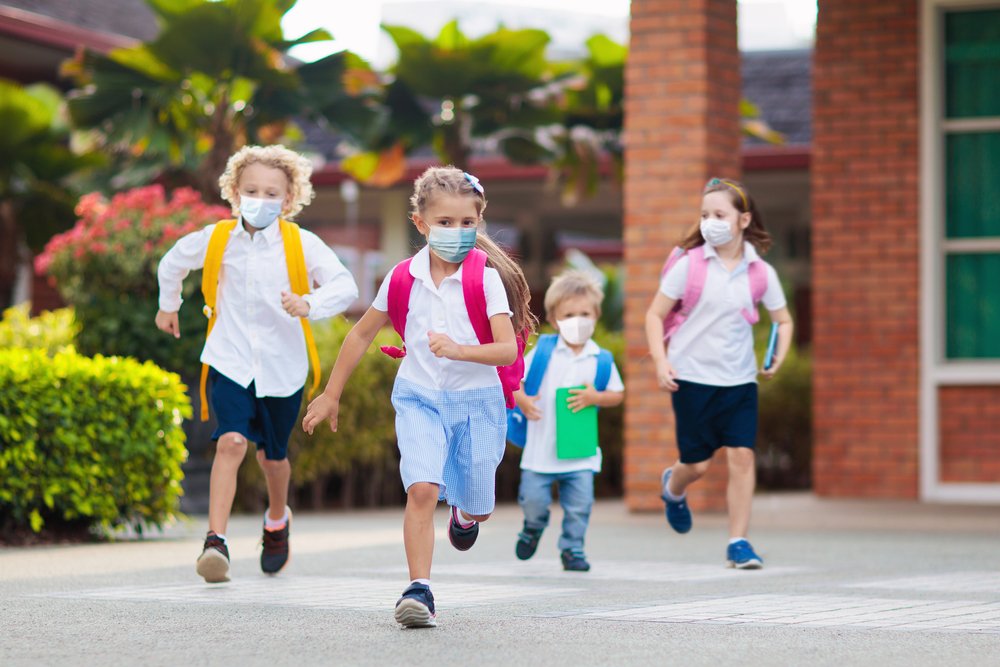 Jessica agreed to the arrangement, and her younger sister was doing great and getting along with other workers. One day, Karen asked about little Peter Granger, 4, who was a well-behaved angel for his age.
The younger sister complained that Peter's father, Paul Granger, made her uncomfortable when he came to pick up the little boy. Paul was a police officer, and Karen had some trauma dealing with authorities.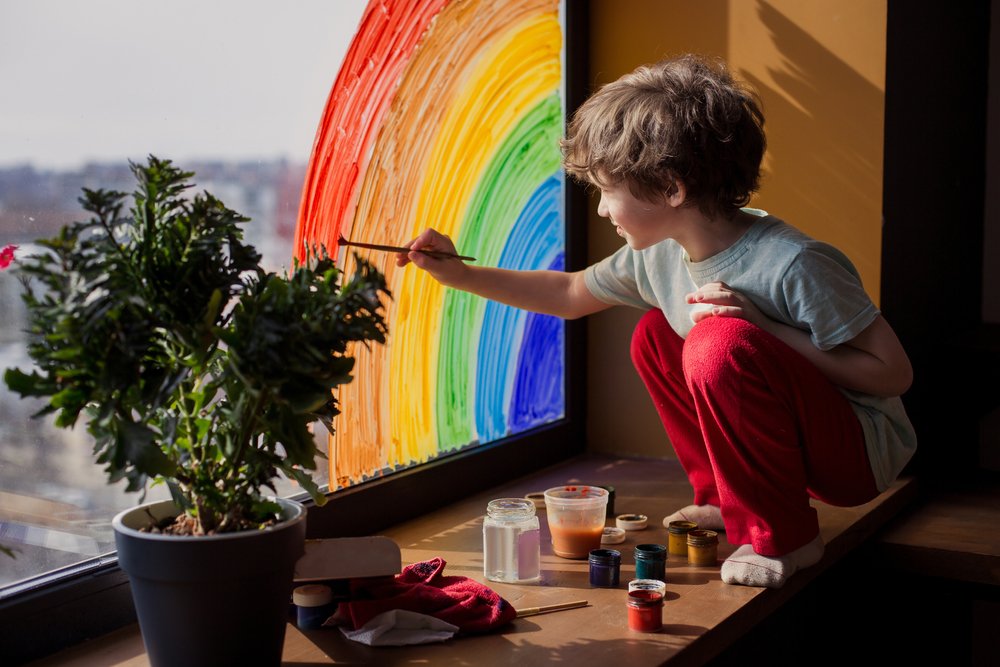 The younger sibling had a run-in with the law because of something her boyfriend once did. Karen actually struggled a lot after the incident and had to get therapy to deal with it.
She told Jessica that she wanted her to kick little Peter out or tell his father to take him to another daycare. Paul normally picked up his child at 3 p.m., and his wife had been unwell.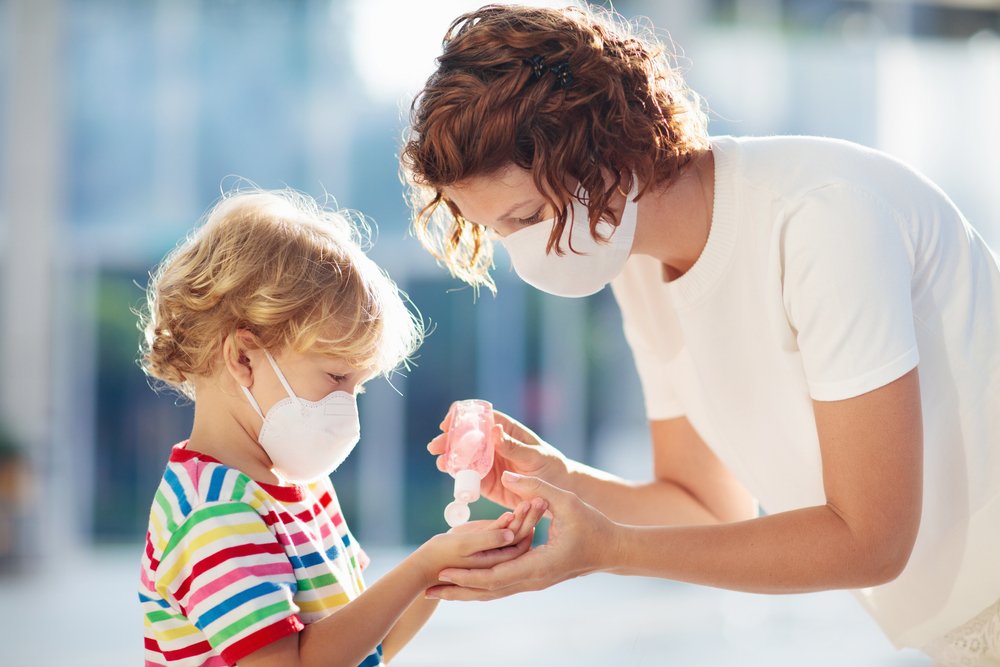 The widow refused her sister's request because she didn't have a valid reason to boot the child out. Karen decided to take matters into her own hands and started mistreating Paul when she came across him.
Seeing how unprofessional she was behaving, Jessica warned her that she would lose her job if she didn't stop. Two days after that conversation, Karen sent Paul an email telling him his child was being let go.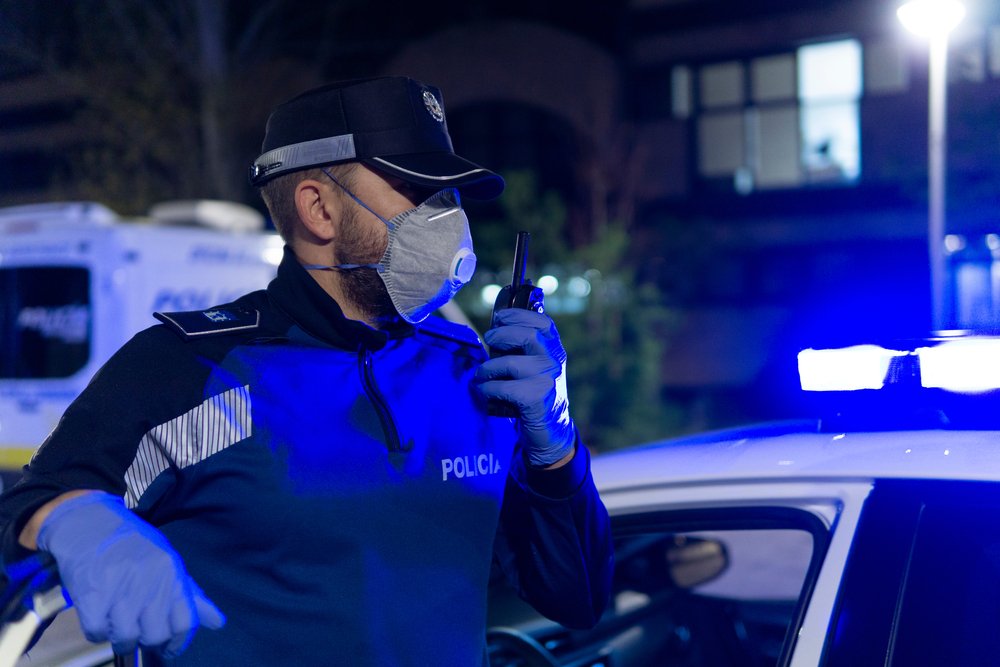 The widow found out about the email when the officer confronted her about it, asking why Peter was being kicked out. Paul explained he also didn't want to uproot the child because he had friends at the daycare.
Jessica was livid and went to lash out at her sister, telling her she was fired because of her behavior. The siblings got into an argument, and Karen claimed her sister was being inconsiderate and unsupportive.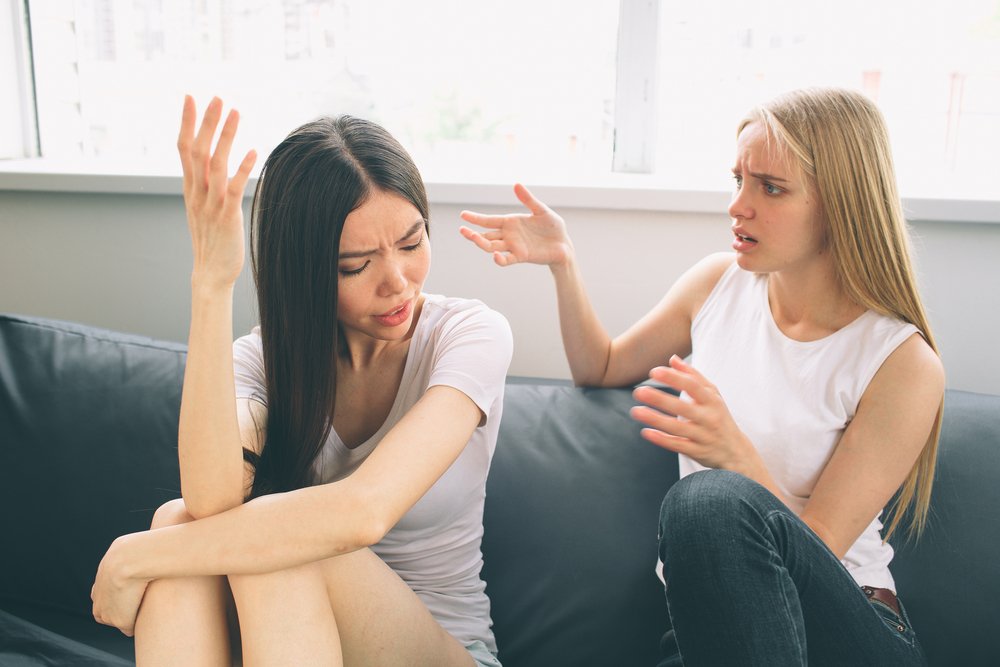 When the sibling's parents heard about the drama, they called Jessica and lambasted her for firing her sister. They felt the widow had no regard for her sister's past trauma and that she should've let Peter go instead.
Jessica was blamed and shamed for her actions, and she ended up feeling she was wrong for kicking out Karen but also couldn't let the child go. People told the widow that her priorities were messed up.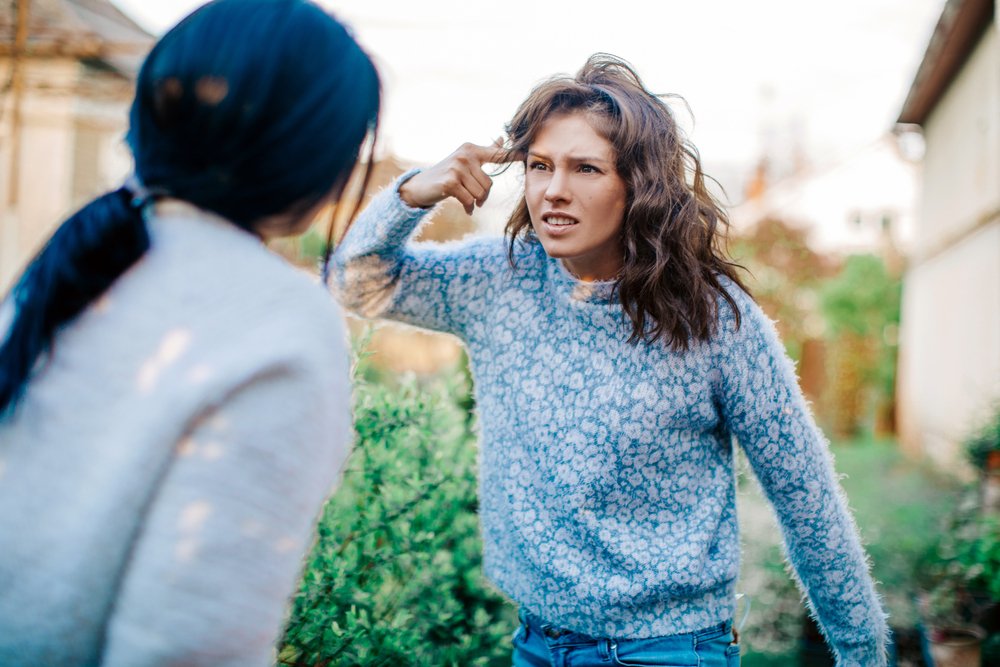 The Florence sibling's aunt suggested that Jessica should ask the officer to get someone else to pick up Peter from the daycare. Or otherwise, let Karen leave the daycare before Paul arrived.
Jessica felt her sister's behavior was just uncalled for.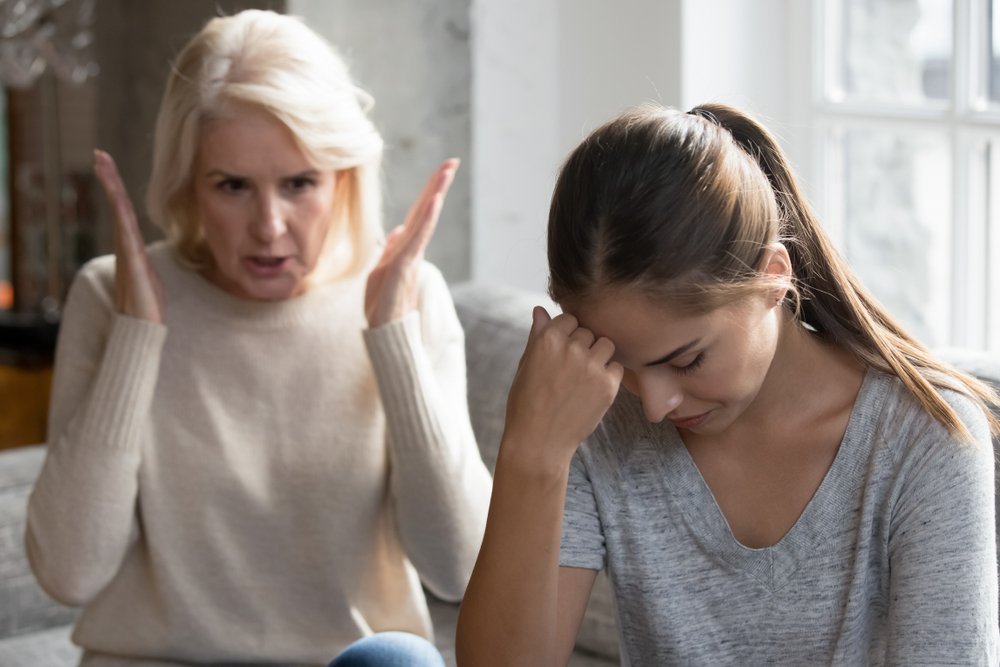 The suggestion didn't work for the widow because she felt the other workers would see how she gave her sister preferential treatment. Jessica felt her sister's behavior was just uncalled for.
What would you do if you were in Jessica's shoes? Would you have let little Peter go and supported your younger sibling, or maybe you would've sided with Paul and kept your client happy?