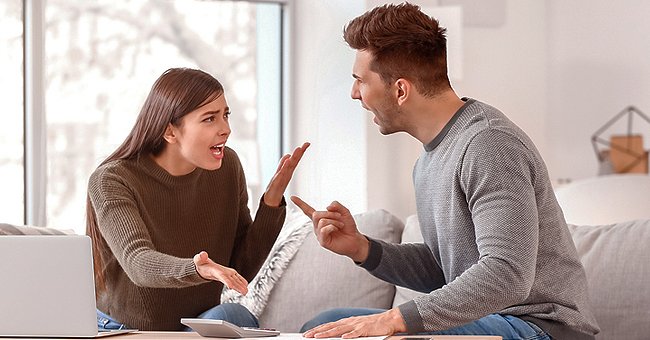 shutterstock.com
Woman Kicks Brother Out of Her House after He Came to See His Wife — Here's Why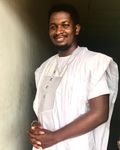 A woman kicked out her brother and threatened to call the police on him after he came to see his wife in her house. Here is why she thought that was the best decision to make at the time.
While many say that blood is thicker than water, this isn't the case for Theresa, who has two sisters and a brother. She has a strained relationship with her brother, Paul, because of something he did to their younger sister, which made her run away.
Ever since, their relationship has been tense and uneasy. However, that didn't stop Theresa from having a good rapport with her sister-in-law, Jennifer. They have a good relationship because Jennifer is kind and generous.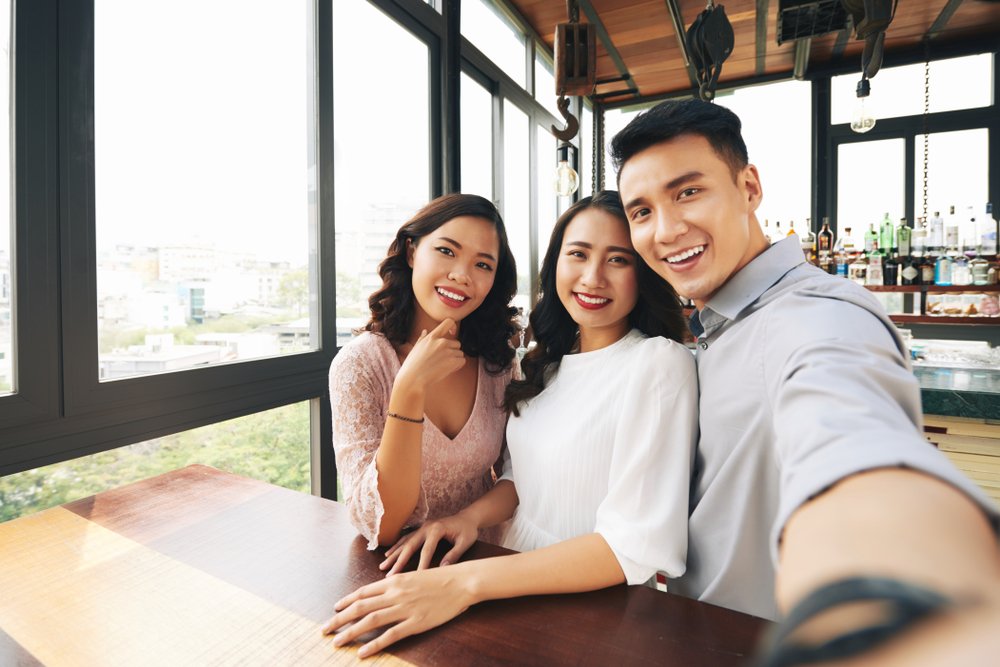 Three siblings taking a photo at a bar. | Photo: Shutterstock
Regardless of her friendship with Jennifer, Theresa makes sure that she doesn't interfere with Paul and Jennifer whenever they have arguments, which tends to happen regularly.
Jennifer has had a miscarriage two times and luckily got pregnant again. It was fantastic news for the couple, and when Jennifer made it to the second trimester, she and Paul were more than happy. Their child was going to be the family's first son.
Unfortunately, she lost the baby in her 5th month of pregnancy, leaving everyone heartbroken. She and Paul got into an argument because of it, with him accusing her of causing the miscarriage because she kept working.
He even reported her to the family. Frustrated, Jennifer packed her bags and headed to Theresa's house, asking to stay for a few days to gather her thoughts and stay away from Paul. Jennifer looked skinny, ragged, and sad.
Theresa took her in and cared for her, attending to her needs. She also reached out to her therapist to assist Jennifer work through the issues. Through it all, she didn't try to defend her brother whenever Jennifer refused to answer his calls.
Jennifer had particularly told Theresa that she needed space away from her brother, so she respected her wishes and tried as much as possible to take her mind away from things that involved her brother.
One day, Theresa heard a knock on the door and opened it to find Paul standing there. He told her that he wanted to see Jennifer, but Theresa denied his request, saying that they don't have a relationship, so he can't come into her home.
However, he kept insisting, saying he was coming for his wife and asking Theresa to stay out of their matter. They began arguing, and Paul started yelling. Theresa couldn't take it and told him to leave. If not, she'll call the police.
He reported her to their mum, who shamed Theresa and accused her of feeding Jennifer with lies about Paul because she doesn't like him. Do you think Theresa did the right thing for her sister-in-law? Click here to read a similar story.
Please fill in your e-mail so we can share with you our top stories!