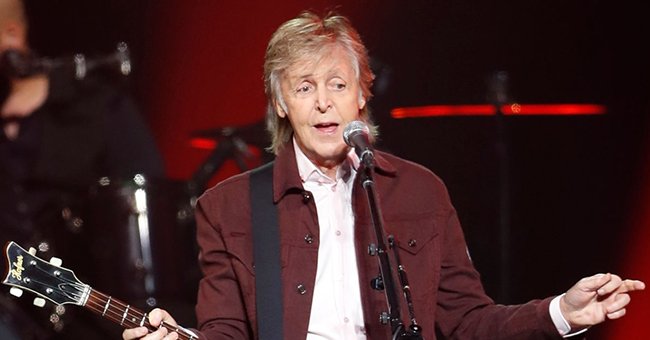 Getty Images
Paul McCartney Announces Release of Lyrical Memoir Using Songs He Has Written through the Years
Paul McCartney announced the release of a lyrical memoir that will use songs that he has written throughout his career.
Paul McCartney announced that he is releasing a lyrical memoir using 154 songs that he has written throughout his career. The memoir includes songs from his teenage years, The Beatles, and his solo album.
The Irish poet Paul Muldoon will edit and write the introduction for the memoir. Some of it is written from the many conversations the two have had about McCartney's songs.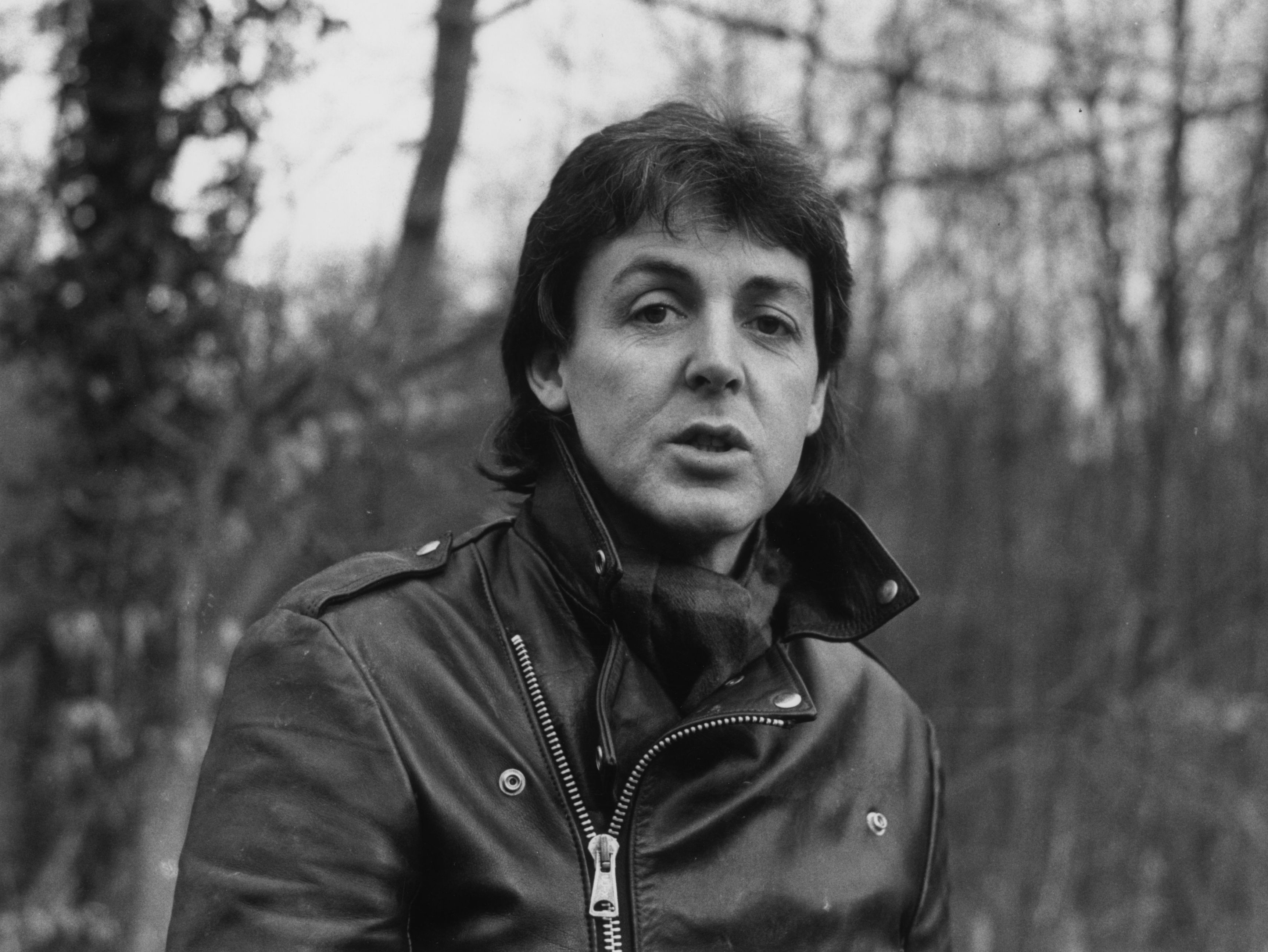 Paul McCartney pictured on his farm near Rye, Sussex. 1980. | Photo: Getty Images
The songs will be listed alphabetically to be kaleidoscopic instead of linear. McCartney will reveal what inspired the lyrics, the people involved, what his life was like, and the song's overall story.
The Beatles member shared why he had chosen to dissect the song lyrics to share his story. He said that he had always written songs throughout his life and:
"What I do have are my songs, hundreds of them, which I've learned serve much the same purpose. And these songs span my entire life."
The memoir will have songs from his teens, into his partnership with John Lennon when they wrote for The Beatles, to Wings, songs from his solo career into his present life.
McCartney and Muldoon, a Pulitzer prize-winning poet, sat down for various conversations over the last 5 years and discussed McCartney songs' and their meanings.
The lyrical memoir is set to be released on November 2, 2021.
Muldoon likened their conversation to McCartney's sessions with Lennon when they were writing the greatest hits of The Beatles. They never left the room until they found something interesting.
Muldoon revealed that he believes McCartney will become a major literary figure once the book is released. He described McCartney and the book:
"He looks long and hard into every aspect of life and I believe readers, old and new, will be struck by a book that will show that side of him."
The lyrical memoir is set to be released on November 2, 2021. Billboard reported that the 2-volume book would cost readers and McCartney fans $100.
The 78-year-old has not written an autobiography during his career, although he shared that people always ask him. However, he did participate in Barry Mile's biography, "Paul McCartney: Many Years From Now."
No member of The Beatles has written a full account of their lives. Lennon published two books of his drawings, stories, and poems. Ringo Starr has a book, "Another Day in the Life," centered around quotes and photographs.
Perhaps McCartney's memoir might give insight into his 3 marriages. He was first married to Linda Eastman in 1969, which lasted 25 years. He was married to Heather Mills from 2003 - 08. His current wife is Nancy Shevell.
Please fill in your e-mail so we can share with you our top stories!