Nicole Murphy Can't Stop Flaunting Her Enviable Figure as She Works Out in a White Top
Eddie Murphy's ex-wife Nicole Murphy is heartstopping with a killer body at 53 because she frequently works out. Her latest exercise regime is definitely booming.
Nicole Murphy just reposted another video clip showing off her enviable figure and incredible fitness levels as she works out in a white sports top and matching leggings. 
Nicole looks like she is lightly sweating in the video but manages to get through the various exercises that her personal trainer, Fitnessium, puts her through. He is well-known for coaching celebrities to achieve their body goals.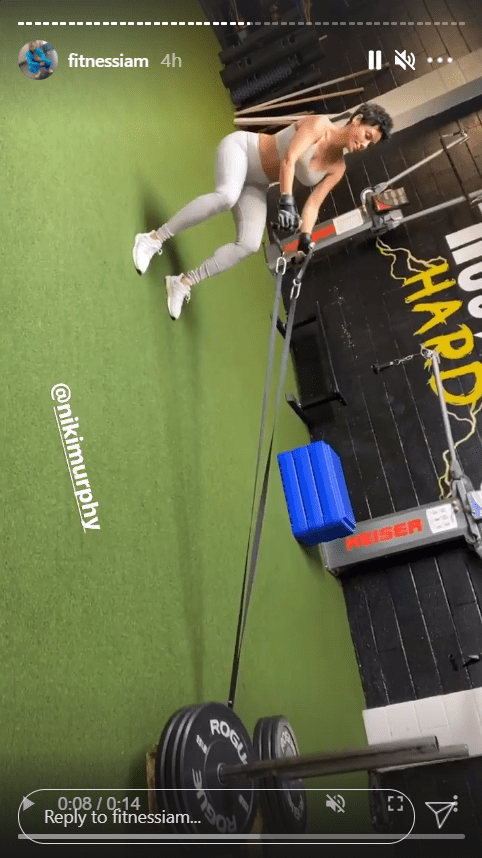 Fitnessiam shows Nicole performing various high-intensity training with different types of weights on his Instagram story, including pulling and pushing them to really work her arms.
Nicole wears protective gloves to prevent her hands from chafing and also manages several lunges while lifting weights simultaneously. She reposted the clips to her Instagram story, saying:
"I'm so sore but it's worth the pain to get the results."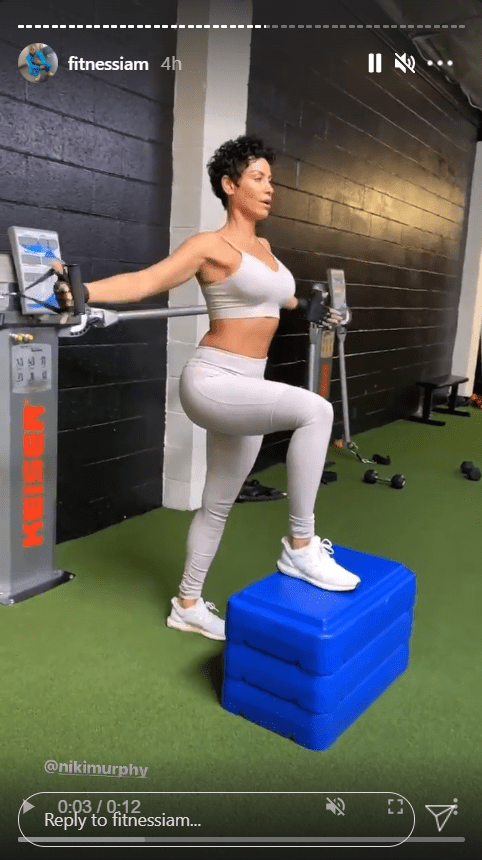 This is not the first time Nicole has shared her fitness tips and techniques on social media. The mother of five was pictured last month coming from the gym looking fresh in leopard print activewear.
The "Hollywood Exes" star has been health and body-conscious for many years now. The former model has maintained herself well and stated that age has not inhibited her progress but rather boosted her self-esteem.
The couple divorced after a scandal erupted when Eddie was seen with a transgender prostitute in 1997.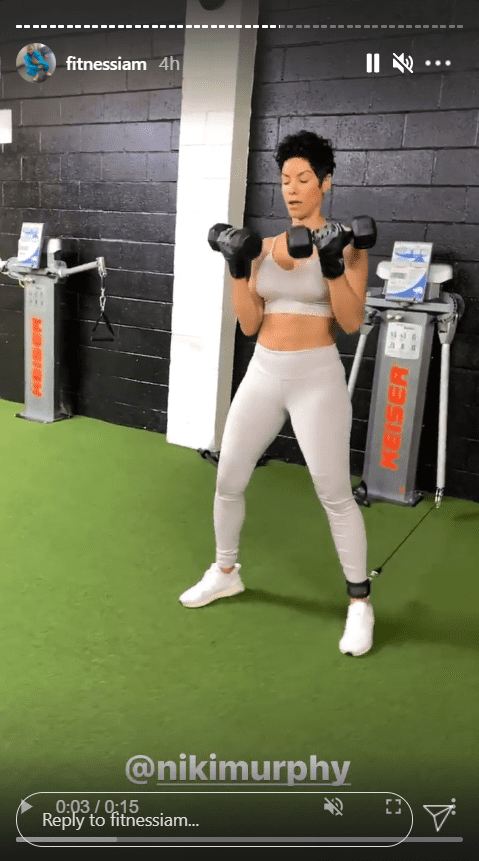 Last year, Nicole shared some of her training gems with BET on "Body of Work." One of the biggest things that help the star stay focused and challenged is having a workout buddy.
Nicole made changes to her lifestyle so that she could be around as long as possible for her grandchildren. At the time, she had only been working out for two months. She explained in an interview that:
"I'm confident within myself. I love to embrace my age. We can't go backwards."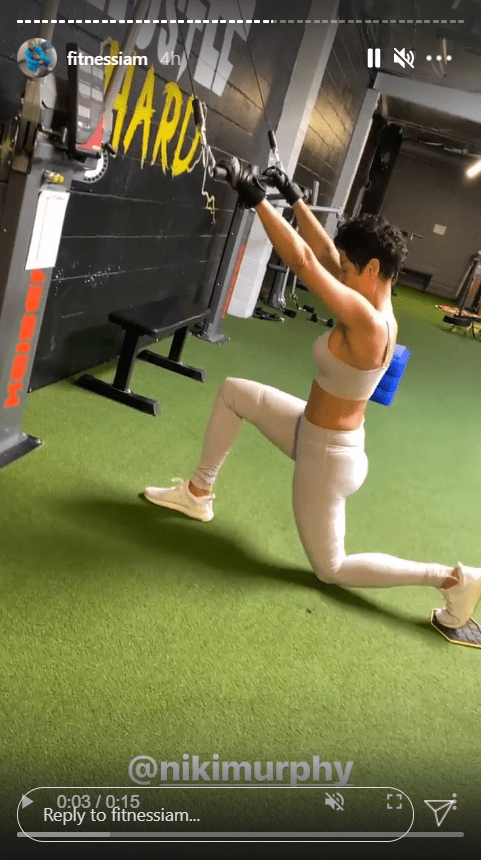 Nicole and Eddie Murphy were
married
between 1993 and 2006. They have five children together, Bria (30), Miles (28), Shayne Audra (26), Zola Ivy (21), and Bella Zahra (19). 
The couple divorced after a scandal erupted when Eddie was seen with a transgender prostitute in 1997. The police caught Eddie with the illegal sex worker close to West Hollywood.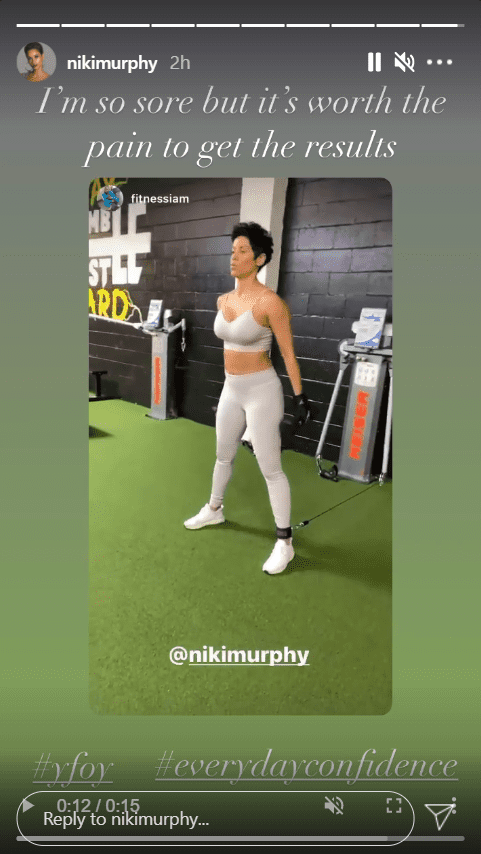 However, the couple seems to be on good terms despite the drama in their past. In 2012, she commented that he would always be the father of her children, so they have to communicate and do have a great relationship.
It seems like Nicole was telling the truth about their amicable rapport as earlier this month, she and Eddie attended their eldest daughter's (Bria) art-exhibition in Los Angeles.