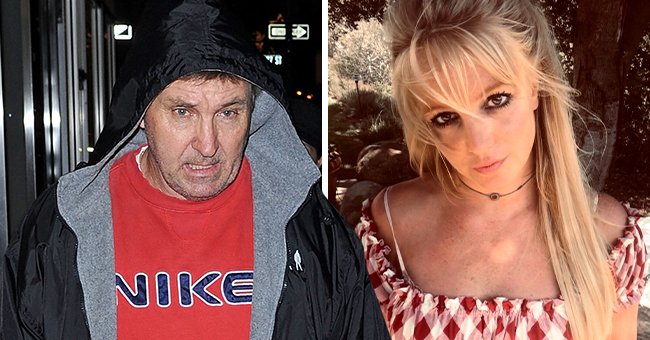 Getty Images Instagram/britneyspears
Britney Spears' Dad Jamie's Lawyer Speaks Out on Conservatorship — See Their Side of the Story
With Britney Spears pushing to remove her father, Jamie Spears, as her conservator, the latter's lawyer, Vivian Thoreen, has opened up about their side of the story.
For many years, the public has been drawn to Britney Spears' conservatorship arrangement, which sees her father, Jamie Spears, as her sole conservator. The arrangement has been in place since 2008.
Things have taken a different turn in recent years, with Britney now in court pushing to remove her father as her conservator. The singer's diehard fans are also supporting her and started the #FreeBritney trend on social media.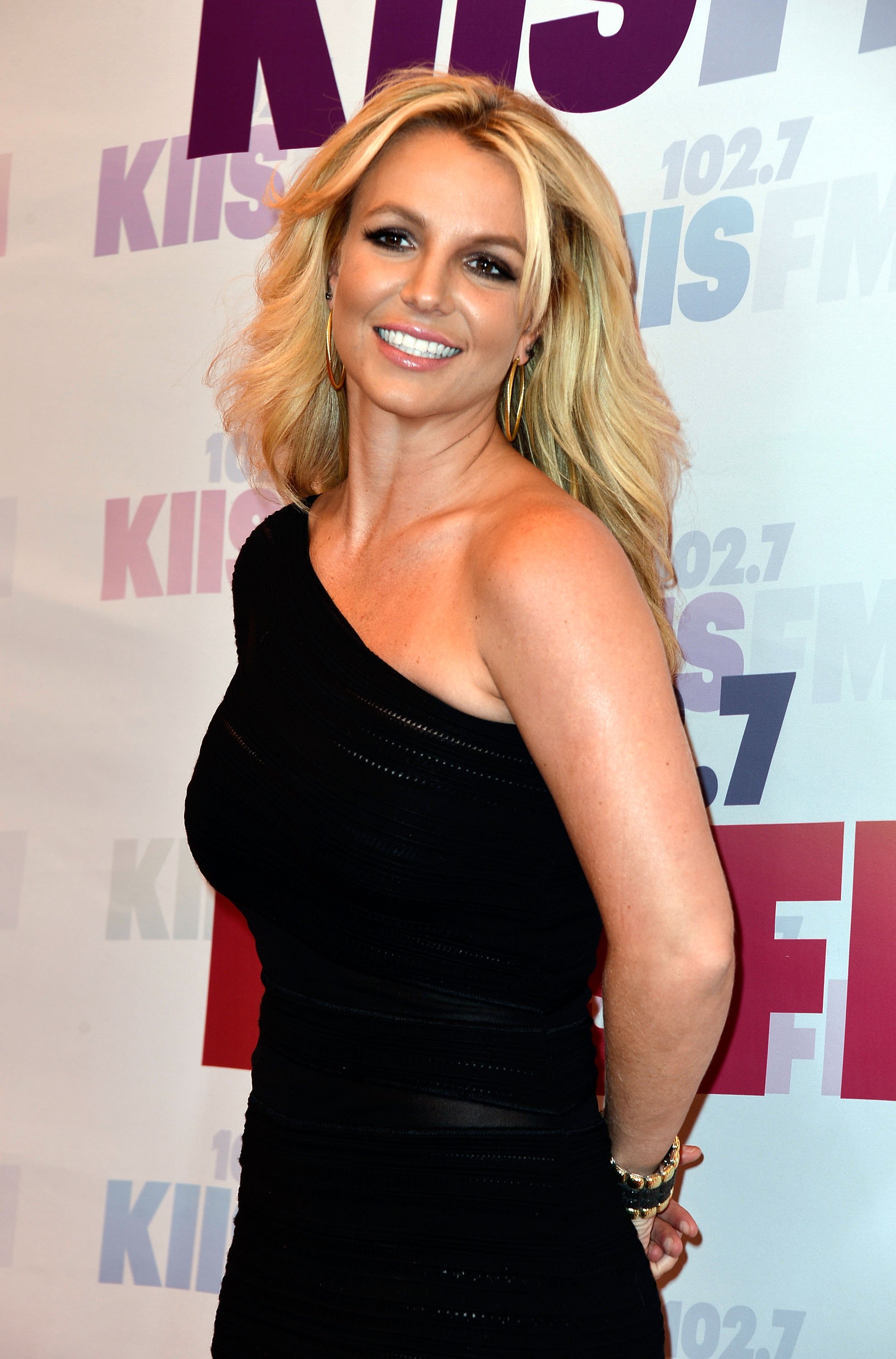 Britney Spears attends 102.7 KIIS FM's Wango Tango on May 11, 2013 | Photo: Getty Images.
However, Vivian Thoreen, one of Jamie's attorneys, believes those fans have it so wrong. She spoke to ABC News on Thursday and opened up on her client's side of the story.
Thoreen said she understands that there is a villain in every story, but people have it wrong when it comes to Britney's conservatorship. She claimed James stopped people from exploiting and harming his daughter after stepping in as her conservator. Thoreen said:
"Britney's assets were clearly being mismanaged and she was being taken advantage of financially by those around her."
When a judge asked Jamie to look after his daughter's finances and life decisions in 2008, her assets were worth $2.8 million despite her successful career. However, they are now estimated to be more than $60 million.
After the conservatorship was sealed in court, Britney has released four albums, held a role as an "X-Factor" judge, and is a reigning queen of Las Vegas residencies.
In 2019, her father temporarily stepped aside as her sole conservator, though he still handled her finances while a professional conservator was in charge of her person.
The source added that Jamie is not doing it for the money
The singer has not performed since postponing her Las Vegas residency show, "Domination," in January 2019. She postponed the show because her dad became ill with a ruptured colon.
A year after, her lawyer, Samuel Ingham, told a judge that she no longer wanted her father to be her conservator because she feared him and won't perform again if he remained as her conservator.
Reacting to those comments, Thoreen said Britney never told her father about such feelings. She revealed father and daughter had many conversations in 2020, adding,
"In that time, Britney never expressed those words to her father. She's never asked him to step aside."
She also said that Jamie loves Britney so much and that the issues they have currently have no impact on that love. Thoreen added that Britney knows her dad loves her, and she can call on him at any time.
The attorney also said Jamie wants to continue as his daughter's conservator because he loves her. Britney's conservatorship is the focus of a New York Times documentary, "Framing Britney Spears," which was released on February 5.
Following the documentary's release, a source told US Weekly that Jamie is eager to remain his daughter's conservator because he has been in that role for 13 years.
The source added that Jamie is not doing it for the money and could have been exploiting his daughter for millions of dollars but has never done such.
Two weeks ago, Jamie's and Britney's attorneys met at a hearing at the Stanley Mosk Courthouse in Los Angeles and discussed the co-conservatorship of her estate.
Britney's lawyer, Ingham, submitted an order to appoint Bessemer Trust as a co-conservator of her estate. Court Judge, Brenda J. Penny, appointed Bessemer Trust as the co-conservator of the singer's estate but refused to remove Jamie from his role.
Fans and onlookers continue to watch on as things unfold in Britney's conservatorship while hoping for an amicable ending to the proceedings.
Please fill in your e-mail so we can share with you our top stories!