Inside Britney Spears' Conservatorship — Everything We Know Now
With the release of a New York Times documentary, "Framing Britney Spears," shedding more light on the singer's career, take a look at the latest details concerning her conservatorship. 
New York Times recently released a documentary titled "Framing Britney Spears," which details Britney Spears' rise to fame, public struggles, and recent revival. 
The documentary, which a source said Spears is aware of, also shed light on the American singer's past media coverage, which is now considered misogynistic by many.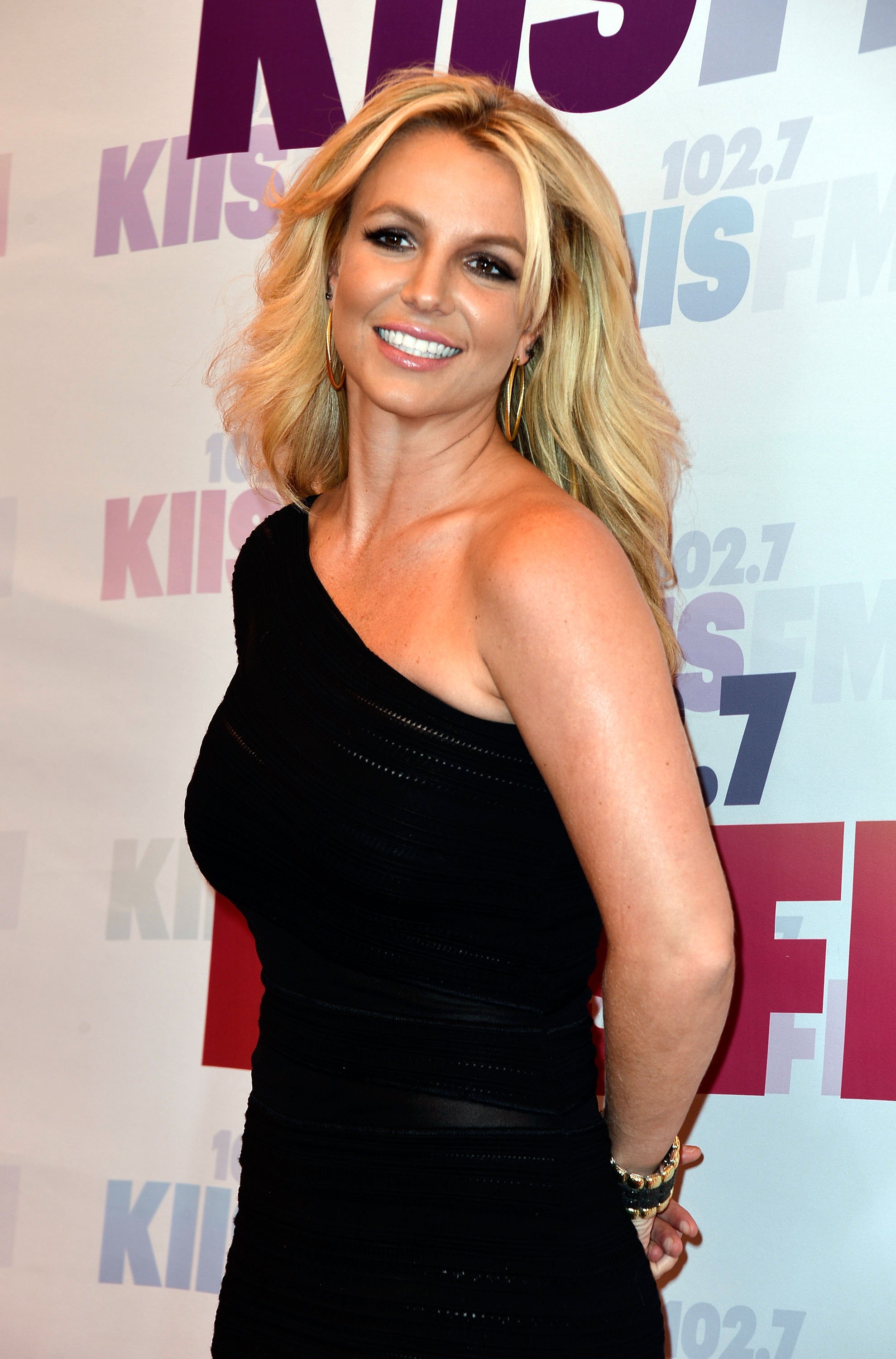 Britney's father, Jamie Spears, has been her legal guardian since 2008, and she has since been trying to leave the conservatorship, with many of her fans strongly behind her. Here is a look at the history of Britney's conservatorship.
HOW DID IT ALL START
In 2008, Jamie was granted conservatorship over his daughter's estate after her mental health struggles, which led to hospitalization. When she left the hospital, a Los Angeles court made the conservatorship permanent. 
This court ruling meant Jamie and another co-conservator had power over his daughter's finances and medical decisions. The pop star's father believes the conservatorship has worked because her estate has risen from being indebted to being valued at $60 million. 
BRITNEY DOES NOT SEEM TO AGREE
Despite Jamie's claims and that of his legal team, who believe he has protected his daughter from those trying to take advantage of her, Britney wants out of the conservatorship. 
In August 2020, her attorney, Samuel D. Ingham III, said she was firmly against her father's position as her estate's sole conservator and asked the court to limit his control. 
Ingham said his client wanted a qualified corporate fiduciary to hold that role. When her father voluntarily stepped down briefly from his conservatorship role due to ill health, Jodi Montgomery came in as his temporary replacement. 
Jamie revealed he had not spoken to his daughter since August and misses her.
Britney requested that the court name Montgomery, a professional conservator, as her permanent conservator. In November 2020, the court granted her wish to appoint an outside financial group, Bessemer Trust, as her co-conservator.
However, she filed to have her father removed as her co-conservator, though Jamie and his legal team continue to fight against that, claiming he has been stripped of his powers. 
Britney Spears' attorney is asking the court to immediately remove the singer's father as co-conservator of Britney's estate https://t.co/5KoWGTttZc

— billboard (@billboard) November 5, 2020
While stating his client's desires, Ingham said Britney is a high-functioning conservatee and deserves to know her father's actions concerning her estate, adding that she was scared of Jamie and had not spoken with him in a long time. 
On February 3, the pop star's attorney said it would be highly detrimental to his client's interests if the court should allow Jamie to remain as her sole estate conservator. 
Britney Spears filed to have her dad, Jamie, permanently removed from conservatorship. https://t.co/V6lOBUcPSF

— Us Weekly (@usweekly) November 5, 2020
BRITNEY'S TAKE
Britney has hardly said anything concerning the issue and has only spoken about it through her legal representatives. However, she said in an MTV documentary, "Britney: For The Record," that her personal freedom is limited. 
On Tuesday, her boyfriend, Sam Asghari, criticized Jamie for his hold on his daughter's affairs, saying he had no respect for any person trying to control his and Britney's relationship and always throwing obstacles their way. 
Meanwhile, Britney's diehard fans have been vocal in their support for their favorite's freedom from conservatorship and started the hashtag #FreeBritney to show their support. 
JAMIE MISSES BRITNEY
In December, Jamie revealed he had not spoken to his daughter since August and misses her. He also said he was on good terms with her before her attorney filed to remove him as her conservator. 
The 68-year-old expressed his love for Britney, saying when a family member needs special care and protection, other family members have to step up, which he has done for his daughter in the last 12-plus years.  
Britney Spears' attorney is asking the court to immediately remove the singer's father, James Spears, as co-conservator of Britney's estate. #BillboardNews pic.twitter.com/euBfAHiQJq

— billboard (@billboard) November 5, 2020
Britney and Jamie's legal teams would be in court this Thursday for a status hearing over the conservatorship. Fans continue to wait to see what the outcome would be.