ET Online: Britney Spears Is Well Aware of the Newly Released Documentary about Her Life
Britney Spears is the subject of a new documentary, and even though the pop singer did not appear in the film, sources close to her reveal she is aware of the project.
The New York Times recently released "Framing Britney Spears," an unauthorized documentary about Britney Spears' life but despite her lack of involvement in the new film, a source close to the singer said:
"She's always made aware of any important new releases that pertain to her life and career, and this was no different."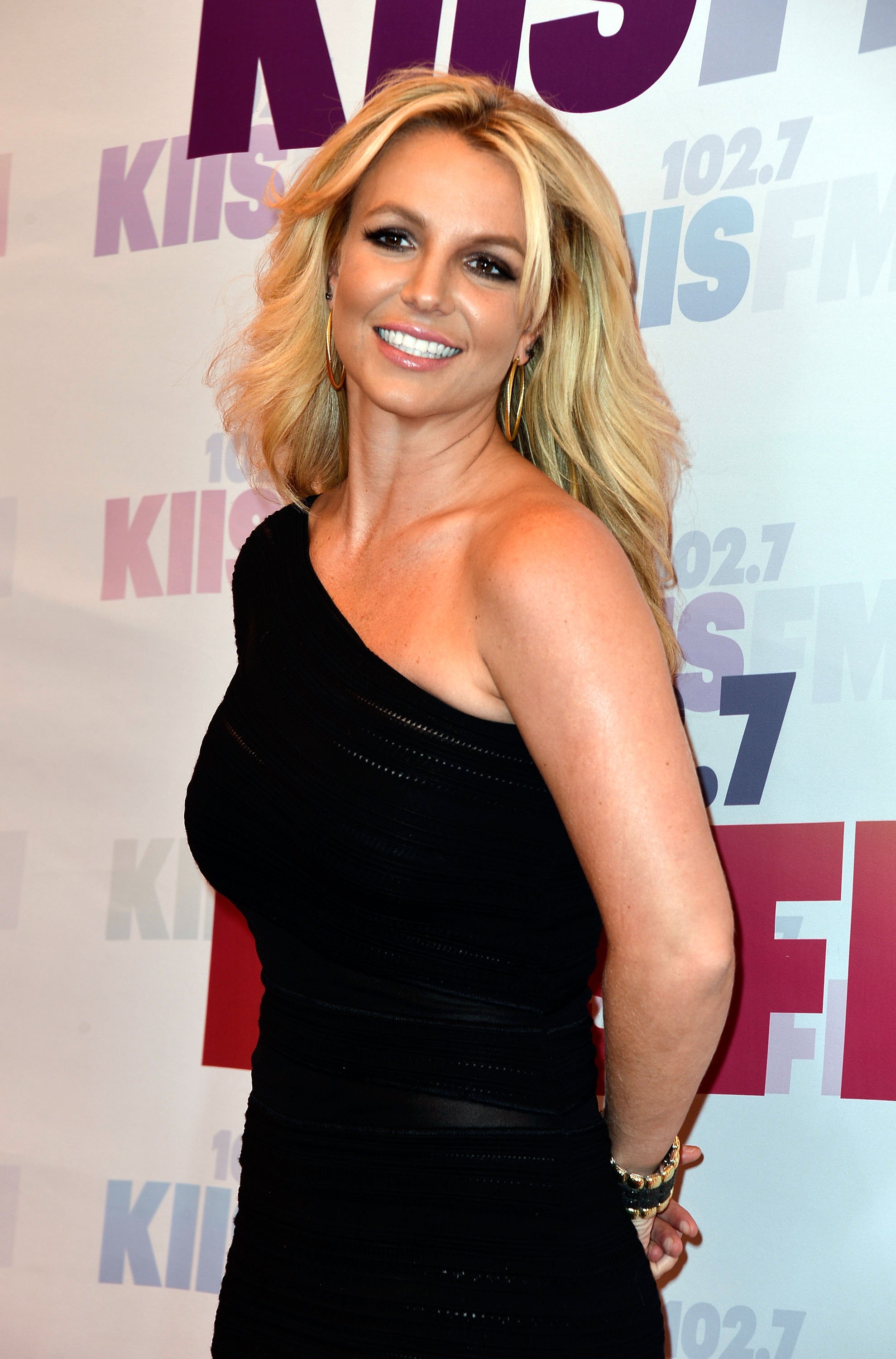 Speaking to Entertainment Tonight, the source explained that American singer Spears first heard about the documentary through people on her media and publicity team.
However, despite her knowledge of "Framing Britney Spears," Spears is yet to see the documentary because she reportedly prefers not to focus on what people think about her.
"Framing Britney Spears," which premiered last Friday, highlights Spears's life before fame, her rise to fame, and her unending struggles with the media in the early 2000s.
According to Samantha Stark, the producer and director, "Framing Britney Spears" aimed to explore the unfair way Spears was portrayed and attacked by the media in the past year.
Despite the legal drama surrounding her life, Spears has chosen to remain positive.
Stark explained that contrary to what the media showed about Spears, there was a lot more about the singer. Another topic of interest in the documentary is Spears's relationship with her father, Jamie Spears, and her current conservatorship battle against him.
In a conservatorship, a person is appointed to act as the conservatee's guardian making them in charge of every decision, including personal ones like marriage.
Jamie and a lawyer named Andrew Wallet were first appointed as Spears's conservators in 2008 following the singer's public divorce from ex-husband Kevin Federline.
In March 2019, Wallet stepped down, making Jamie the sole conservator of Spears's estate. However, six months later, he also temporarily stepped down from the role, citing medical issues as his reason.
Shortly after he stepped down, Spears filed a lawsuit requesting that Jamie be removed as her conservator as she is strongly opposed to him returning to conserve her person.
Sadly for the singer, her request was refused, and Jamie's role as her conservator was extended until September 2021. However, despite the legal drama surrounding her life, Spears has chosen to remain positive.
In September 2020, Spears shared a social media post talking about the need to find happiness and how she had been looking for ways to bring more joy into her life.
Even amid troubles, learning how to be happy and grateful for the little things of life remains paramount. For Britney Spears, the singer is convinced there is light at the end of the tunnel.