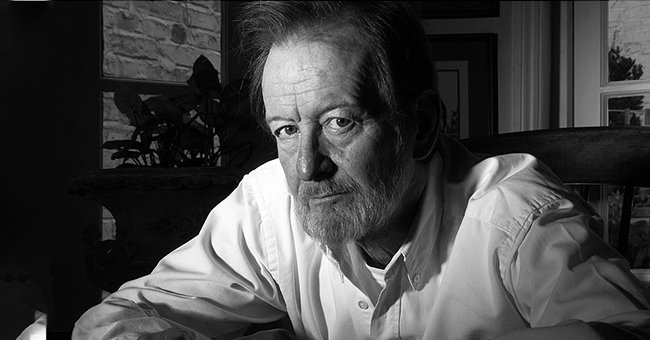 Getty Images
'Best Exotic Marigold Hotel' & 'The Crown' Actor Ronald Pickup Dies — Cause of Death Revealed

Hollywood was rocked by the tragic news of "Best Exotic Marigold Hotel" star Ronald Pickup's death after his long illness. Here are insights into his extraordinary life lived.
Movie lovers, celebrities, and those who personally knew Ronald Pickup would agree that he was an incredible personality. He possessed a remarkable skill to succeed in anything he set out to do—especially in his career.
A few days ago, news broke that the extraordinary actor passed away after a long illness, at age 80. A rep from his camp shared that the veteran star took his last breath in the presence of his wife, Lans Traverse, and family.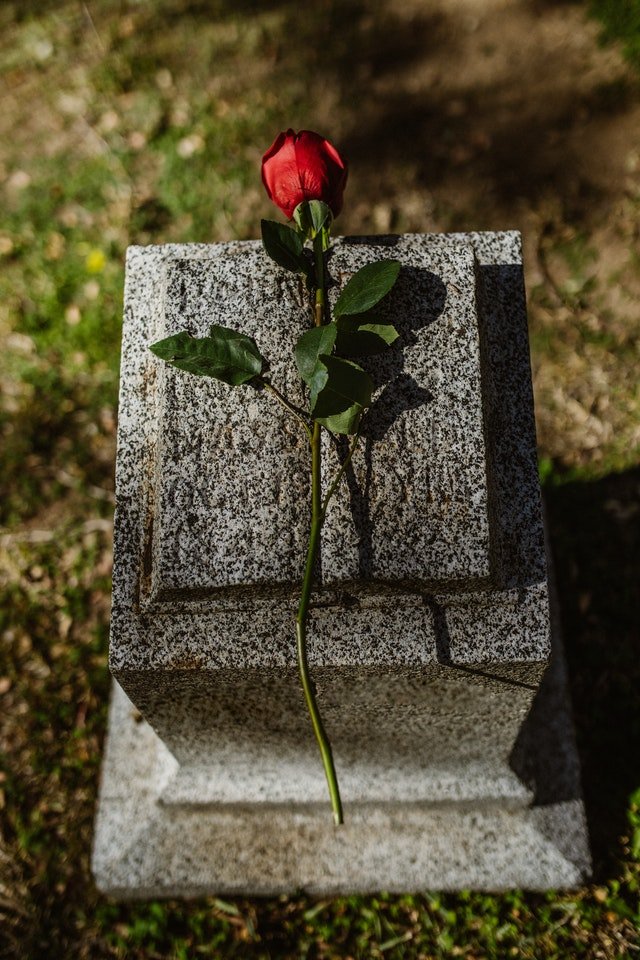 Photo of a rose on a gravestone | Photo: Pexels
The agent admitted that he would be greatly missed. Due to his reputable career in the movie industry, it is impossible not to talk about his achievements in theater, film, and TV.
Pickup's career kickstarted in the 1960s after he was featured in "The Tyrant of France." The actor later moved on to movies, starring in different productions, one of which was the "Best Marigold Exotic Hotel," which made him popular in 2011.
He consolidated his career by acting in episodic dramas and TV shows like "Call the Midwives Christmas Special," "Coronation Street," "Downtown Abbey," "Orwell on Jura," "The Crown," among others.
While Pickup has been able to bring life into his characters over the years, he maintained confidence in sometimes speaking about his movie roles and why he got acquainted with the particular role.
The 80-year-old is survived by his wife and two kids—a son Simon, and an actress daughter, Rachel. The Pickups are in awe of their dad due to his achievements and have expressed how proud they feel about it.
Please fill in your e-mail so we can share with you our top stories!