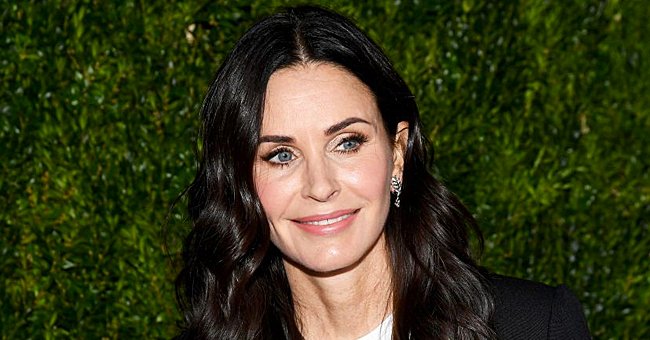 Getty Images
Here's a Glimpse inside Courteney Cox's Stunning Home in Malibu
Here's a glimpse inside "Friends" star Courteney Cox's stunning beachfront home in Malibu.
Courteney Cox's has a stunning beachfront home in Mailbu. Continue reading to catch a glimpse into her stunning property, which she bought in 2007.
Cox lives in a huge beachfront mansion with her daughter. The property the house sits on is 2 acres. The home itself boasts several beds and bathrooms, a living and dining area, and a chef-style kitchen.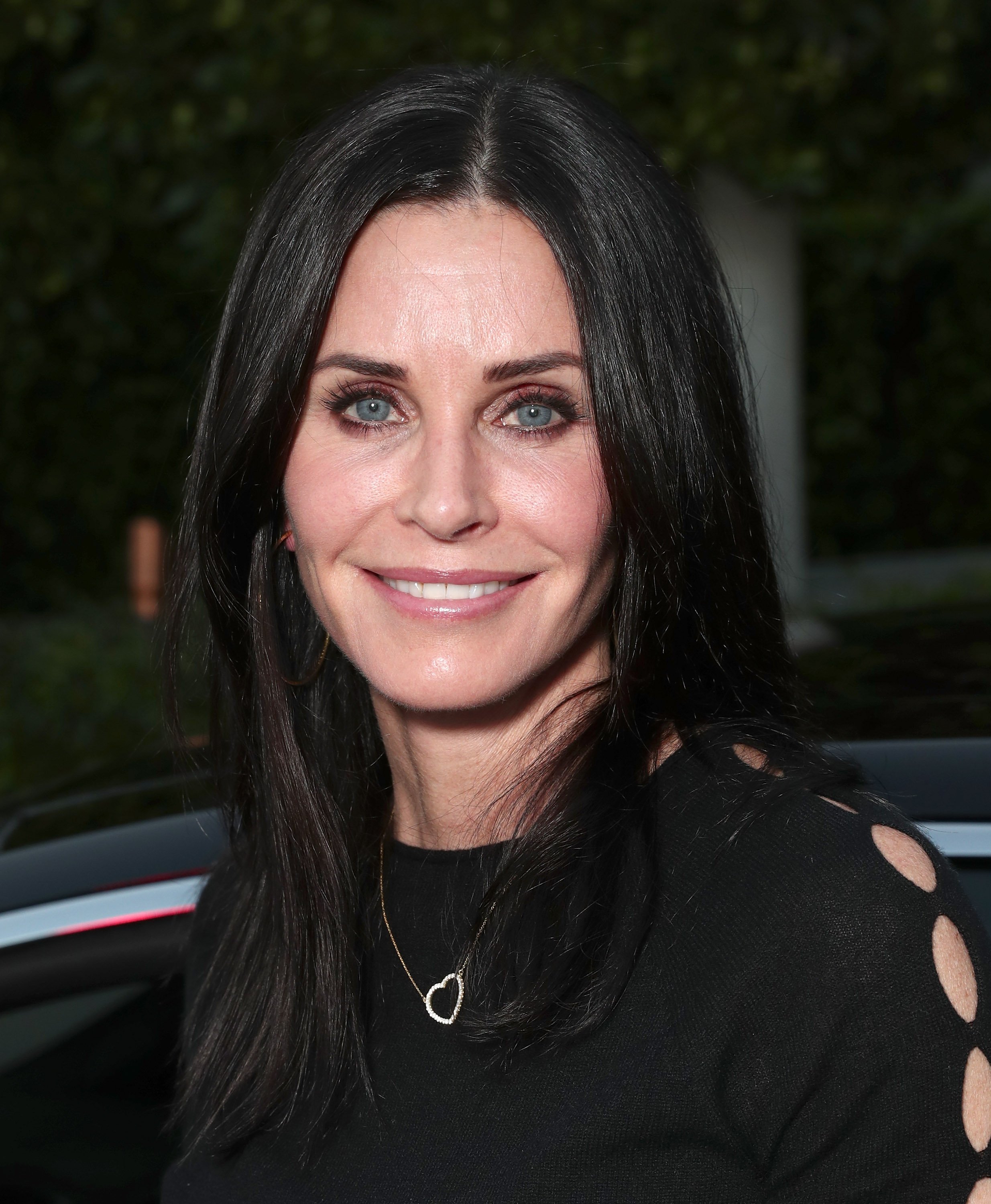 Courteney Cox pictured at the UCLA Institute Of The Environment And Sustainability Celebrates Innovators For A Healthy Planet, 2017, California. | Photo: Getty Images
The outside space of Cox's home is equally as impressive. The large property hosts a tennis court, swimming pool, large patio, and even has cottages.
The gorgeous patio area looks on to a stunning view of the Pacific ocean. This selfie of Cox and her daughter Coco Arquette from Easter shows the beautiful view. Cox captioned the photo:
"Happy Easter! ?? ???"
Cox shares her daughter with her ex David Arquette. The mother and daughter are incredibly close. Cox has shared a few videos of the two showing off their musical abilities.
The "Cougar Town" actress plays the piano while Coco sings. One of her videos shows a gorgeous black piano in one of the entertainment areas and stunning artwork on the walls.
However, during the COVID-19 pandemic, she shared a screenshot for one of their zoom dates.
Besides music, the mom and daughter love spending time outside by the pool. Her Malibu house might be right on the beach, but there is no need even to leave the property to cool down on a hot day!
In front of her patio, her home has a large swimming pool. Check out this video she posted of her sparkling blue pool. She captioned the video of having fun by the pool:
"Oh so now I finally get what @missymisdemeanorelliott meant by put your thing down, flip it, and reverse it....only took me ten years."
Cox also loves a relaxed and chilled night in her lovely and cozy home. Cox revealed that with help from her designer, Trip Haenisch, they chose dark colors to help make the space more homely and cozy.
It definitely looks cozy by the picture below of Cox snuggling with her dogs on a beige-colored couch, under a rust-colored blanket in a living area in her home.
She did stick with white in the kitchen, though. Cox shared that her white lacquer kitchen is perfect for a beach house. It has white cabinets and matching countertops.
Her boyfriend of 7 years, Johnny McDaid, spends time at her home, too. However, during the COVID-19 pandemic, she shared a screenshot for one of their zoom dates and wrote they had not been together for 133 days.
Please fill in your e-mail so we can share with you our top stories!