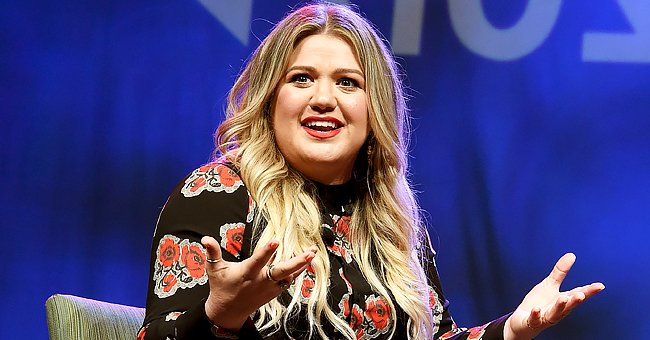 Getty Images
ET Online: Kelly Clarkson Has Written around 60 Songs since Filing for Divorce Last June

38-year-old American singer Kelly Clarkson revealed that she had written around sixty songs since she filed for divorce from her estranged husband Brandon Blackstock last year June.
Kelly Clarkson warmed her way into her fans' hearts with her incredibly soulful voice and lyrics known to lift the hearers' mood. During her dark times, the 38-year-old turned to her musical skills to help her get through it.
During a recent chat with ET, Clarkson revealed that she had written about sixty songs since she filed for divorce from her husband Brandon Blackstock, with whom she shares her two kids.
The singer admitted that it is a gift for her to accomplish that but still has a lot to decide on before sharing them with the world. Clarkson said she still has some questions to answer before releasing them.
The mother of two reportedly said that she finds it impossible for someone to go through a difficult experience like divorce and not have an outlet. For her, music is that outlet.
Clarkson said it is a blessing to have written such an amount of songs and added that letting out emotions through music does not mean it must be released. She revealed that she often questions herself when sharing personal details of her life.
The singer said that she hates that she had to go through moments that reflect some of her songs like "Because of You" and "Piece by Piece." Clarkson said most of her songs have shaped her.
Blackstock was bent on getting a huge chunk of the cake.
The 38-year-old further said during the chat that music has a way of healing, and she made sure to explore the healing power of music during the divorce. She revealed that John Legend's new song was a healing piece for her.
Clarkson said she enjoyed the song as a fan and not as a friend of the singer. She added that the song provided her with something she could connect to during what she tagged the worse emotional period of her life.
The mother of two also added that it is important for everyone to realize that they are all vessels with messages for the world. She encouraged people not to keep these messages to themselves but instead share them with the world.
Clarkson and her ex-husband Blackstock tied the knot in 2013 but shocked the world when the news of their divorce filtered the air. The "Piece By Piece" singer reportedly filed for divorce last June, citing irreconcilable differences.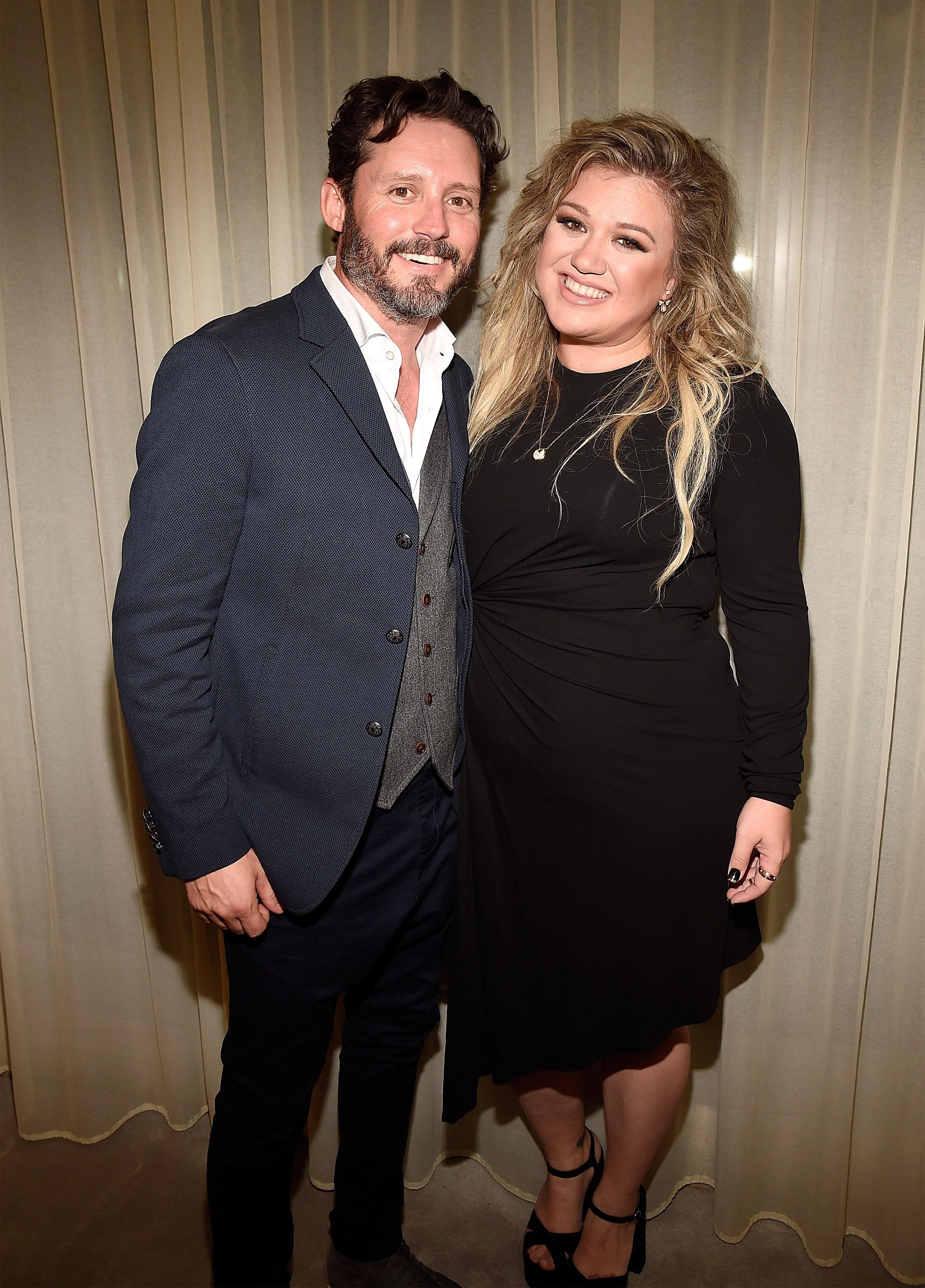 Brandon Blackstock and Kelly Clarkson backstage after she performed songs from her new album "The Meaning of Life" at The Rainbow Room on September 6, 2017. | Photo: Getty Images
Following their divorce, Blackstock reportedly asked the singer for a hefty fee for child and spousal support. Blackstock asked for $436,000 in monthly spousal and child support after Clarkson was granted their children's physical custody.
The music manager was said to have billed the singer $2m for his attorney fees. Sources claimed that Clarkson offered to pay all their kid's expenses, but Blackstock was bent on getting a huge chunk of the cake.
Please fill in your e-mail so we can share with you our top stories!