Shaquille O'Neal's Daughter Flaunts Cleavage & Nose Piercing in IG Story Rocking Thick Braids
One of Shaquille O'Neal's daughters, Amirah, recently shared a snap of herself on Instagram that shows her rocking thick braids and a nose piercing.
NBA superstar Shaquille O'Neal is a proud dad to five kids, and recently, one of his kids, Amirah, took to her Instagram Story to share a picture of herself looking all classy.
The third of Shaq's children rocked what looked to be a blue sweatshirt that had a deep neckline that showed off her ample cleavage as she sat for the photo.  She also had on thick long braids that reached past her bust and her nose piercing was visible.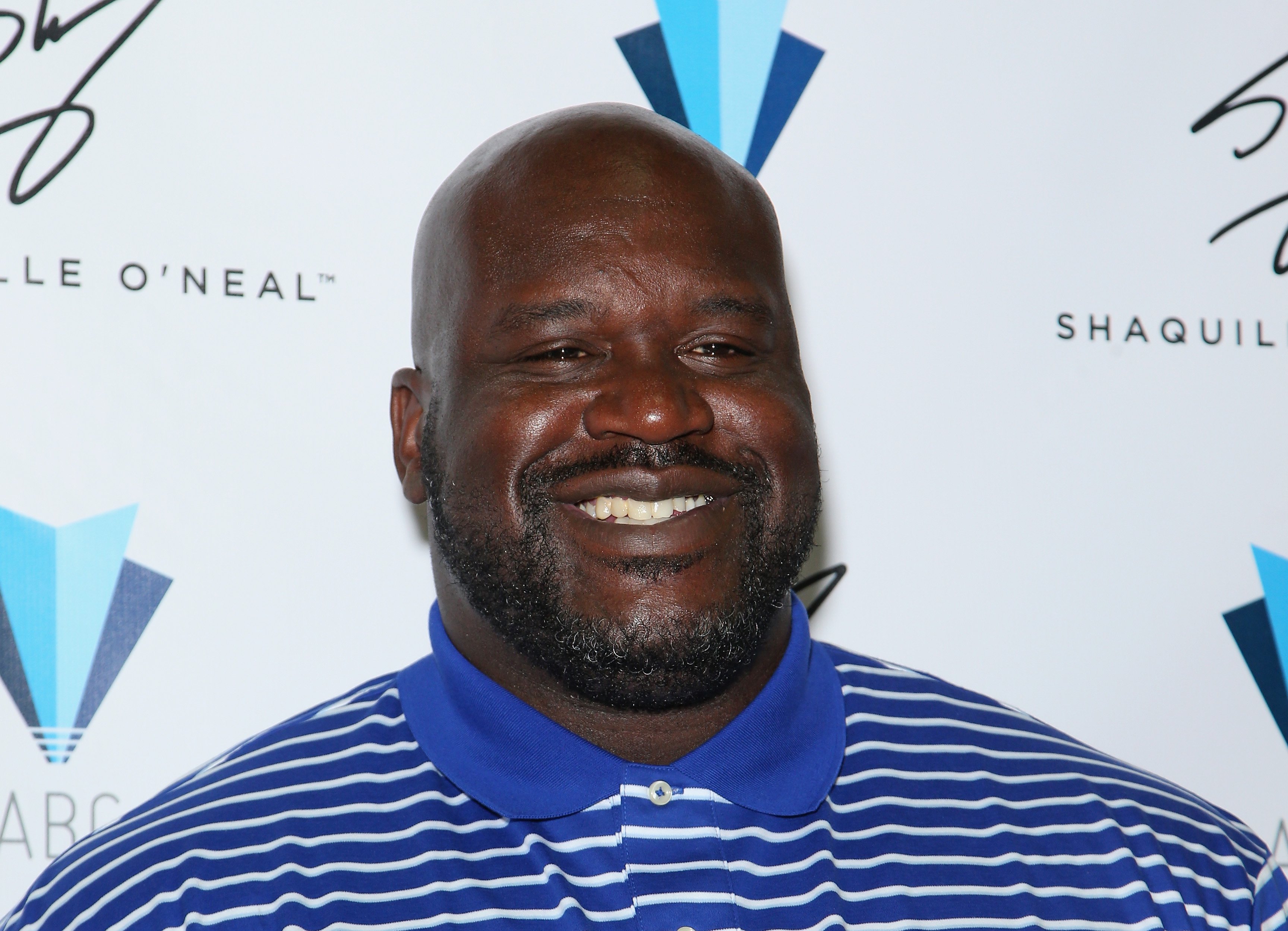 Amirah completed the look with her eyelashes fixed, and her makeup heavily done. She used a glossy pink lip gloss and her face was properly highlighted with the right tones.
The budding basketball player paired the outfit with simple accessories that included a thin silver necklace that had a leg pendant and matching bracelets and earrings.
Last year, Amirah revealed that she was going to be joining her elder brother, Shareef at Louisiana State University (LSU). She revealed that she was excited to play as a Tiger at Baton Rogue.
He does not want his daughters to date NBA players.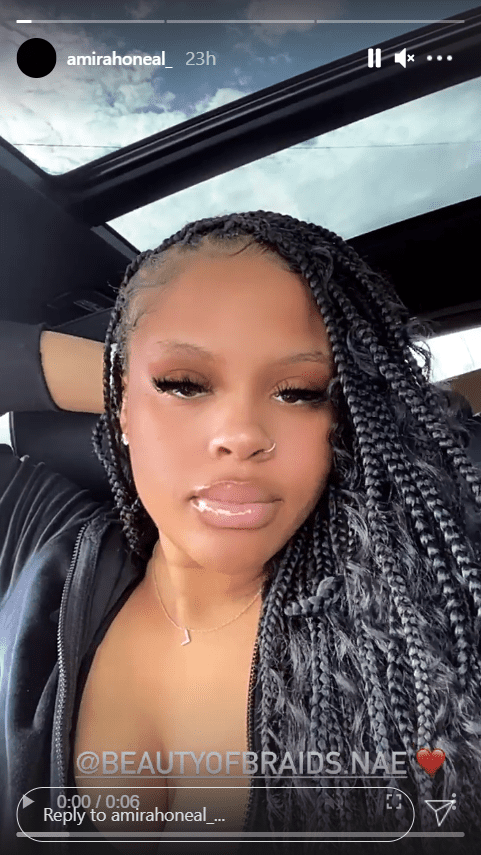 Amirah and Shareef would be following the footsteps of their dad by playing at the school he played for from 1989 to 1992 before heading to the NBA.
She was also an honorable mention at the MaxPreps 2019 California All-State Girls Basketball Team as she averaged 17.2 points per game during her high school days at Crossroads in Santa Monica.
In 2017 when Amirah turned 16, her dad and mom went all out for her sweet sixteen birthday and spent almost a million dollars to ensure that they gave their baby girl the day she wanted.
While Shaq enjoys his kids playing basketball, he revealed that he does not want his daughters to date NBA players. He said he wants to be able to pick someone suitable for them although the choice was ultimately theirs to make.
He added that he wants his girls to become independent women who could take care of themselves. He would love to see them own companies in the future and make smart decisions.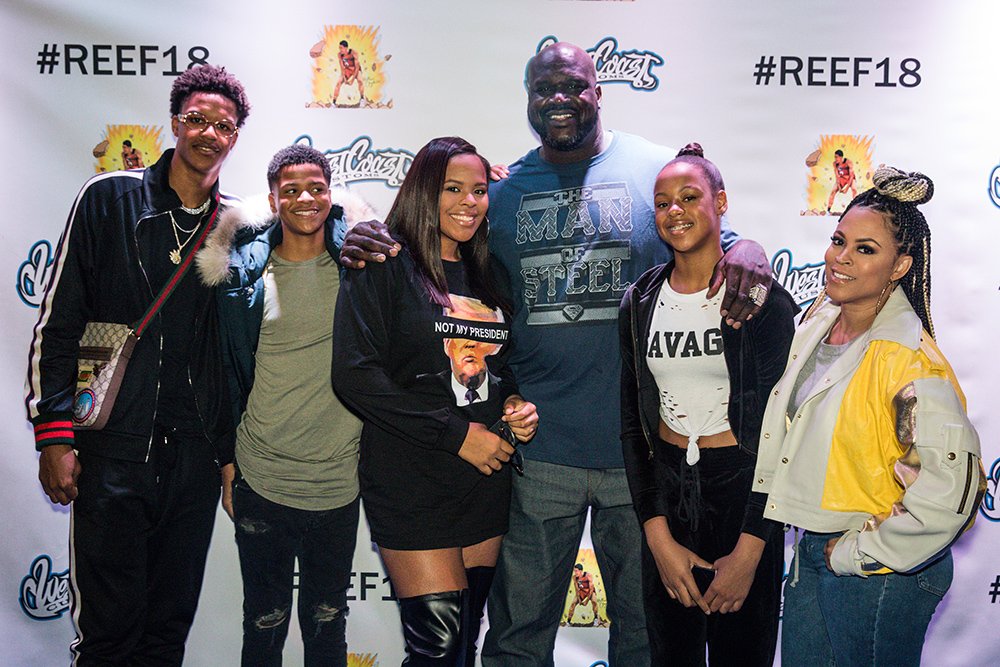 While he acts as a buffer between his girls and their mother, Shaq admits that when it comes to parenting, he has some fixed rules that cannot be broken.
Although Shaq and Shaunie have been separated for quite a while now, the pair ensure that they remain friends and that their kids never lack parental love and care from them.