How the Queen Paid Tribute to Prince Philip during Her 1st Appearance since His Hospitalization
Queen Elizabeth paid a heartfelt tribute to her husband Prince Philip in her first public appearance since his hospitalization saga. The Duke of Edinburgh has been admitted for about a week due to an infection.
Amid her husband's health battle as he remains hospitalized, Queen Elizabeth II is honoring Prince Philip in the sweetest way possible. On Thursday, the monarch made her first appearance since his hospitalization.
The Queen had a video call with health leaders as they discussed the COVID-19 vaccine. She stunned in a pink floral dress with puffy sleeves as she accessorized it with a pearl necklace and a brooch that paid tribute to her husband.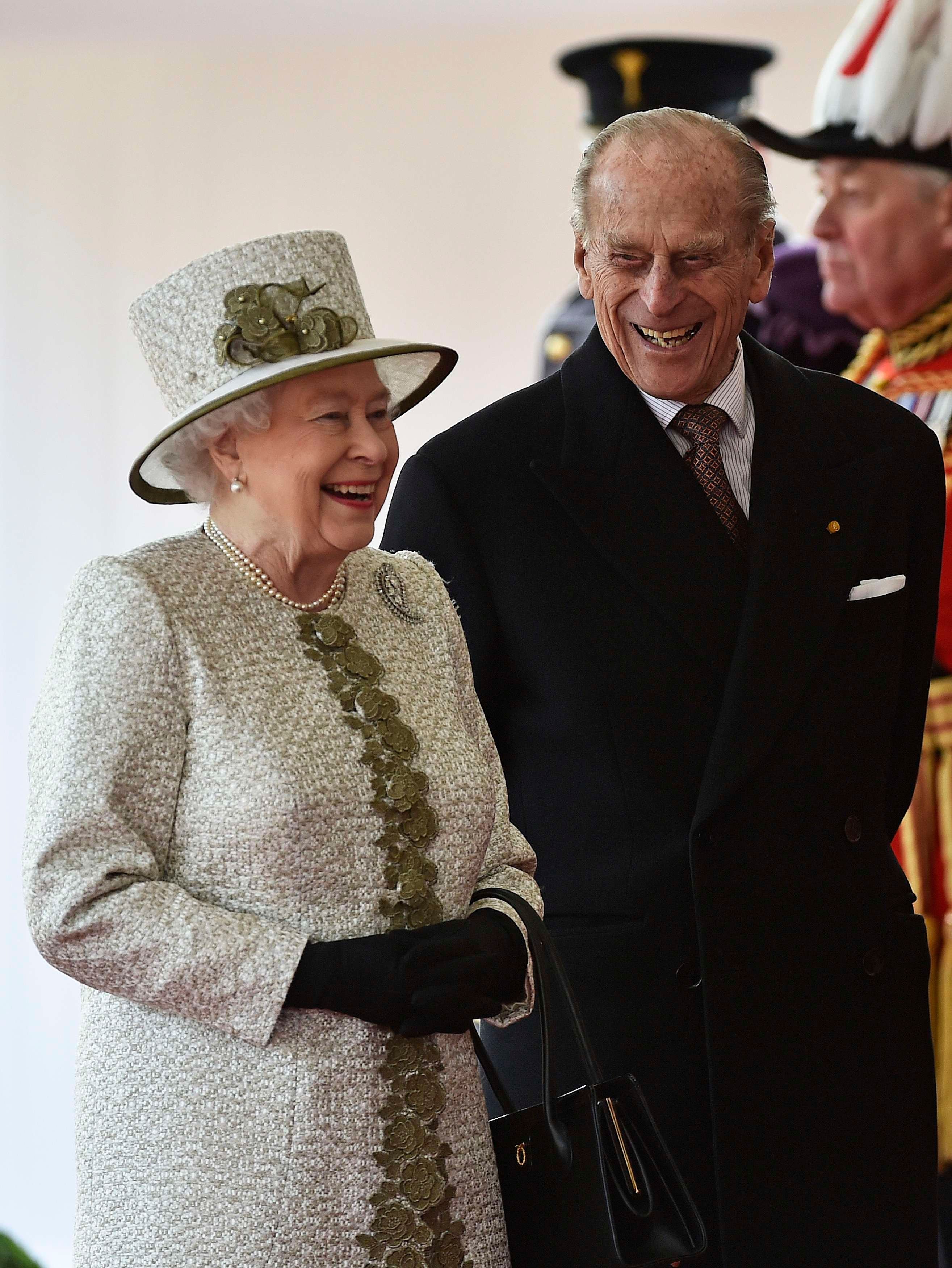 The elegant six-petal diamond flower brooch was a Diamond Clematis Brooch Her Majesty wore back in July 1947 when she and Prince Philip announced their engagement. During the discussion, the Queen recalled her vaccination, saying:
"It was very quick, and I've had lots of letters from people who have been surprised by how easy it was to get the vaccine. And the jab –- it didn't hurt at all."
She encouraged citizens about the vaccine to think about how it would benefit others if they were protected and safe. The members of the panel were the four Senior Responsible Officers (SROs) in charge of the delivery of the vaccine.
[Prince Philip] had been feeling unwell days before and was hospitalized due to the doctor's orders.
Her Majesty and Prince Philip reportedly got their first dose of the vaccine in January. However, it's not known when the second would be given. The Queen has worn the lovely brooch on several occasions.
She was gifted the exquisite jewelry on her 21st birthday and launched a few weeks later during the engagement announcement. Later that year, the lovebirds tied the knot in November and have been together ever since.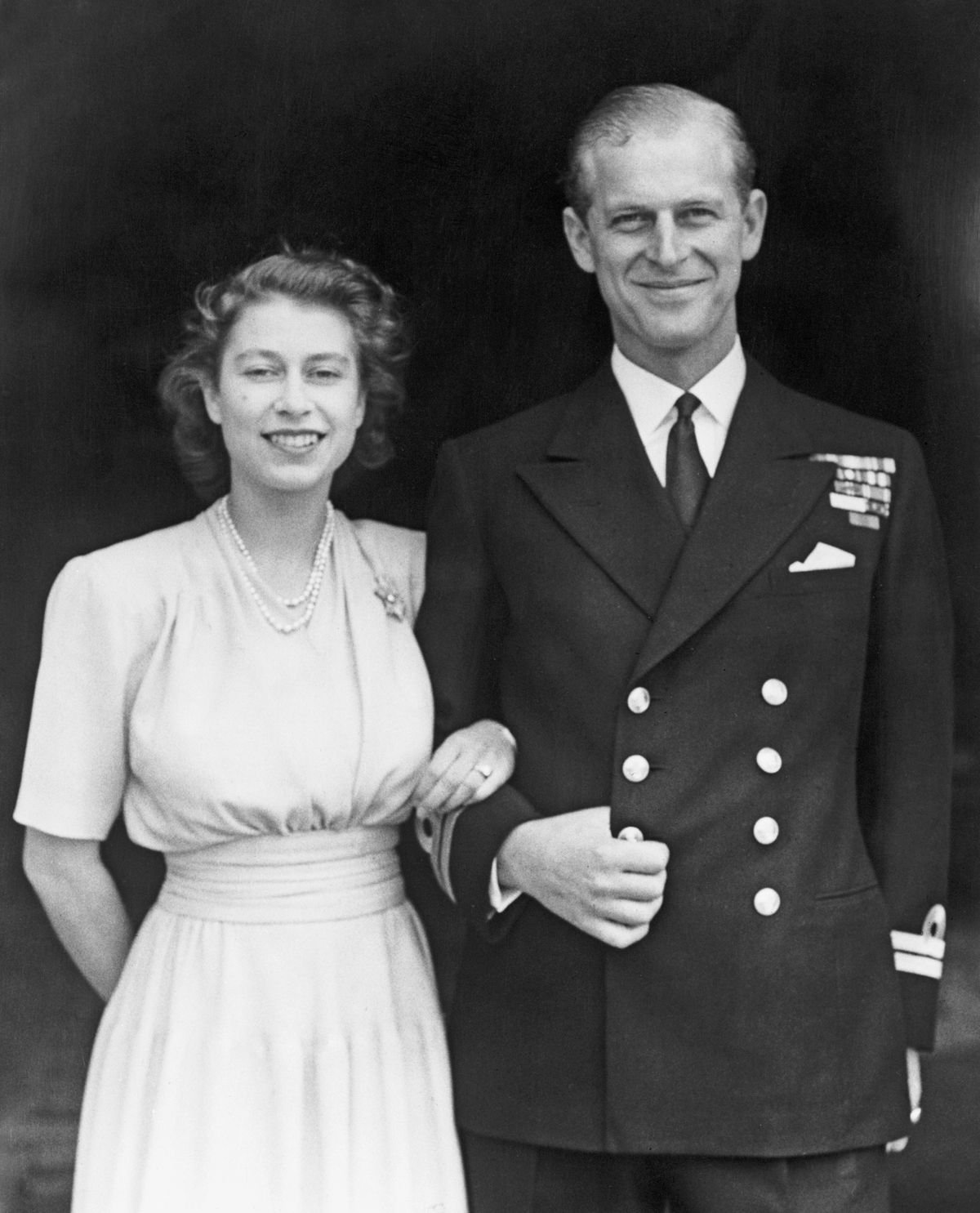 In 2013, she rocked the brooch to the Epsom races, and the Duke of Edinburgh was seen admiring the piece. Last week, Prince Philip was admitted to the King Edward VII hospital in London.
The 99-year-old had been feeling unwell days before and was hospitalized due to the doctor's orders. Buckingham Palace gave a statement about the situation, noting that the duke suffered an infection. 
A source in the palace cleared the air, noting that Prince Philip's infection was not COVID-19 related. The insider assured that the royal was in great spirits and is expected to return to the palace after a few days of rest.