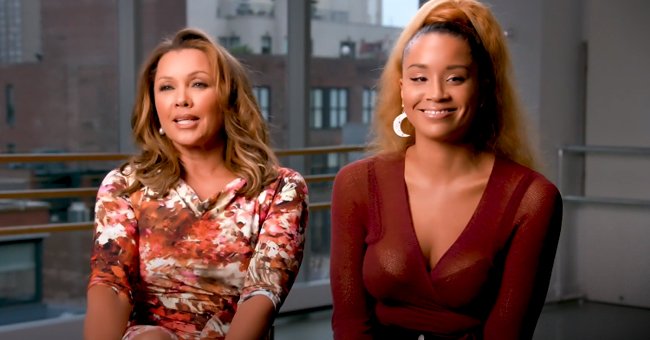 youtube.com/Alvin Ailey American Dance Theater
Vanessa Williams' Singer Daughter Jillian Hervey Shows off Her Stunning Figure in a Gold Corset

American actress Vanessa Williams' Daughter, Jillian Hervey, showed off her stunning figure and beautiful long legs in a gold corset.
Jillian Hervey, the singer and beautiful daughter of Vanessa Williams, showed off her beautiful figure in a gold corset and signature matching hair on her Instagram page.
She wore black pants with a transparent gold scarf tied around her waist and an arm ring above her right elbow. She posed looking down and showed off her beautiful long legs, placing her right hand on her lap and her left hand in front of her left leg.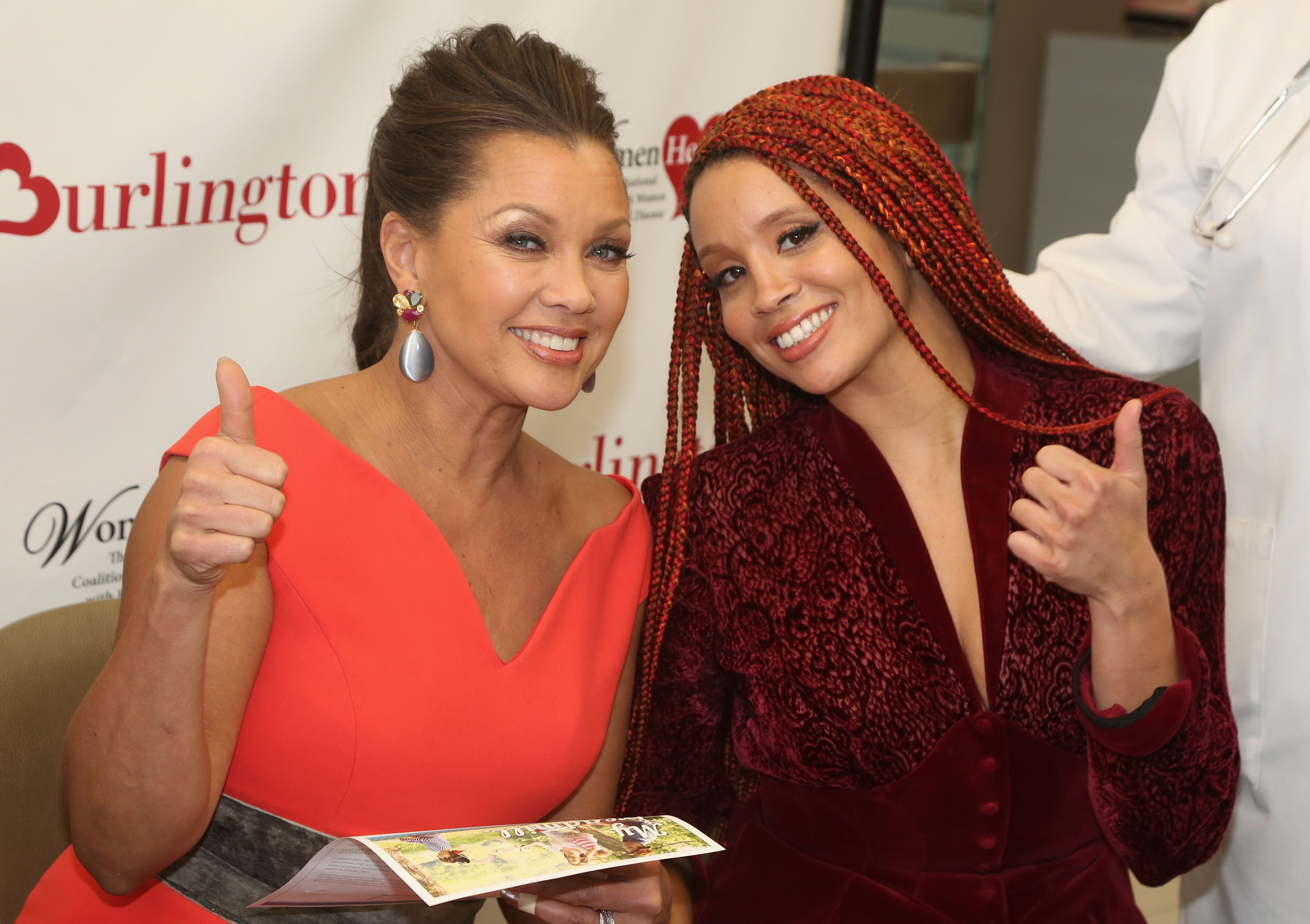 Vanessa Williams and daughter Jillian Hervey at the 7th Annual #KnockOutHeartDisease Campaign Launch in 2018 in New York City | Photo: Getty Images
She shared the throwback with a star and wind emoji and captioned it, "Another new remix soon" with a "lionbabe" tag. Her pose was fierce, confident as she snapped in dark lighting with white drapes.
Hervey's fans reacted, loving the picture and thinking she was on fire. Others were also anticipating and expecting her new album.
Hervey had been releasing music since 2012 under the "Lionbabe" moniker with her partner, Lucas Goodman. She later signed with Interscope Records and has always wanted her albums to hit the right note as much as her beautiful and fierce looks.
Hervey regarded her hair as an extension of her artistry, Blackness, imagination, and womanhood.
The singer followed her mother's footsteps, who moved from stage to screen. As much as she loved her mother, she knew she was made for show business and had tried to create a niche for herself without walking in her mother's shadow.
Hervey had always been serving fierce pictures and confident opinions on subject matters. In 2016, she and her mother shared their beauty and hair goals for the following year with Essence. In the course of the interview, Vanessa also shared useful tips on surviving setbacks and finding love.
Just like her signature, Lionbabe, Hervey's hair is like the mane of a lion, which has a life of its own now. She claimed to have come to love her natural coils after she participated in a hair panel during AfroPunk.
She saw different versions of herself in the hair panel. Hervey regarded her hair as an extension of her artistry, Blackness, imagination, and womanhood.
In 2018, mother and daughter also joined forces to raise awareness and fight heart disease through their 'KnockOutHeartDisease' campaign. They encouraged women to carry out heart screening regularly, as they shared personal experiences.
Please fill in your e-mail so we can share with you our top stories!