Story of the Day: Man Buys His Own Apartment without Consulting His Partner
The story of the day is about Andrew, who got an apartment without telling his partner, Joan. When she found out, she became livid, and her reaction left him stunned.
Andrew is a 28-year-old hardworking man who has worked in the Investment Banking sector since he was 22. Due to his vast experience in the bulge bracket bank in New York, Andrew gathered a lot of money to build his financial portfolio.
Andrew was not born in the United States but has been there for over 10 years, which qualified him for the naturalization process which he had been working towards. Joan, on the other hand, is an American citizen.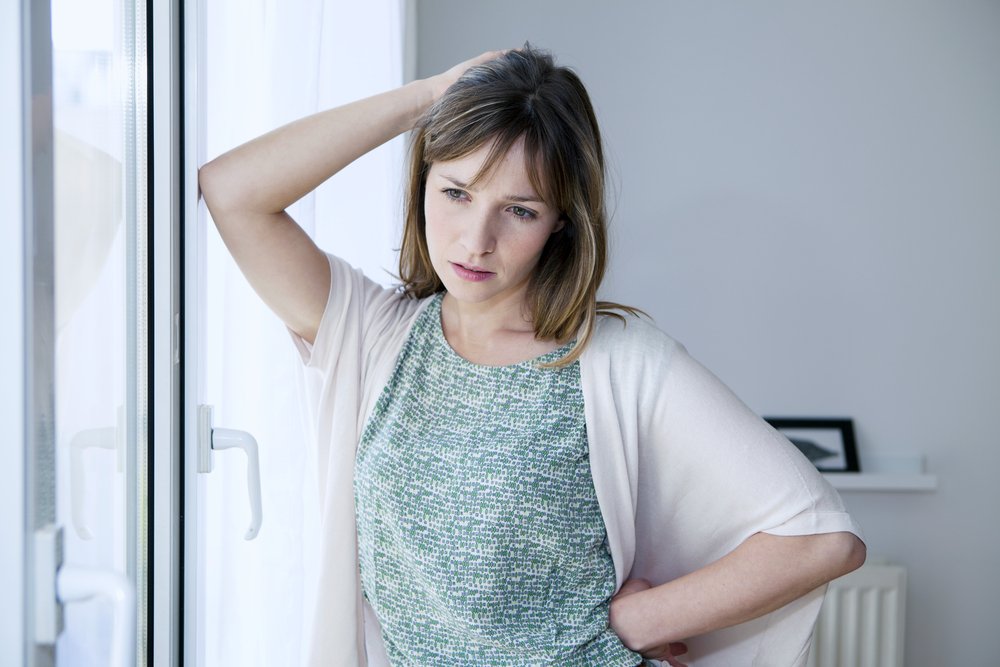 Having been processing his permanent residency and citizenship, Andrew was able to get it, and to celebrate the big moment; he got himself a house as a celebration gift.
Although he did not make full payment, he made an 80 percent down payment due to one of his deferred compensation plans paying out recently, and the rest would be spread out in a three-year payment plan.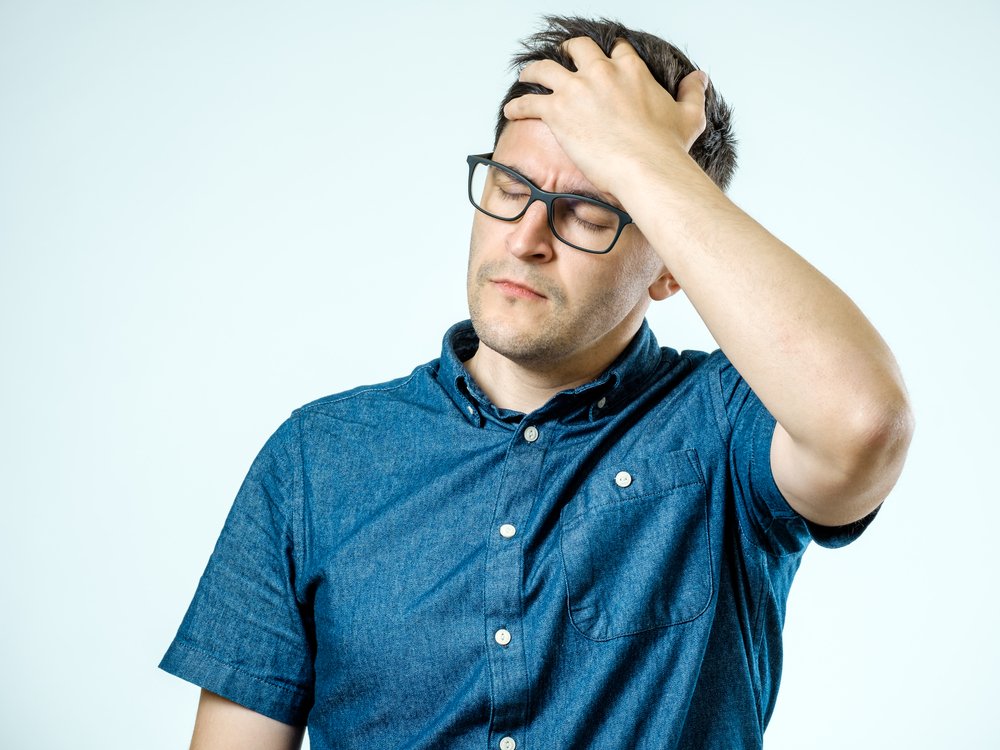 Throughout getting the house, Andrew told Joan he was going to get an apartment, but he did not make it clear that he was acquiring it as his personal property.
Amazingly, Andrew and Joan have split finances, which makes their financial obligations separate and independent of each other. Because of this, Joan did not know about the large outflow of money that left his account.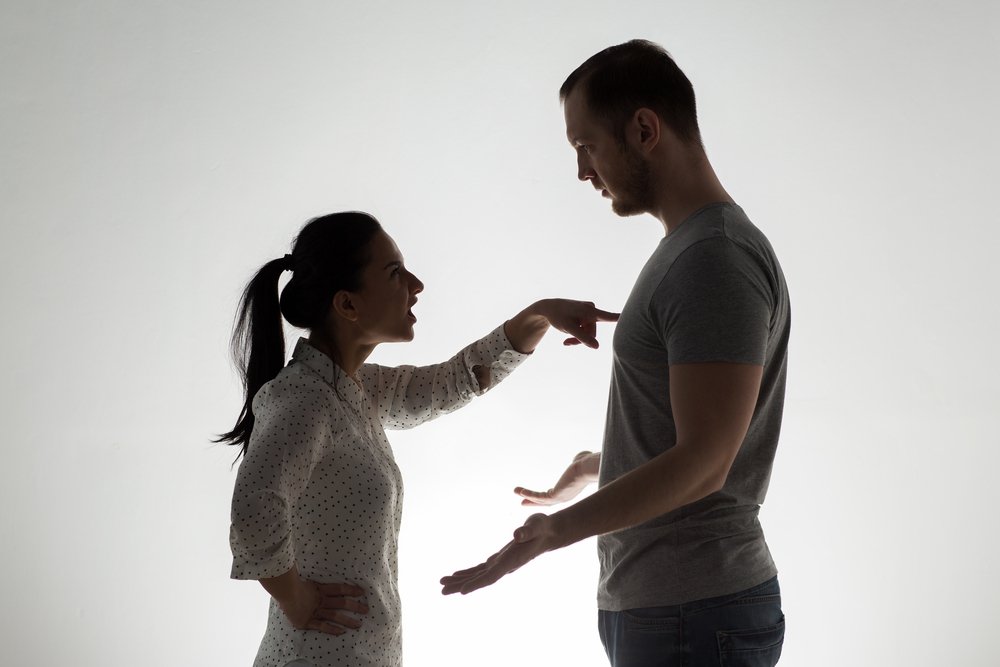 Although Andrew has moved into this new place and Joan has come to visit him from time to time, she found out about the house when some bills came in the mail, which made her livid.
Her anger is based on the fact that Andrew did not inform her that he was buying the house but made it seem like he was renting it for a while.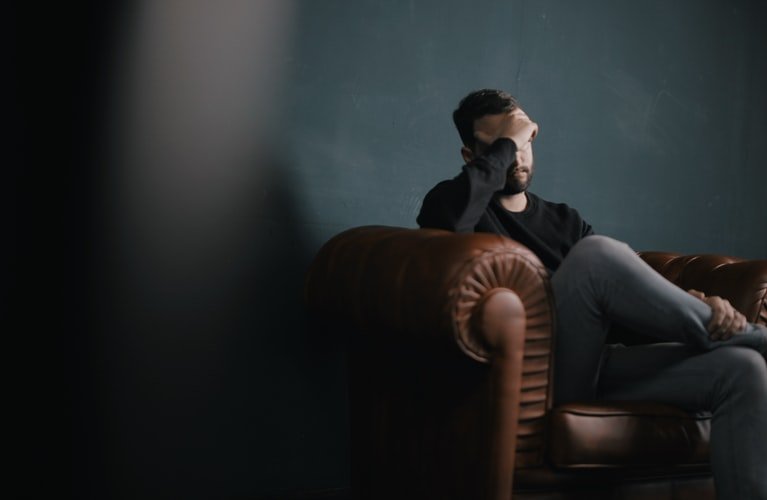 Another reason is that they both had plans of getting a house together, and he went ahead to get one without carrying her along in the plan of things.
Andrew and Joan had planned that after her mother got a caregiver, they would focus on getting a house together, but things have changed between them with this move.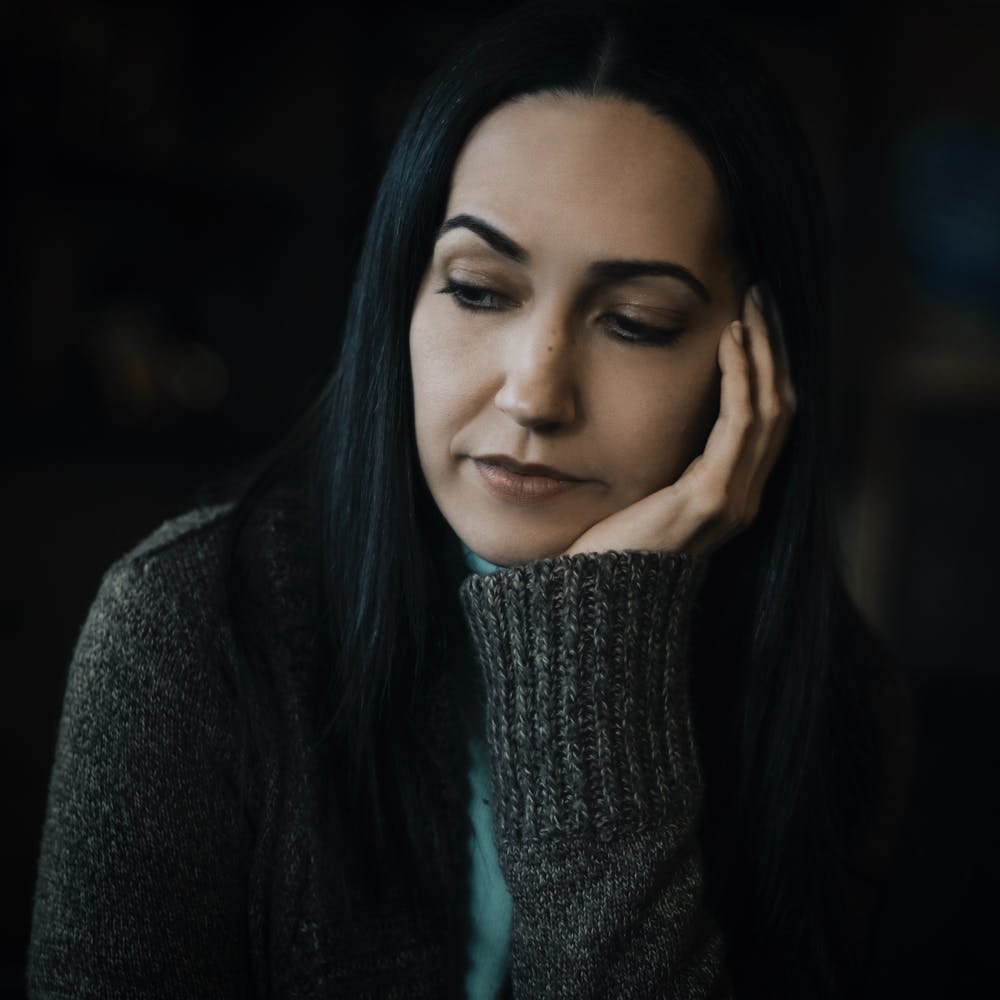 Is Andrew's action justified? Is Joan wrong for reacting that way? If you were in this situation, what would you do?
Here is another interesting story about a man who does not want to give his brother half of his business.