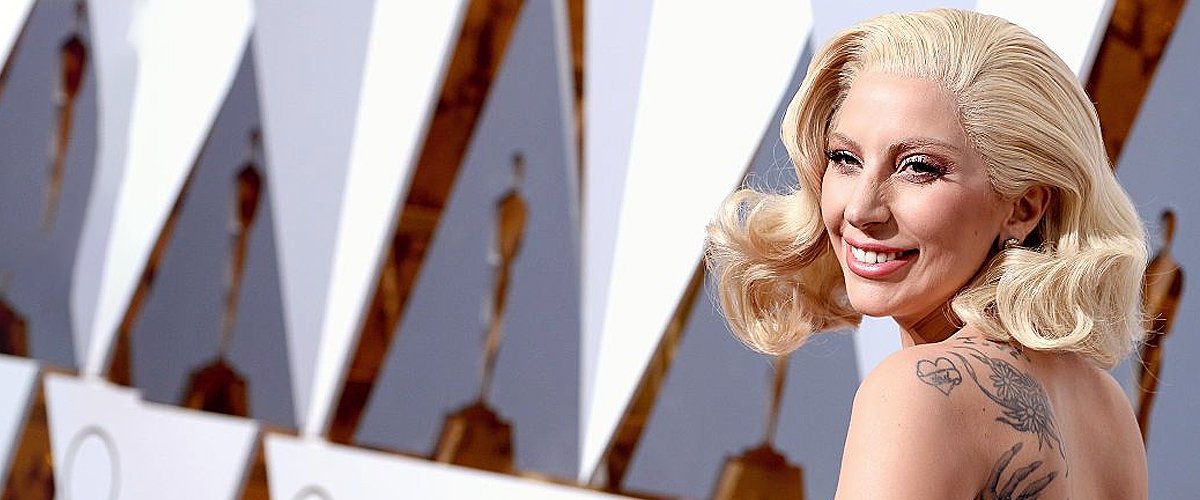 Getty Images
Lady Gaga's French Bulldogs Safely Returned Following Violent Robbery
Lady Gaga, one of the most famous and influential names in the music industry, has recently managed to get her two french bulldogs back after they were stolen.
The dogs, named Koji and Gustav, were kidnapped by at least two armed men in West Hollywood on February 24 while out on a walk with Ryan Fischer, the singer's dog-walker.
Fortunately, the dogs were found by a woman, whose name is yet to be revealed in order to protect her identity, who took them to the LAPD's Olympic Community Police Station.
NOT CONNECTED TO THE CRIMINALS
According to Capt. Jonathan Tippet, commanding officer of the department's elite Robbery-Homicide Division, Gaga's representative was called to the station and positively identified the dogs.
Capt. Tippet also confirmed that the woman who found the french bulldogs doesn't seem to be involved or associated with the violent theft, which ended with Fischer in the hospital.
A TERRIFYING MOMENT
The attack was caught on video and, in the footage, the dog-walker can be seen being approached by two men who jumped out of a white vehicle resembling a Nissan Altima.
Fischer tried to fight off his attackers but after struggling for a while one of the thieves pulled out a firearm and shot him, taking Koji and Gustav with them.
A third dog, named Miss Asia, managed to run away and was later found by the police. Following the robbery, Gaga offered a $500,000 reward, no questions asked, for whoever returned the bulldogs.
Gaga is currently in Rome, working on her latest project - a film titled "Gucci."
HAILED A HERO
In the same Instagram post containing the reward offer, the 34-year-old popstar, paid tribute to Fischer, who risked his life to try and save the dogs. She wrote:
"I continue to love you, Ryan Fischer, you risked your life to fight for our family. You're forever a hero."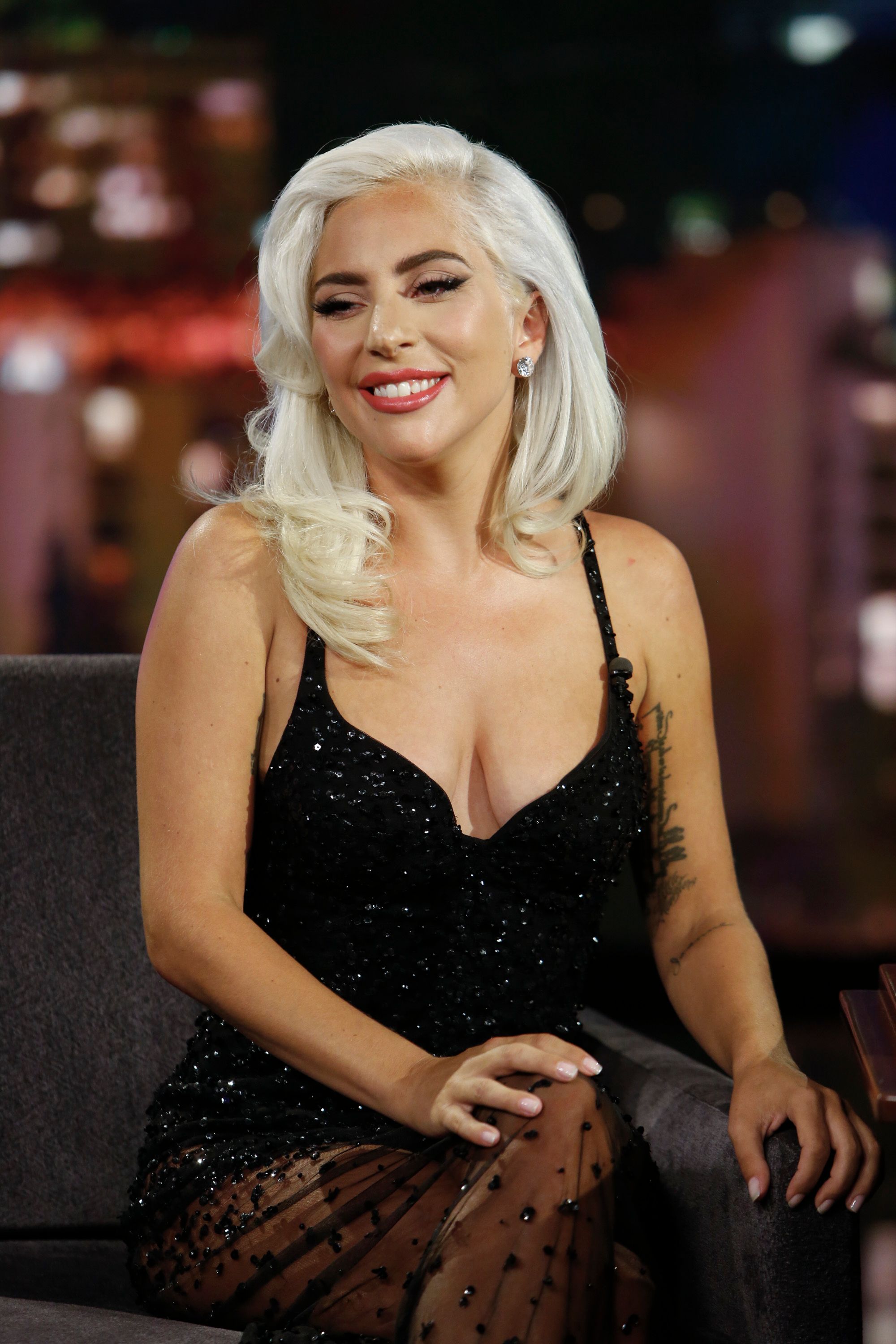 Pop singer and Academy Award-winner Lady Gaga as guest during a segment of "Jimmy Kimmel Live!" | Photo: Randy Holmes via Getty Images/Lady Gaga
Although Koji and Gustav are now back home, safe and sound, the police will continue to investigate the case using the footage captured by the surveillance camera.
As aforementioned, Gaga is currently in Rome, working on her latest project - a film titled "Gucci," which revolves around the famous fashion family. The singer will portray Patrizia Reggiani, Mauricio Gucci's ex-wife.
Please fill in your e-mail so we can share with you our top stories!