Notorious BIG's Daughter T'yanna Shares Her Experience Getting a COVID-19 Test for the 1st Time
Fashion mogul T'yanna Dream Wallace recently took a test for COVID-19 and decided to share the nerve-racking experience with her followers on social media.
Late rapper Notorious B.I.G's daughter T'yanna Dream Wallace is no stranger to sharing parts of her life on social media. Recently, she also opened up about an intimate moment when she got tested for COVID-19.
Wallace took to her Instagram stories to share a beautiful selfie. It was accompanied by a caption alongside which revealed that she was going to get tested for the virus for the very first time.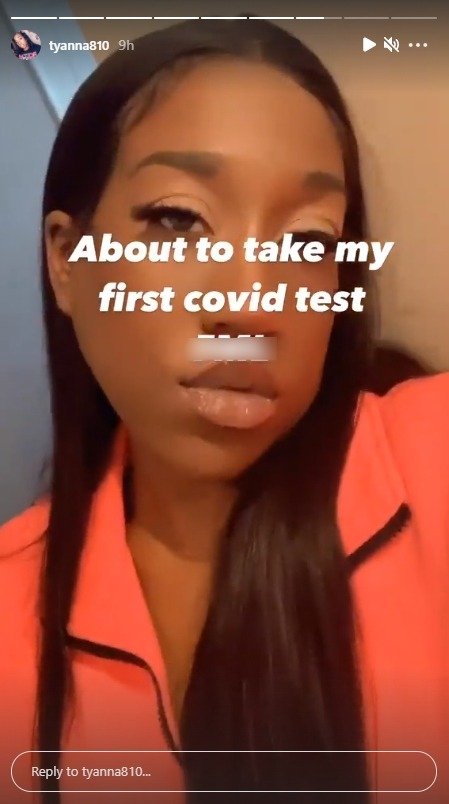 The entrepreneur followed up the story with one that mentioned she had completed the test. From Wallace's message, it was apparent that the experience actually surprised her.
She suggested the test felt more comfortable than what she had anticipated — all she had to do for the test was spit in a tube which was pretty much effortless.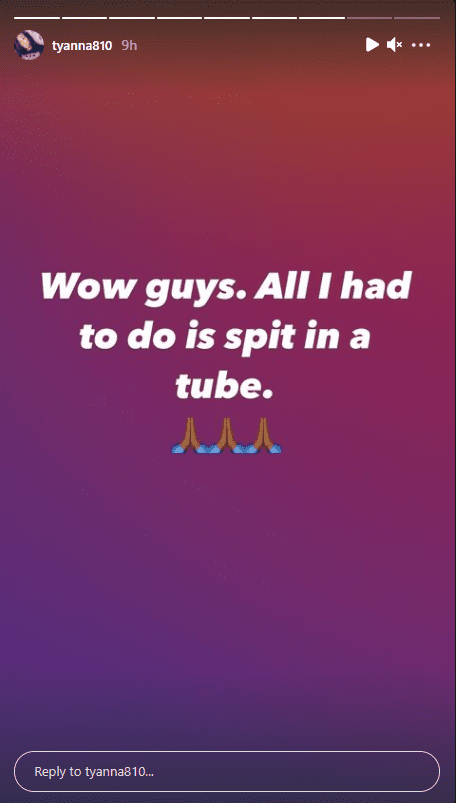 STEPPING OUT OF FATHER'S SHADOW 
Although Wallace is more renowned as the daughter of the B.I.G, the 27-year-old businessperson has also made a name for herself in the fashion industry.
The fashion mogul was only three years old when her father was killed in 1997. 
According to Vibe, Wallace even admitted in an interview that she wanted to step out of her famous father's shadow, and she believes she has managed to do it through her clothing line, Notoriouss:
"Now everybody knows Notoriouss clothing by T'yanna Wallace. I barely hear 'Biggie's daughter.' I hear T'yanna first, and I like that."
BUILDING HER OWN BRAND
Wallace founded her Notoriouss line of clothing very early in her college days, back in 2013. According to her, she took a lot of inspiration from her father's music in working hard for her brand.
She named her fashion brand after her father to honor his memory. However, Wallace also wanted the name to reflect her own style and swag, so she added an extra "S" to make it "Notoriouss."
WHAT INSPIRES HER TO SUCCEED
Wallace further revealed that like in her brand name, she also incorporates her personal style in her designs. Besides listening to her father's music for ideas, she also takes the opinions of her friends regarding what they would like to wear.
The fashion mogul was only three years old when her father was killed in 1997. Despite having grown up without him, she has always found a way to connect with her father through his music.