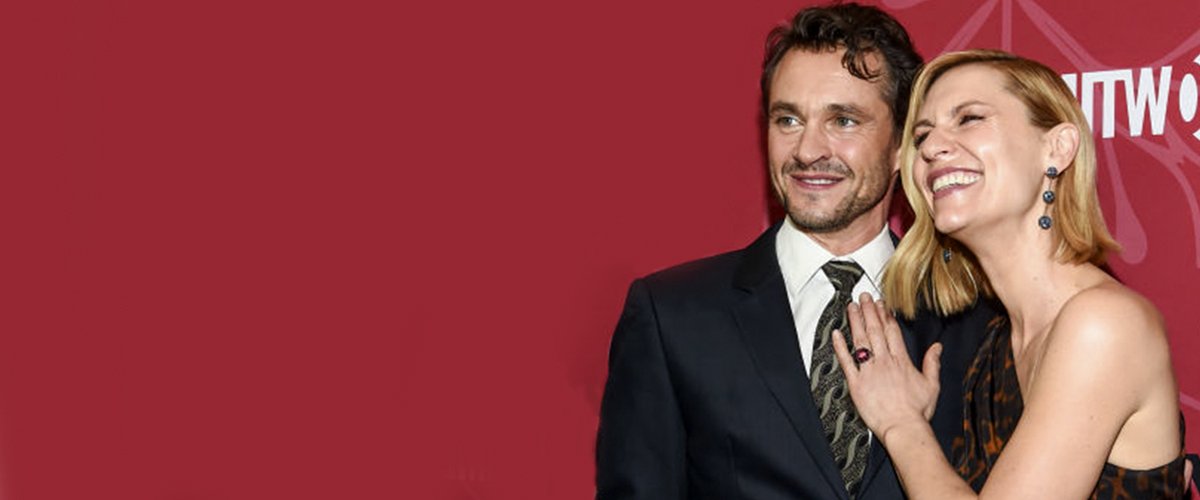 GettyImages
Hugh Dancy's Wife Claire Danes Feels Very Secure in Marriage — Take a Look at Their Family

Hollywood icons Hugh Dancy and Claire Danes have been married for over a decade, and through it all, the pair remains a sweet couple. Here is a look into their family life.
"Homeland" star Claire Danes and her spouse, Hugh Dancy, have been married for twelve years and counting, and they have been able to keep their love life active, so much that Danes once shared that she felt very secure.
The pair has thriving entertainment careers, but they make sure to make their marriage a priority. The couple fell in love onscreen, and many fans watched their love grow, year-in, year-out.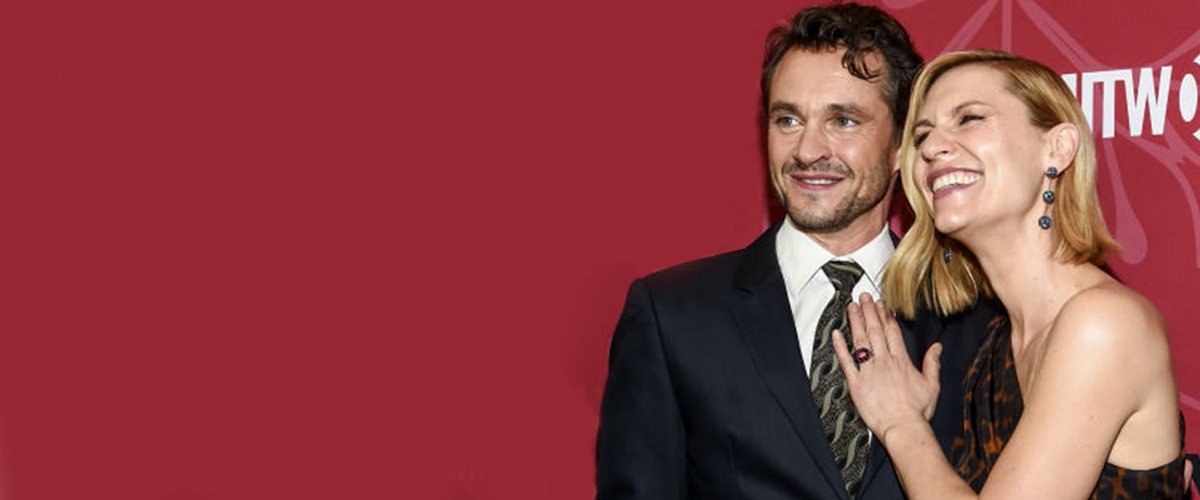 Claire Danes and Hugh Dancy attend the "Homeland" Season 8 Premiere at Museum of Modern Art on February 04, 2020 | Photo: Getty Images
WHEN DANE MET DANCY
The pair felt a spark on the set of 2007's "Evening," playing love interests. Their love life on TV soon became their reality, and by 2009, they got engaged and walked down the aisle. Danes and Dancy said their nuptials in a private affair in France.
The couple's "Evening" co-star, Mamie Gummer, once shared that their romance was sweet to watch as they bonded over things like Boggle and Scrabble. Years later, the couple is still in awe of each other.
Once speaking about her husband, Danes glowed with affection, noting that she lucked out and bagged an excellent man. She relayed that her spouse was raised well, and she loved that he made her laugh.
GIGGLING BRIDE FEELS SECURE
One time when she opened up about her marriage, Claire Danes made it known that her mom taught her a lot about long marriages. The star shared that she loved being married and the idea of it.
Danes listed the difficulty of balancing career with child-rearing, among other things that bother moms.
The award-winning actress pointed out that being married made her feel secure in a way that there was a reassurance that one was in love and was also loved back. She gushed about her spouse, noting that his handsomeness was a plus.
Danes, 41, once shared in another interview that it felt good to trust and admire her husband, but as their love life deepened, things proved to be challenging.
She explained that having to learn new things about her husband even after many years could prove uncomfortable. Above all, the actress certified that, in her opinion, marriage was wonderful.
Presently the couple is blessed with two sons, and their oldest son, Cyrus, has been part of his parents' working life, and he goes with them to the set from time to time.
DANCY SPEAKS ON MARRIAGE
When asked how marriage and fatherhood have been treating him, the "Hannibal" actor went on a lighter note, sharing that it's been a smooth ride. He explained that his and Danes' busy schedules were managed as much as they could.
The couple both have busy career lives, but they try to meet each other halfway. Dancy, 45, shared that it was not proper for couples to make rules but rather they should aspire to attain some level of respect within the marriage.
He gave an example stating that he and his partner did not make decisions without informing each other. He also noted that it was important for partners to be happy independently. This, he referred to as elbow room.
MOTHERHOOD FOR DANES
Although Danes and her beloved husband once agreed that parenthood means having constant company with terrible conversations, she still maintains that it was the best thing to ever happen to them.
The star, who is a mom-of-two, got real noting that tough emotions came with motherhood; Danes listed the difficulty of balancing career with child-rearing, among other things that bother moms.
The star described motherhood as incredibly challenging because moms could get nostalgic about their lives before motherhood. She, however, noted that the interesting part was that it was fun raising expressive children.
Please fill in your e-mail so we can share with you our top stories!