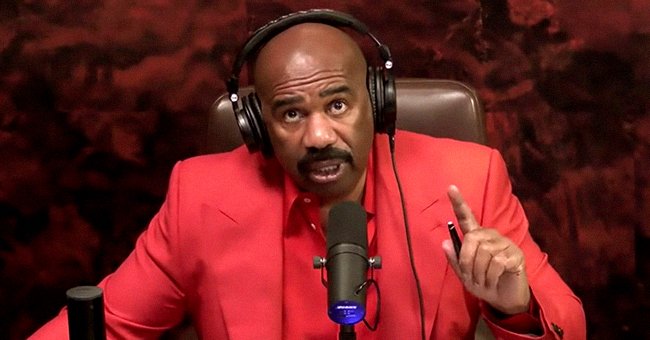 Youtube/Jimmy Kimmel Live
Steve Harvey Disputes Michael B Jordan's Title of Sexiest Man Alive, but Admits to Liking Him
Renowned television host and comedian Steve Harvey shared his thoughts to Jimmy Kimmel about his daughter Lori's new boyfriend, actor Michael B. Jordan.
In the eyes of his female fans, actor Michael B. Jordan is the sexiest man alive. However, for Lori Harvey's father, acclaimed television host Steve Harvey - he isn't.
In an interview with Jimmy Kimmel on "Jimmy Kimmel Live," the 64-year-old "Family Feud" star expounded his thoughts on why Jordan shouldn't be called a sexy man.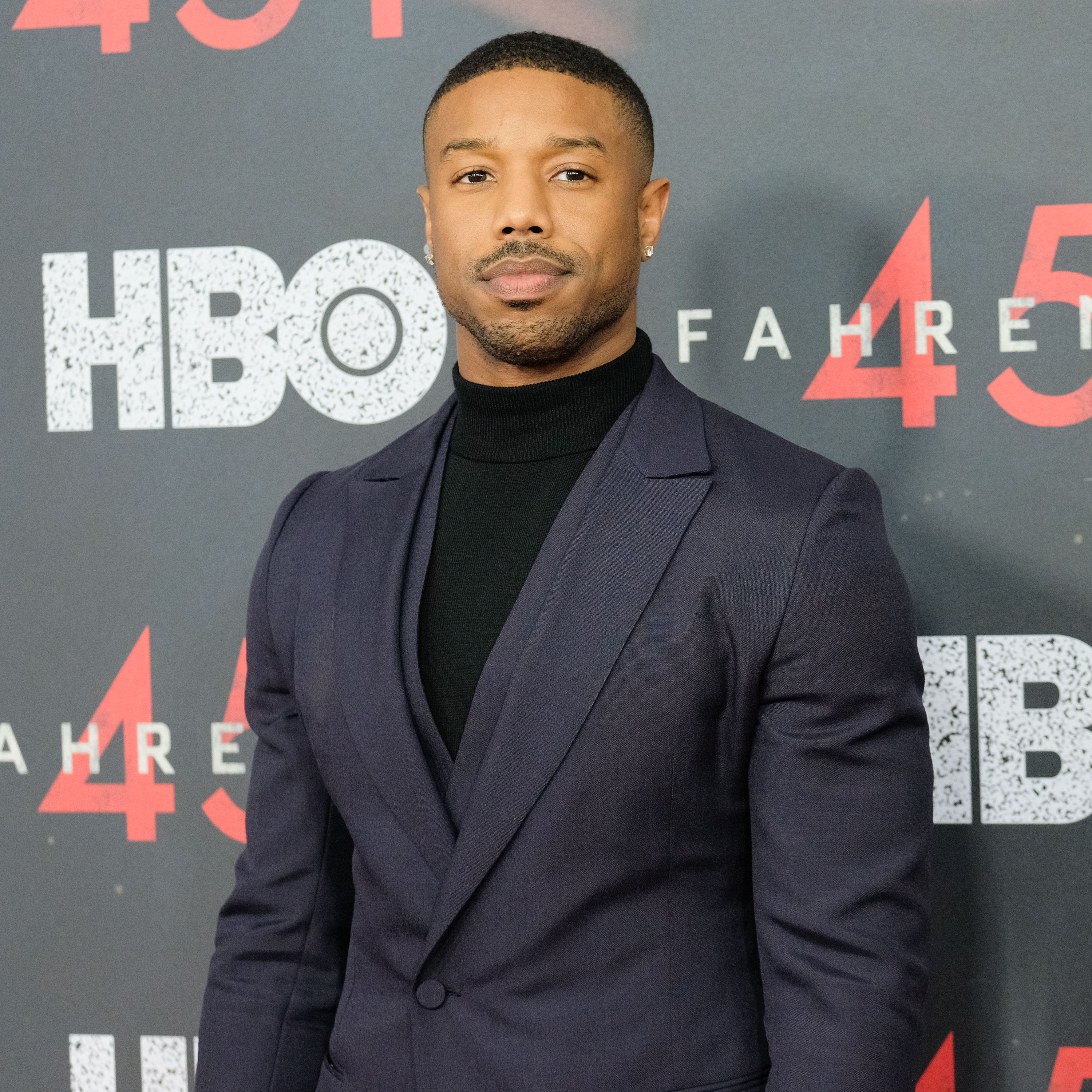 Michael B. Jordan attends the "Fahrenheit 451" premiere at NYU Skirball Center on May 8, 2018 in New York. | Photo: Getty Images
STEVE'S HILARIOUS ANSWER
At first, Kimmel suggested that if Lori was dating Jordan, People's Sexiest Man Alive, this would mean that Steve is possibly the "sexiest in-law." The audience laughed in the background. It took a few seconds for the comedian to respond, then clarified:
"He is a nice guy, but he is not the sexiest man alive to me. At all."
HE LIKES JORDAN
Kimmel, who laughed at Steve's answer, followed up with a question on who he thought was the sexiest. The game show host hilariously quipped that he is the sexiest man.
Jokes on the side, Steve admitted to Kimmel that he likes Jordan, especially the part where the "Black Panther" star took Lori on an extravagant date during Valentine's Day.
Jordan went all out to celebrate the special occasion with Lori. The "Just Mercy" star rented an aquarium and decorated it with rose petals and candles.
Apart from meeting Jordan's father, Steve also told Kimmel that the 34-year-old actor is a great guy, and he's happy for him for having Lori in his life.
The couple initially hid their real status so that they could know each other better in private.
WISHING JORDAN GOOD LUCK
Following the date, Steve poked fun at the couple, wishing Jordan good luck if he can top another grand date for Lori, considering that Valentine's Day happens every year.
Jordan also gave Lori a certified slip showing that he purchased a stock in luxury brand Hermès in Lori's name. She noted that it was the "best gift ever."
Few weeks after they confirmed their relationship, the couple took a trip to Saint Barthélemy to celebrate Lori's 24th birthday. The pair displayed their sweet affection in public.
Lori and the "Creed" star went public with their relationship in January after several weeks of speculation from fans. The couple initially hid their real status so that they could know each other better in private.
Please fill in your e-mail so we can share with you our top stories!