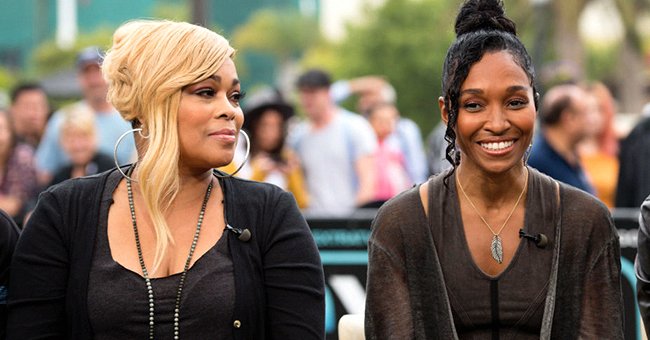 GettyImages
TLC's T-Boz Celebrates Chilli's 50th Birthday & 30 Years of Friendship — See Her Loving Message
TLC's T-Boz celebrated her pal Chilli's birthday with this sweet Instagram post crediting the singer for making her a softer person and being by her side through it all.
TLC's Rozonda "Chilli" Thomas recently turned 50, and her friend and former bandmate Tionne "T-Boz" Watkins made sure she felt ultra-special on the day.
Taking to Instagram, T-Boz penned a heartfelt note for her friend of nearly three decades to let her know how special she is to her. She shared an ageless photo of the singer to accompany it.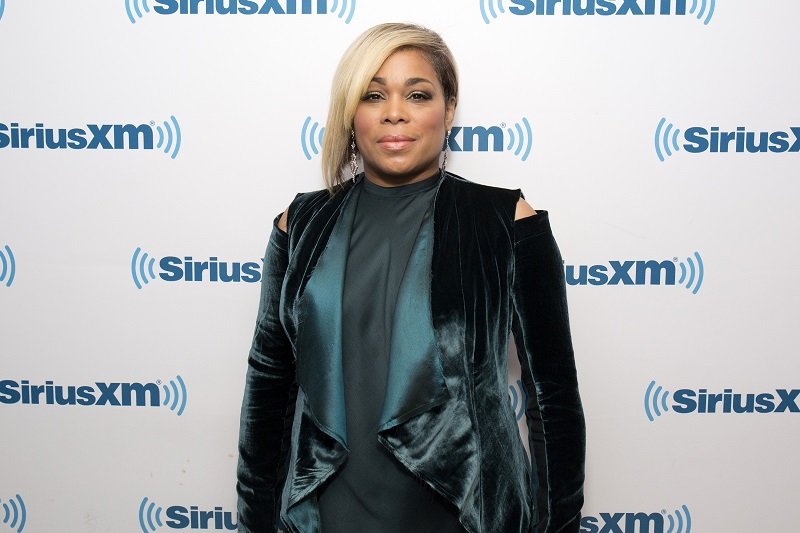 Tionne 'T-Boz' Watkins on September 12, 2017 in New York City. | Source: Getty Images
Chilli looked stunning with her loose curly mane. The setup gave away that it was a post-workout selfie which explained the added radiance to her naturally glowing skin.
Lopes' death was certainly a testing time for her.
In the caption, T-Boz gushed about Chilli and showed her love and appreciation for their friendship that has endured every test of time.
"She told me she helped and prepped me to be softer then the kids finished my softness. We've been [through] it all!"
TLC, one of the most successful girl groups of all time, fell apart after they went bankrupt in 1995. The death of their bandmate Lisa "Left Eye" Lopes also felled their success.
The group might have fallen apart and went through some serious ups and downs that changed their lives forever, but Chilli and T-Boz remained attached at the hips through it all.
In an interview with People, Chilli shared how she could not believe it has been such a long time since their second album, "Fanmail," came out.
"When you're in the midst of it, you're not thinking about [the milestones]. You don't realize until you hear about that kind of stuff."
Over the years, Chill has been through a lot and the experiences have made her wiser. A self-proclaimed alpha woman, she says it is normal to go through negative stuff, but the key is to not let them get to you.
Lopes' death was certainly a testing time for her. She said it was a pain she had never experienced in her life. It took a pretty long time for her to think of her in the past tense.
Please fill in your e-mail so we can share with you our top stories!