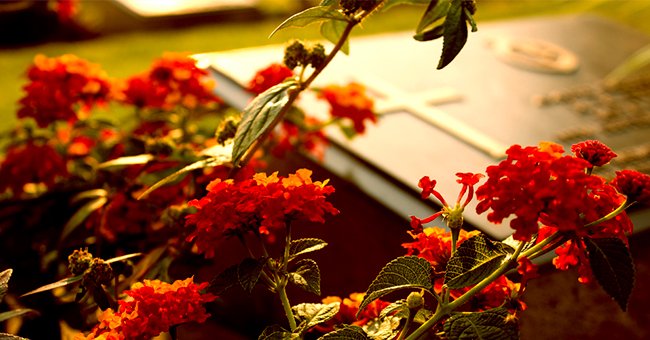 Shutterstock.com
Grave Digger Dies after Being Buried Alive While Working 7 Feet Deep in the Ground
A 42-year-old gravedigger who recently celebrated his birthday tragically died. The gravesite he worked for collapsed early morning in Suffolk County, New York.
Rodwin Allicock was buried alive while working inside the grave at Suffolk's Washington Memorial Park in Mount Sinai when it crumbled down at 8:30 in the morning.
Suffolk County Police Homicide Squad detectives, the lead investigators, reportedly said that after the soil fell, Allicock's coworkers attempted to rescue him.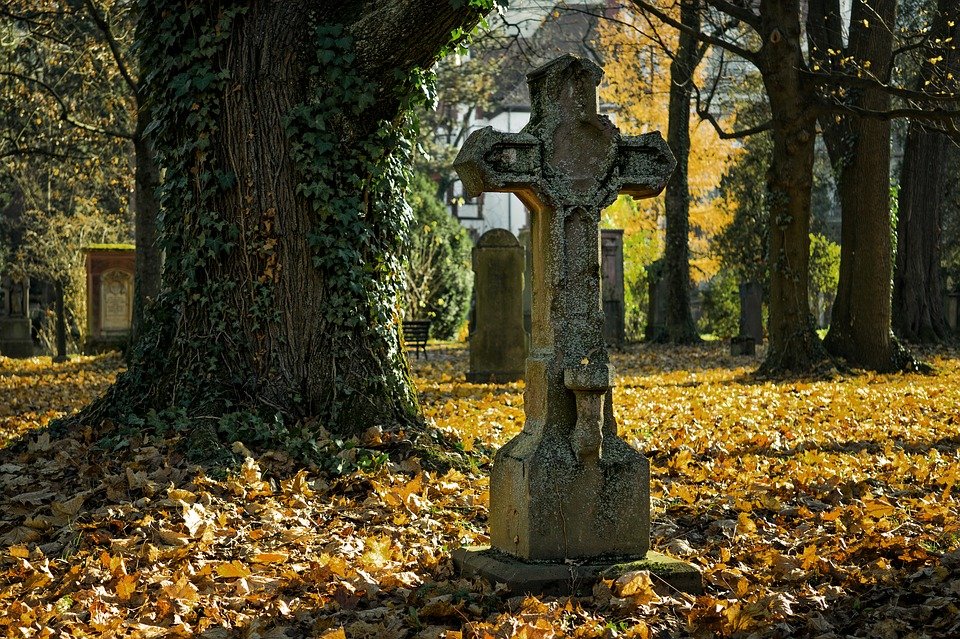 A picture of a grave inside the cemetery. | Photo: Pixabay
BURIED ALIVE
Unfortunately, the efforts from Allicock's colleague to save him from being buried alive were unsuccessful. They immediately called for help from authorities.
The Suffolk emergency responders, including its neighboring fire departments from Middle Island, Hagerman, Selden, and Setauket, also helped in the excavation.
Authorities noted that the bottom of the grave was more than seven meters deep. While they successfully retrieved Allicock, a physician assistant from the Office of Suffolk County Medical Center declared him dead.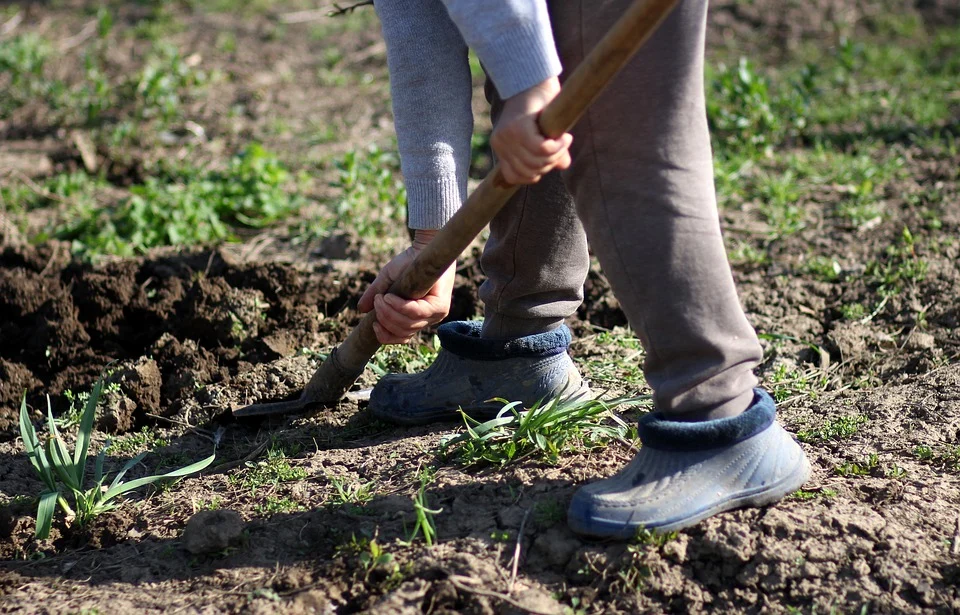 A man digging the soil. | Photo: Pixabay
The police also stated that they already notified the Occupational Safety and Health Administration about the incident. The investigation is currently pending.
As coworkers mourned Allicock, who just celebrated his birthday last month, one of them reportedly paid a tribute on Facebook and wrote:
"Sleep in peace Rodwin Allicock. You was a great coworker and a great guy!"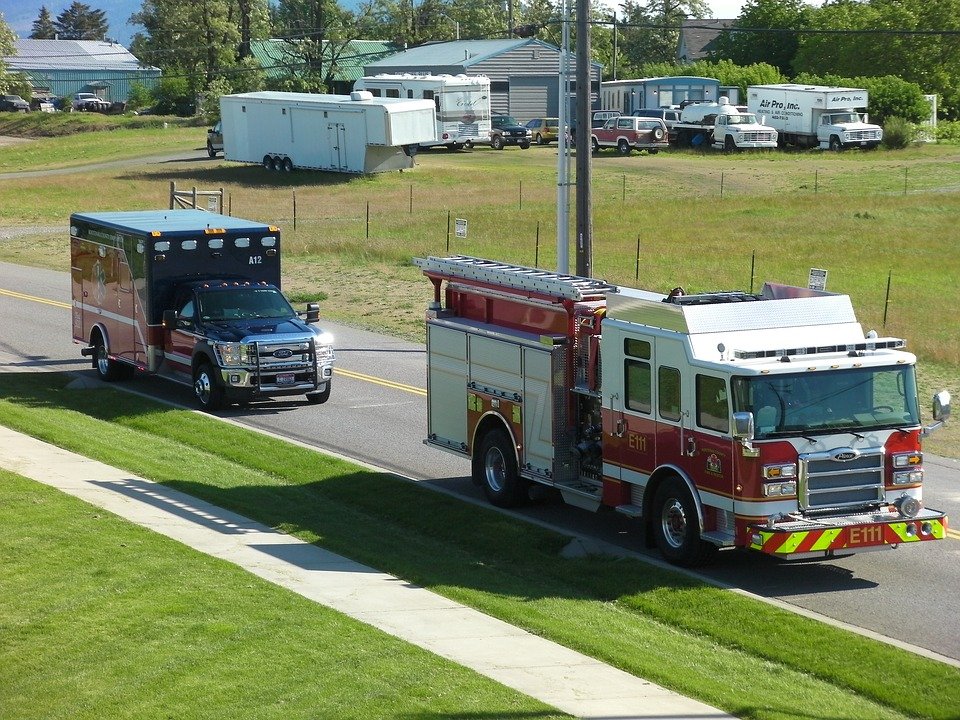 Emergency vehicles on the road. | Photo: Pixabay
TOUGH TIME AMID COVID-19
The freak accident happened at a time when cemetery workers around the world are dealing with a surge of burials because of the COVID-19 pandemic. In Uniondale, New York, cemetery workers had a tough time burying the dead.
Denzel Gaither, one of the grave workers in GreenfieldCemetery, said that he and his colleagues are doing their best in giving the people's dead loved ones a proper burial.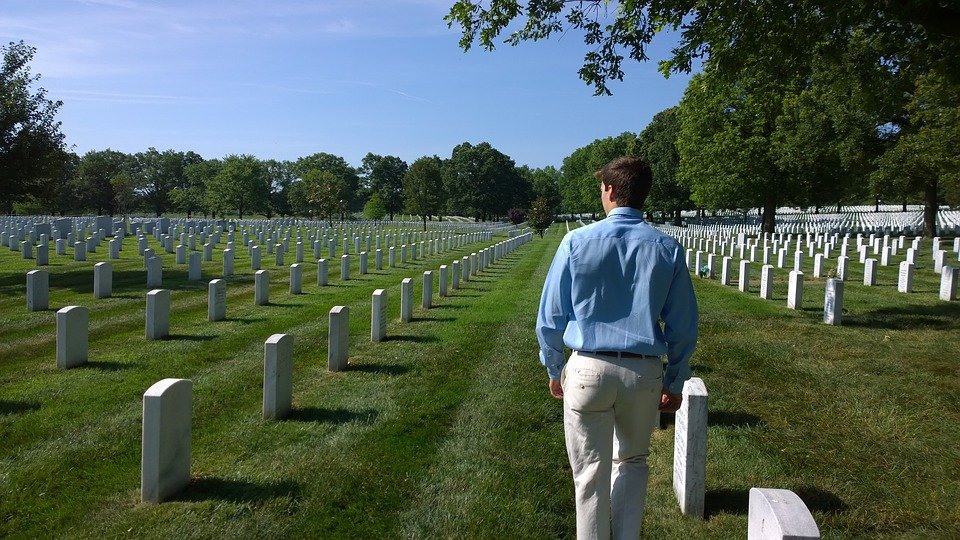 A man visiting a dead loved one at the cemetery. | Photo: Pixabay
FORCED TO DIG
Contrary to Greenfield Cemetery workers' situation, a cemetery in Indonesia forced their COVID-19 violators to dig graves and bury those who died from the virus as punishment.
In September 2020, at least eight persons earlier violated the Indonesian mandate. Cerme District head Suyono shared that two persons were assigned to dig and lower down the coffin in each grave.
Apart from grave-digging, the violators would sit inside a funeral vehicle and reflect on their actions. Indonesia has made wearing facemasks a national mandate since April last year.
On similar news, Captain Tom Moore, an iconic war veteran who helped the NHS raise funds during lockdown last year, has died due to COVID-19 complications at 100.
Please fill in your e-mail so we can share with you our top stories!