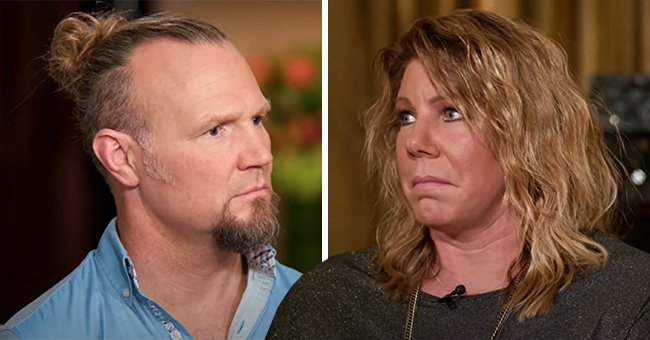 youtube.com/TLC
Kody Brown of 'Sister Wives' Doesn't Plan on Divorcing Meri Amid Marital Issues — Here's Why
Kody Brown and his wife Meri have been embroiled in a marital crisis over the last year, but the actor has no plans of divorcing her despite admitting their marriage is in a dark place.
Sometimes couples tend to want to fight for their marriage when things look bad before throwing in the towel. Kody Brown of "Sister Wives" looks like he is about to put up a fight even though things are looking dark for him and his wife, Meri.
Recently, Brown talked about his marital woes in an interview and revealed that he had no plans of divorcing his wife Meri even though things have gone sour between them for a while.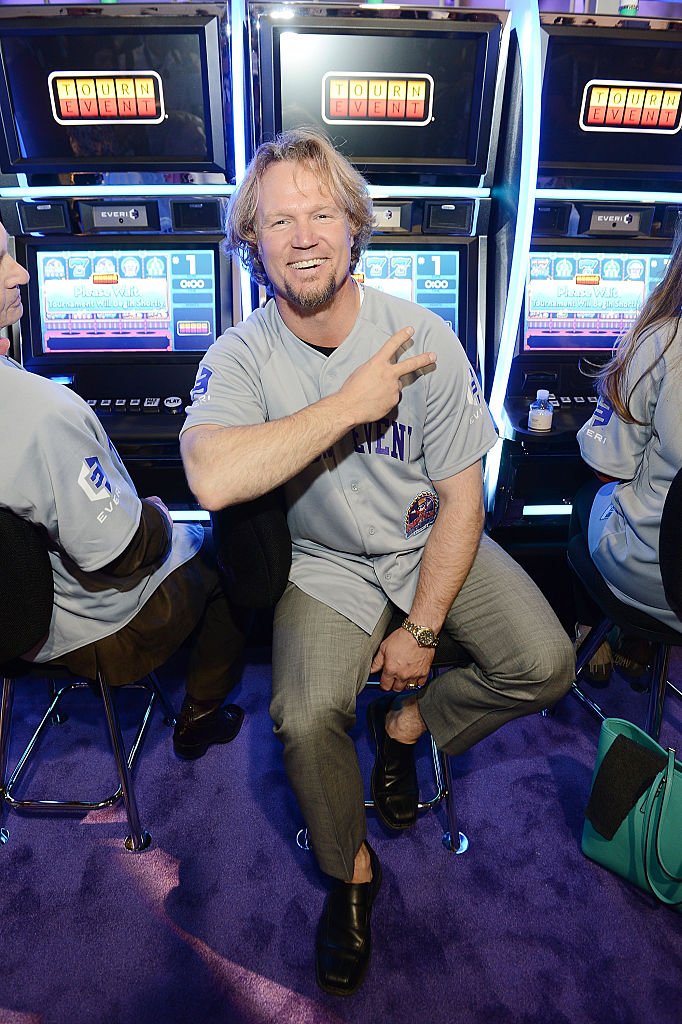 Kody Brown at the tournament event for charities at the 15th annual Global Gaming Expo at the Sands Expo and Convention Center on September 29, 2015. | Photo: Getty Images
During an interview where he was promoting season 15 of "Sister Wives," Brown divulged some information about his crashing marriage. The 52-year-old said that he and Meri have been in a dark place for a long time.
Brown further stated that they have been trying to get themselves out of the pit they dug themselves into. The reality star added that he hopes time will heal their marital problems.
The television personality, besides his acting skills, is famous for his marital choice. Brown practices polygamy and has four wives, with Meri being the first of his wives.
Brown said he hopes having some conversations with Meri will help fix things between them because it has been a long time since their issue has been going on, making things more difficult.
Meri, on her part, reportedly said that their marriage is over.
Brown and Meri have reportedly been together for more than three decades and have shared memories together. The 52-year-old added that divorce is not something common in the polygamist world.
Brown said in polygamy, he does not have the right to call off their marriage. Although he has a say over his body and where he can be, it is not his call to make if the marriage should end.
The 52-year-old revealed that any of his wives could walk out of the marriage if they think it is no longer working out for them. He added that he wants them to know that they are not in prison.
The reality star called polygamy a double standard marriage because it is one-sided. The power of leaving a marriage does not rest with him but with his wives, which he is okay with.
Brown and Meri's problem has been going on for a while. During an episode of the show last year, Brown said that he and Meri were considering going for therapy, but it does not look like it did much good for them, with the actor still calling their relationship distant.
Meri, on her part, reportedly said that their marriage is over. Meri opened up on her deteriorated relationship with Brown in a therapy session and said it is gone and dead.
She added that she does not want to push Brown into the decision but has made her intentions known to him. She further said that it was best to leave the ball in his court.
Please fill in your e-mail so we can share with you our top stories!