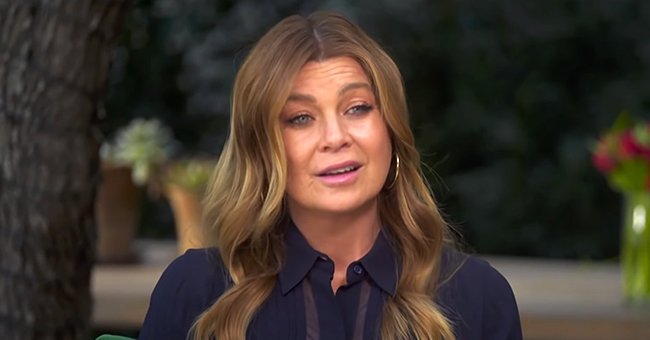 YouTube/CBS Sunday Morning
'Grey's Anatomy' Star Ellen Pompeo Reveals the Show Has Not Decided Whether It Ends or Not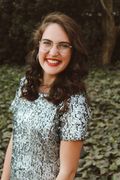 Ellen Pompeo has shed some insight into whether or not "Grey's Anatomy" fans can expect another season or prepare themselves for the final goodbye.
As the lead actress on one of television's most successful medical dramas, "Grey's Anatomy," Ellen Pompeo has revealed that she is just as unsure as to the fans about whether the show will go on or not.
"Grey's Anatomy" is now in its 17th season, making it America's longest-running medical drama that surpassed other medical drama hits like "ER" and "M*A*S*H," but whether or not it will make it to 18 seasons is not definite.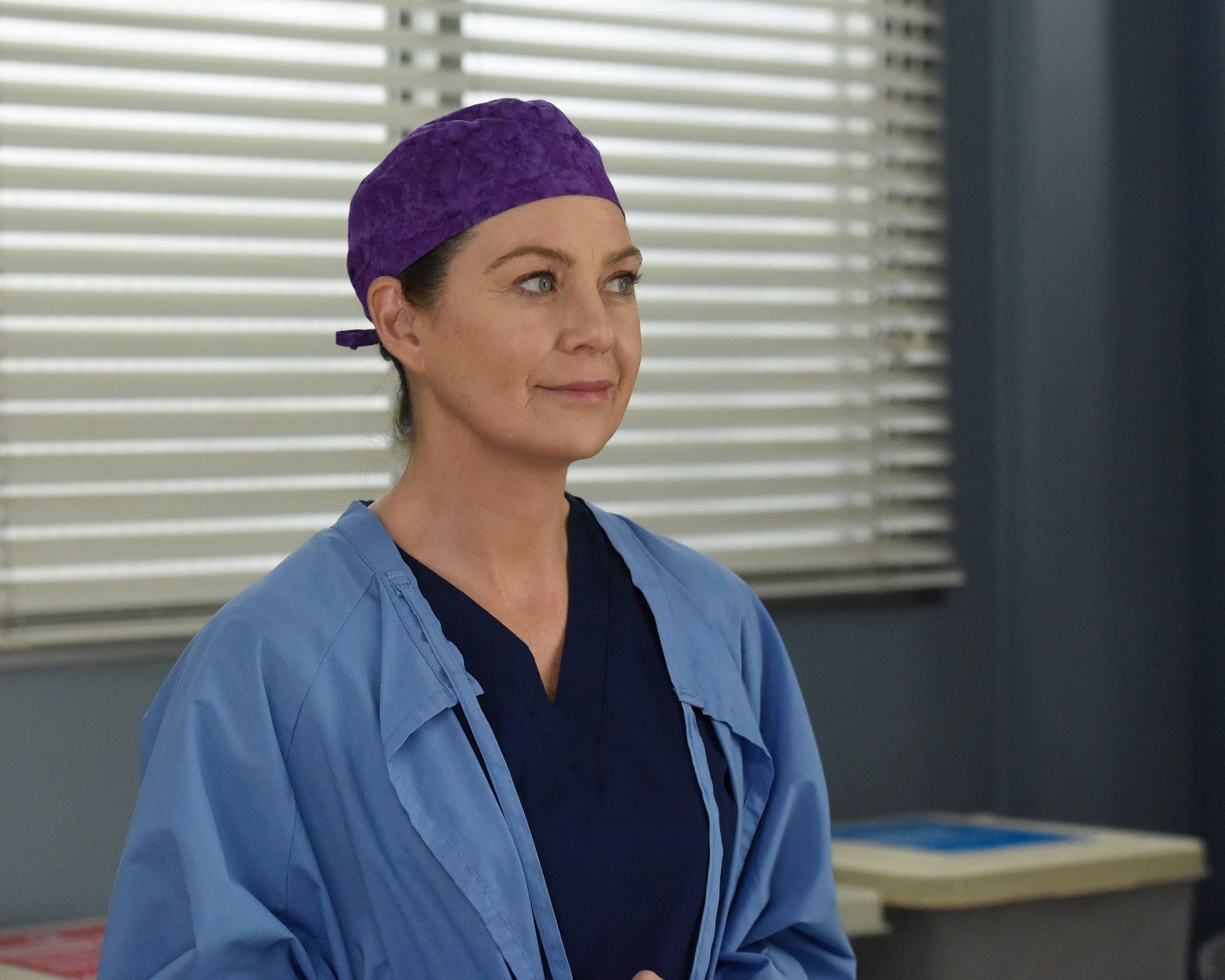 Ellen Pompeo on set of "Grey's Anatomy" as Meredith in the "Give a Little Bit" episode | Getty Images
DECISIONS TO BE MADE
During her interview on "CBS Sunday Morning" at her Los Angeles home, 51-year-old Pompeo shed some light on her journey as Dr. Meredith Grey and where that journey is headed.
The actress revealed that the hit ABC show is still deciding if the show will live to see another season or end the show here. The beloved actress shared:
"We honestly have not decided. We're really trying to figure it out right now."
SINCE 2005
Pompeo has been part of the "Grey's Anatomy" cast since it first aired in 2005. Having invested her time and energy into the iconic show for the last 16 years, Pompeo is committed to ensuring that the story ends right.
Dempsey's return to "Grey's Anatomy" was a strategic one as the show wanted to give fans a reason to be joyful.
The 51-year-old isn't only the lead actress on the Shonda Rhimes creation but is also a producer, which allows her more of a say in which direction the show takes, including how and when it will end.
COULD BE THE END
Pompeo has been very candid that season 17 of the medical drama could very well be its last. This year is the last year of the actress's contract, meaning she isn't bound to the show after this season.
The reality is that if Pompeo decides to leave the show, it will most likely not be able to continue without her, and it would come to an end. Pompeo is aware of the gravity of that decision as she elaborated:
"I don't take the decision lightly. We employ a lot of people, and we have a huge platform. And I'm very grateful for it."
MCDREAMY MAKING A RETURN
In the first 6 episodes of season 17, Meredith Grey has been battling COVID-19 and whilst in her coma, has been visited by her loved ones lost over the duration of the show.
Fans were especially swooning when Meredith's big love Dereck Shepherd, played by Patrick Dempsey, made an appearance. Dempsey's character died in a car accident in season 11, leaving Meredith and fans heartbroken.
Dempsey's return to "Grey's Anatomy" was a strategic one as the show wanted to give fans a reason to be joyful amidst all the stress and panic that comes with a pandemic.
Whether Meredith will fight through COVID-19 and allow the show to forge on or join her late husband in the afterlife is a decision that is still pending, leaving fans in suspense about what to expect from their favorite medical drama.
Please fill in your e-mail so we can share with you our top stories!