'Grey's Anatomy' Star Ellen Pompeo Shares Heartbreak over the Death of Beloved Dog Valentino
'Grey's Anatomy' actress Ellen Pompeo has shared a video remembering the good times she's shared with her dog, Valentino. The star dedicated a moving tribute to her furry friend of 16 years. 
 Cradled in her arms, and dancing to Al Green's "Good Times:" that's how 'Grey's Anatomy' star Ellen Pompeo has chosen to remember her dog, Valentino, who has died. 
The star shared a video of herself and Valentino dancing in her kitchen, with Pompeo wearing a pair of denim jeans and a white T-shirt, with her hair held up in a top knot.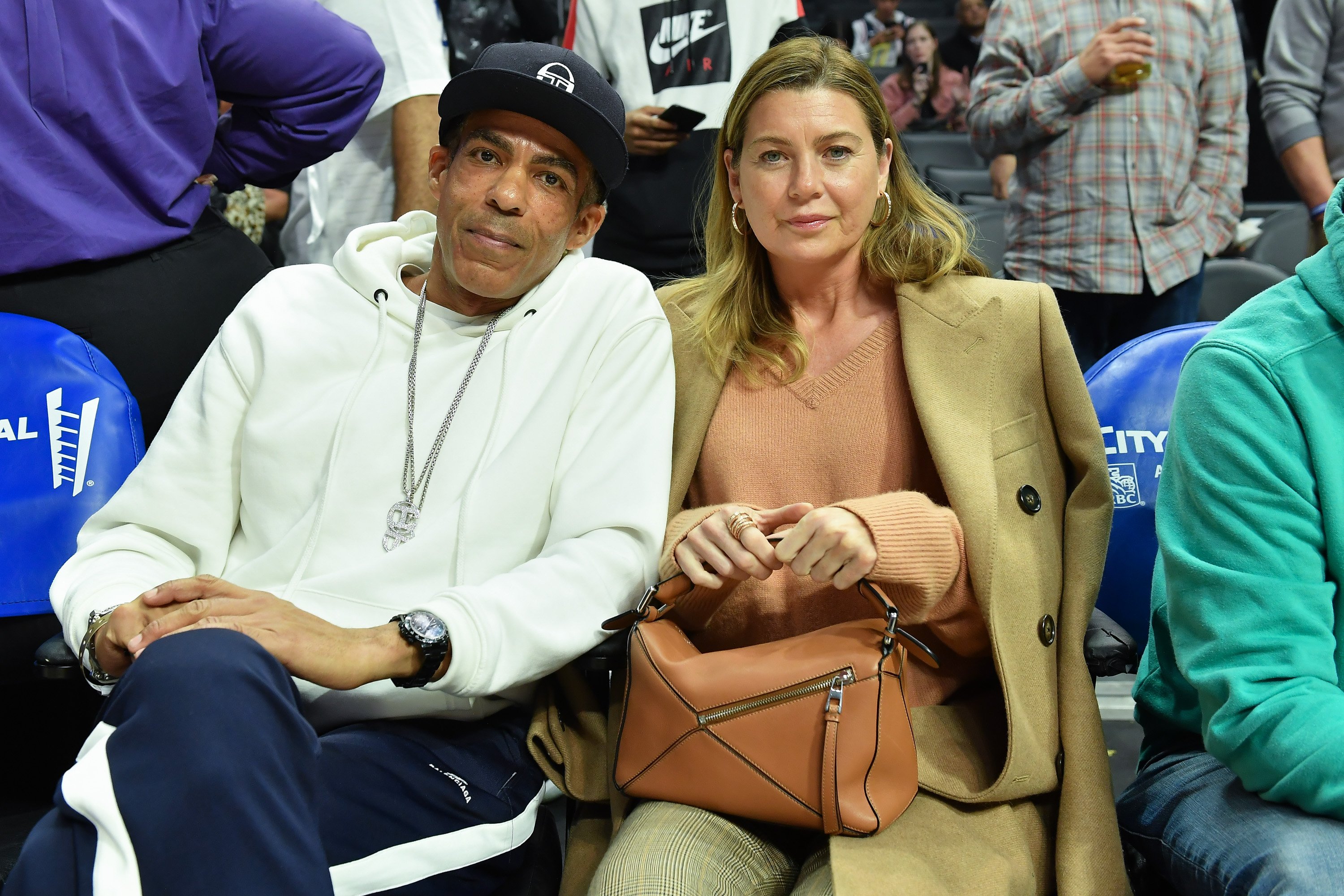 Pompeo began her caption by writing how she knew Valentino didn't have a lot of time left when the video was shot in August. However, he held on for 6 months before he passed.
Pompeo added that she and Valentino shared a special bond that began 16 years ago and that even though it broke her heart to lose him, she would always remember the good times, as she wrote in her caption:
"Everyone who knows me knows our bond was on another level... what a blessing this bond was."
Fellow co-stars Patrick Dempsey, Kelly McCreary, and Giacomo Gianniotti were among several of Pompeo's friends who commiserated with her loss, sending her heartfelt tributes. 
Other big stars included Michelle Pfeiffer, Amber Valetta, and Viola Davis, who commented that Pompeo could take solace in the fact that her grey toy poodle had known how much he had been loved throughout his life. 
Last year saw many celebrities express their sadness over losing their four-legged family members. 
Following such an overwhelming amount of support on her social media, Pompeo shared a follow-up post of a picture of herself with Valentino snuggled on her chest while the two lay on the couch. 
The 51-year-old thanked her followers for their messages of support. The star also quoted a line once spoken by her "Grey's Anatomy" character, Meredith Grey, as something she was using to help her cope with the loss, writing in her caption:  
"Life is so much loss, so much grief and so much pain..but it's a package deal, there is no joy without pain."
Last year, many celebrities expressed their sadness over losing their four-legged family members, including comedian Ricky Gervais, who tweeted last March in honor of his cat, Ollie. 
Reese Witherspoon's dog, Pepper, lost her battle with cancer in October, while Prince William and Kate Middleton said goodbye to their black cocker spaniel, Lupo, in November. 
The loss was undoubtedly a difficult one for the entire family, including Pompeo's husband, Chris Ivery, 54. The pair also have three children, Stella Luna, 11, Sienna May, 6, and Eli Christopher, 4.
Indeed Meredith Grey is right in saying there can't be any joy without accompanying heartbreak. Still, we're glad to see Pompeo will always remember Valentino fondly, which is bound to put a smile on her face.