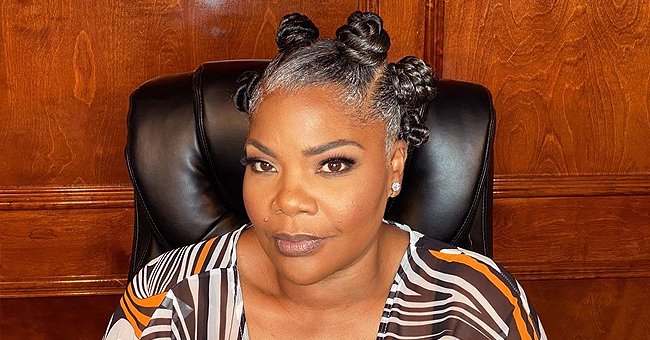 Instagram/therealmoworldwide
Mo'Nique Dances Her Heart Out as She Fits Her Slimmer Figure in Tight Pants & Pink Top (Video)
Iconic comedian Mo'Nique looked ever youthful in a new clip shared on social media that showed her busting out dance moves while letting fans know how she keeps her figure fit.
"The Parkers" star Mo'Nique was the ultimate workout star in a new Instagram clip as she swiftly expended some energy while chronicling her morning fitness routine.
The nine-minute clip opened with the star actress looking radiant and ready to take on the challenge with her fitness trainer in attendance. The star stood close to the camera, warming up.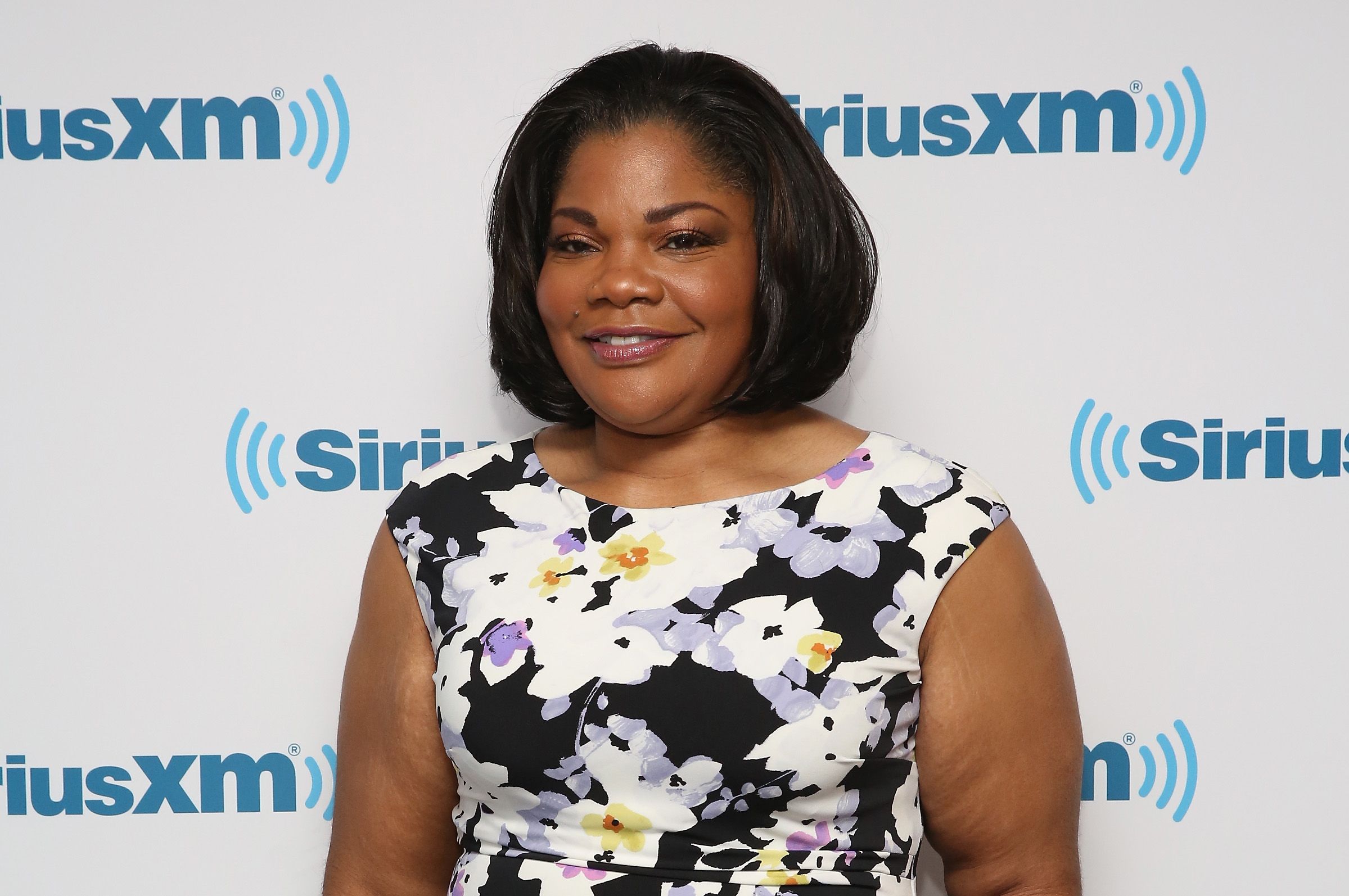 Mo'Nique at SiriusXM Studios on April 20, 2015 | Photo: Getty Images
Fast tempo music played in the background while the award-winning actress moved her body. Mo'Nique rocked a peach T-shirt and a pair of black yoga pants that accentuated her curves.
She held back her shoulder-length hair from her face with a black headband. The only visible jewels on the actress were a pair of studs on her ears.
Mo'Nique heated things up with her trainer. The pair moved backward in a swift catwalk, effortlessly showing off each move and transitioning through each dance style. Through the lengthy video, the star impressively danced without missing a beat.
Once in an interview, the Oscar-winning actress shared her thoughts on why people called her skinny after she lost weight.
The "Phat Girlz" actress did not hold back on her admiration as she gushed over her fitness trainer, noting how he had helped her in older times, making sure she stayed top-notch with her fit life.
Mo'Nique's weight loss and fitness journey has not been an easy feat as the star once revealed that she had never been below 200 pounds since childhood.
However, this changed the moment she decided to take the challenge of shedding some pounds. The star noted that there were no surgeries, pre-packaged foods, or pep talks from motivational speakers.
The "Precious" actress pointed out that it was all sweat, grit, and eating the right things that helped her push through to be below 200 pounds. She kept up with her admirers via Instagram, chronicling her eating style and workout regimen.
Once in an interview, the Oscar-winning actress shared her thoughts on why people called her skinny after she lost weight. She noted that with her fluctuation between 198 and 210 pounds, she still needed to work more.
However, she was surprised that people thought her body was toned. This took her back in time to UPN's "The Parkers," and she got to view her old body compared to present times.
At the time, the actress weighed 300 pounds, and she realized that in subsequent years, a lot of pounds were shed, in between getting up every day to expend some energy and never giving up on fitness.
Please fill in your e-mail so we can share with you our top stories!