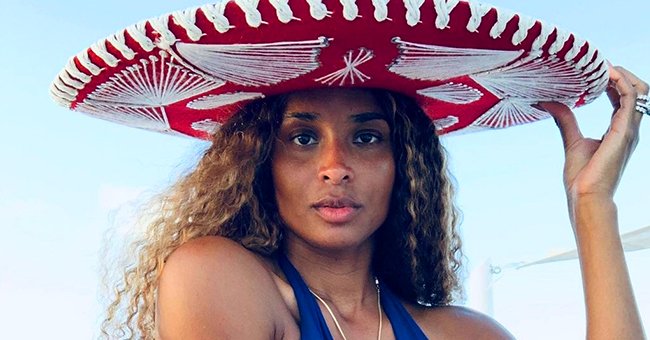 Instagram/ciara
Ciara Stuns Posing on a Yacht in Mexico in a Blue Swimsuit with Deep Neckline & Huge Sombrero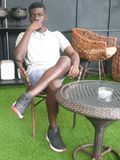 Ciara's beauty hour came at an all-time high in a new snapshot she added on social media. The star flaunted her toned figure in a classy swimsuit while basking at sea.
Music star Ciara put her gorgeous figure on display in a new Instagram share, giving fans a glimpse of what her vacation to Mexico was all about.
The singer was photographed on a luxury yacht, where she donned a blue one-piece swimsuit cut low at the front. The outfit showed parts of her spotless skin and cleavage.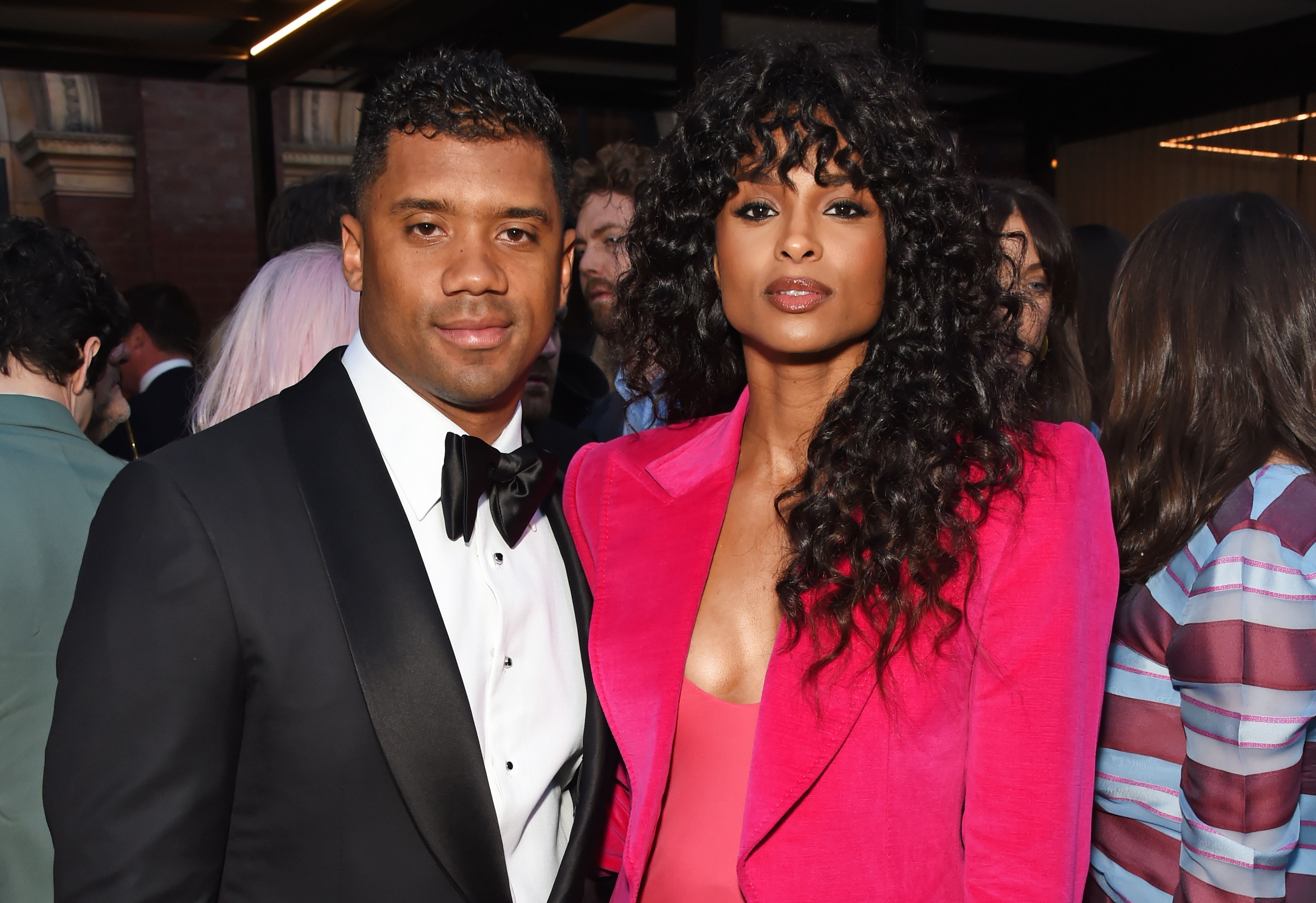 Russell Wilson and Ciara at the Summer Party at the V&A in partnership with Harrods at the Victoria and Albert Museum on June 20, 2018. | Photo: Getty Images
Ciara, a mom-of-three, has no hair out of place, rocking a no-makeup look. She left her curly hair down her back while plopping a huge red patterned Sombrero hat on.
She spiced up her open-sea glam with some gold bracelets, a wristwatch, and a matching necklace. Ciara also made sure to flaunt her studded wedding band. The star indicated in her caption that she loved it all in Mexico.
For a while now, the award-winning singer and her husband, Russell Wilson, have been on vacation, soaking up some sunlight in Mexico, and Wilson also played a big role, capturing their moments in heartwarming photos.
Several images have shown the beloved couple touring the length and breadth of a beach, wading through the waters, and getting adventurous with the sea animals.
Since the songstress had her third child, Win, she has been quite open with her bounce-back journey.
Ciara's getaway comes a few weeks after her candid interview on her after-birth feelings on Oprah Winfrey's "Be The Love You Need" event. There, the "Oh" singer narrated her snapback journey and status as a mom-of-three.
The star excitedly talked about getting back in shape, noting that she still had 18 pounds to shed. Ciara shared that she realized at one point that she needed to slow down amid trying to get back in shape.
The star mom added that she learned to embrace her curves, currently bearing in mind that she could hold on to some extra pounds than she would normally do.
Since the songstress had her third child, Win, she has been quite open with her bounce-back journey, encouraging body positivity and spending quality time in the company of loved ones.
And while she is at it, Ciara, 35, never fails to serve looks. The star was one of those who got fashion lovers brimming with admiration after she rocked a two-piece vinyl outfit from Beyoncé's new fashion collection.
Ciara posed indoors, showing her generous backside and eye-catching figure, while she racked up over 800,000 likes and a slew of followers dropping their sweet takes.
Please fill in your e-mail so we can share with you our top stories!