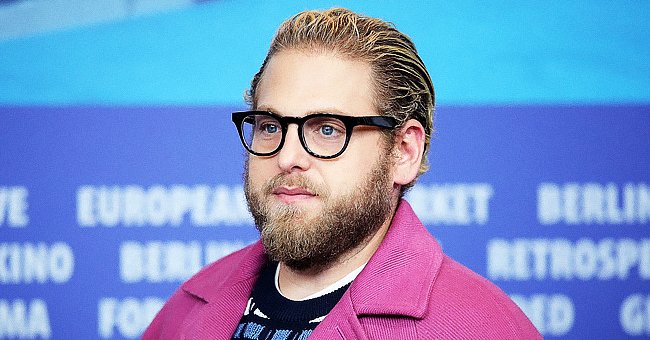 Getty Images
Jonah Hill Talks Childhood Insecurities after Newspaper Published Paparazzi Photos of His Upper Body

A newspaper recently published photos taken by paparazzi, which shows his upper body, leading actor Jonah Hill to take to social media to discuss his childhood insecurities.
While surfing in California, Jonah Hill became a target of the paparazzi. The actor posted a screenshot from The Daily Mail article that showed him shirtless while changing at the beach.
In his caption, Hill, who is currently filming Netflix's new movie "Don't Look Up," explained that he hadn't taken his shirt off while swimming until he was in his mid-30s, even in front of loved ones.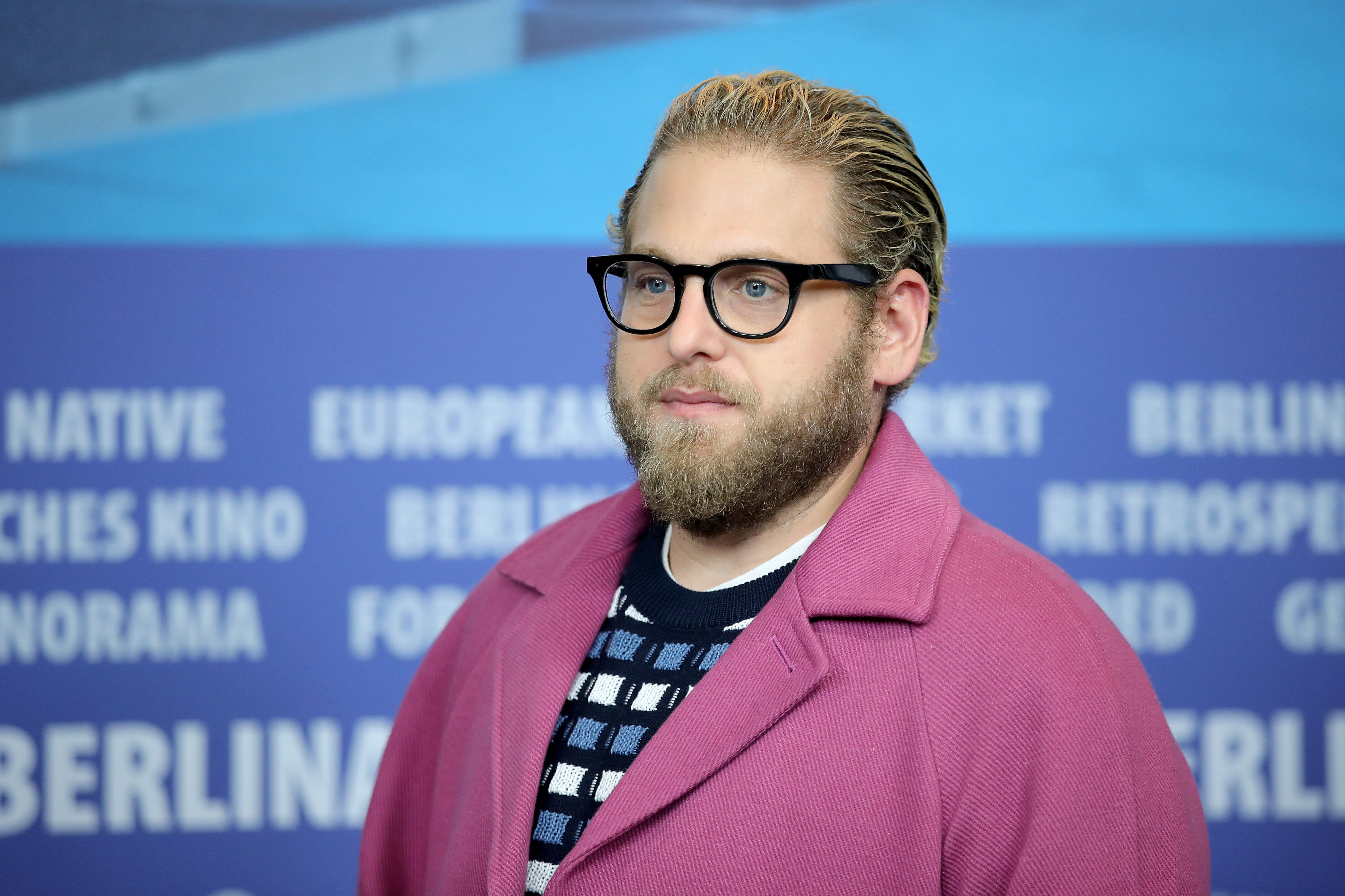 Jonah Hill on February 10, 2019, in Berlin, Germany | Photo: Getty Images
"Probably would have happened sooner if my childhood insecurities weren't exacerbated by years of public mockery about my body by press and interviewers," the actor added.
Hill called the fact that the media stalk him while surfing and print photos like this "dope," implying the images do not faze him anymore. He is now 37 and finally loves himself, he said.
Aside from that, he emphasized that his post is for all the children who do not take their shirts off at the pool. He advised them to have fun because they are wonderful, awesome, and perfect.
Hill, known for his comedic roles in several movies, also fired back at the outlet that published the photos, writing, "Oh and Daily Mail, not even you can take that smile from my face."
Originally from Los Angeles, Hill relocated to New York to study drama at The New School.
The actor has discussed his struggles with body image issues before. In 2008, he told Ellen DeGeneres that he was referred to as fat, gross, and unattractive during his early adulthood.
Only after he had spent four years writing and directing his movie, "Mid90s," did he begin to realize just how deeply that hurt him, the Oscar nominee explained.
Meanwhile, Hill's Instagram post generated supportive comments from fans and celebrities who not only congratulated the actor on his honesty but also detailed their own struggles with body image.
Director Judd Apatow remarked that he perceives as though he is still wearing a shirt or sweater once he takes his shirt off. Now, he would be displaying his body with pride.
Originally from Los Angeles, Hill relocated to New York to study drama at The New School. His first experience as an actor occurred in his first film, "I Heart Huckabees," in 2004.
In 2007, he starred in the comedy film "Superbad." Oscar nominations came his way for "Moneyball" (2011) and "The Wolf of Wall Street" (2013), as well as a Golden Globe nod for "War Dogs" (2016).
Please fill in your e-mail so we can share with you our top stories!