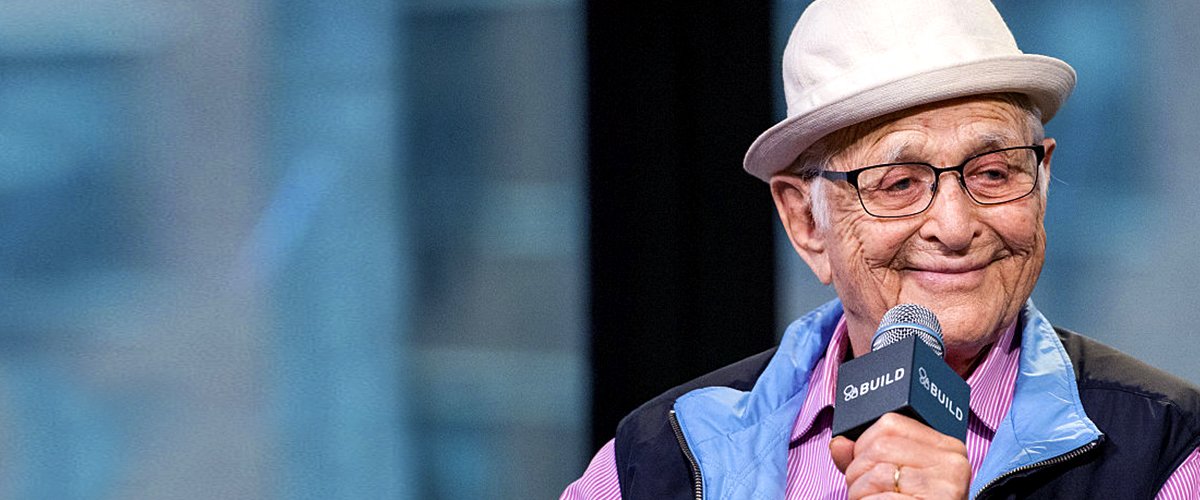 Getty Images
Norman Lear Credits His Longevity to Laughter — a Look Back at His Iconic & Long-Lasting Career
Master of comedy Norman Lear, the creator of such beloved shows as "All in the Family," and "One Day at a Time," revealed that the secret of his long life is laughter.
On March 1, 2021, Lear was awarded the Carol Burnett Award at the Golden Globes. On receiving his award, Lear paid tribute to Burnett's comedic genius, and attributed his own health and longevity to the best of all medicines: laughter,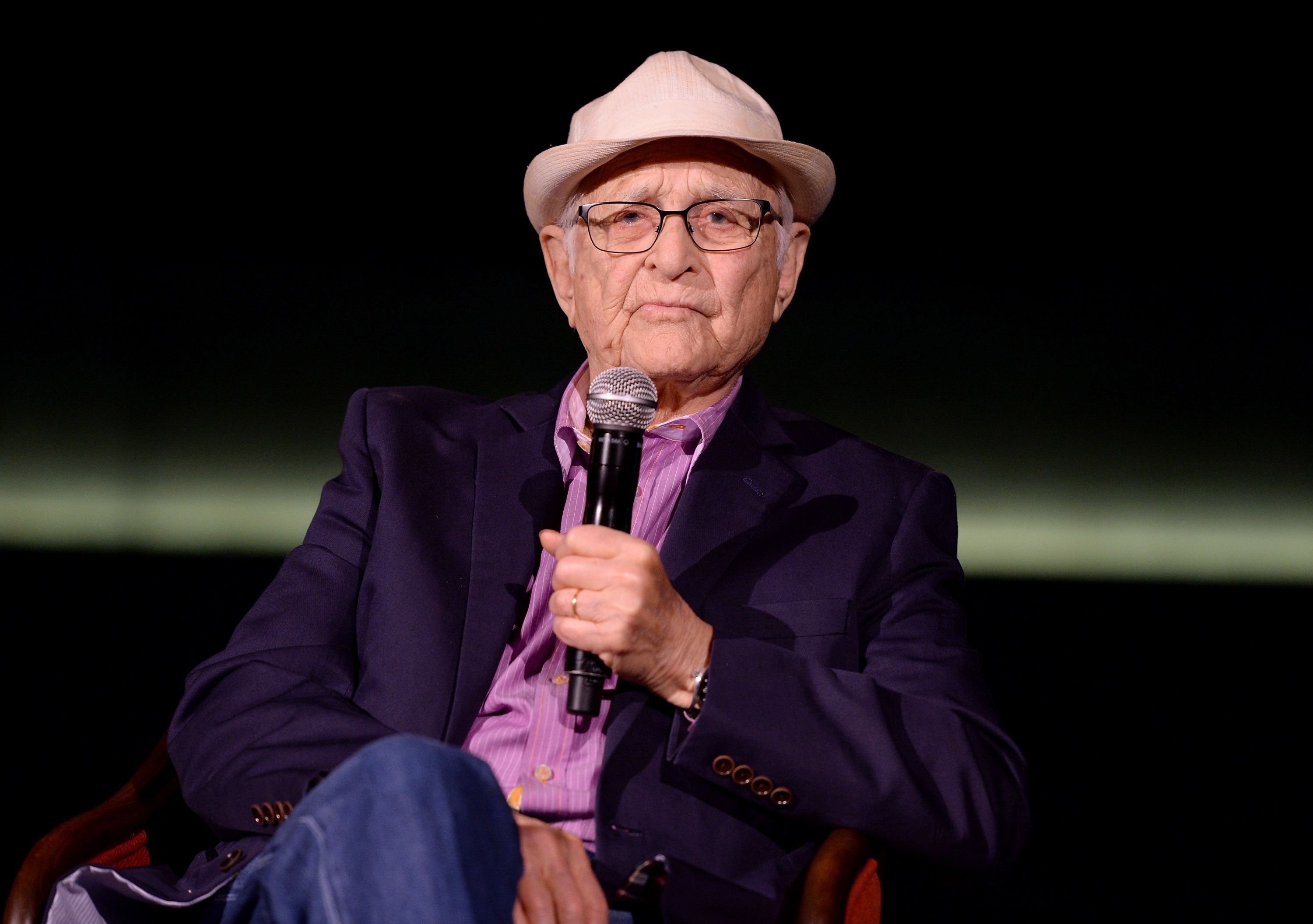 Norman Lear in 2016 in Santa Monica, California | Source: Getty Images
"I am convinced that laughter adds time to one's life, and nobody has made me laugh harder, nobody I owe more time to than Carol Burnett."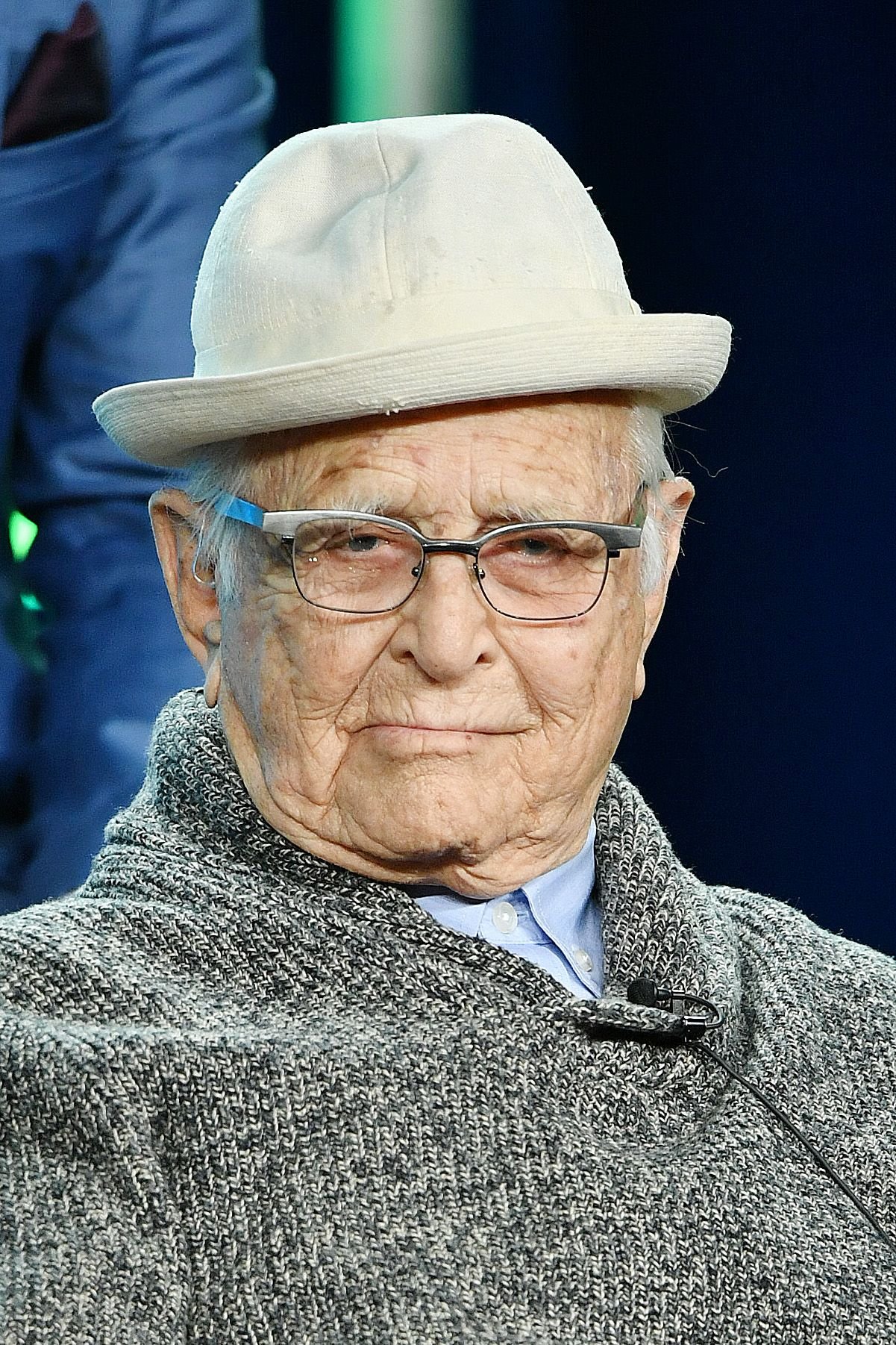 Norman Lear of "One Day at a Time" at the 2020 Winter TCA Press Tour in Pasadena | Source: Getty Images
His father Herman Lear was convicted and imprisoned for selling fake bonds, and the 9-year-old Lear came home to his mother Jeanette selling off all of the family's possessions. From then on, he was the man of the house.
The harrowing years of Lear's marriage to Frances were coincidentally his most creative.
At 17 Lear met his first wife Charlotte Rosen, but soon he joined the US Airforce as a gunner in a Boeing B-17 Flying Fortress in the 772nd Bombardment Squadron stationed in the Mediterranean during World War II.
During his service, Lear participated in 52 missions, and 35 bombings and he was awarded an Air Medal with four Oak Leaf Clusters -- a compensation reserved for single acts of heroism.
On his return from Europe Lear married Charlotte and welcomed a daughter, Ellen in 1947. But Charlotte and Lear had little in common, and the couple drifted apart. The relationship deteriorated until it ended in divorce in 1956.
By then, Lear had already met Frances Loeb. Frances seemed to be everything he had ever wanted in a companion, but she was bipolar. Lear and Frances were married for 28 years, and they shared two daughters, Kate and Maggie.
The harrowing years of Lear's marriage to Frances were coincidentally his most creative, and he transmuted his personal anguish into public laughter.It was during this time that Lear, who was already an Oscar-nominated screenwriter, produced his most iconic sitcom ever.
" All in the Family" would change TV comedy forever and introduced a protagonist who was bigoted, and opinionated. Sensitive subjects such as homosexuality, racism, social inequality, and feminism were addressed openly.
SOCIAL CHANGE THROUGH LAUGHTER
An offshoot of "AITF" was "The Jeffersons," about a black family, and the problems that confronted them in an America that paid lip service to racial equality. "The Jeffersons" were affluent, but "Sanford and Son" showed the flip side, a black junk dealer as bigoted as Archie Bunker.
In "One Day at a Time" Lear addressed the changing post-war society in which divorced women were often the bread-winner and the "man of the house." The protagonist Ann Romano gave millions of women a mirror, a change from the happy housewife with a husband and a picket fence.
In 1987 Lear married Lyn Davies, 25 years his junior, but just when it seemed he had found the happiness and stability he'd longed for all his life, he was diagnosed with prostate cancer. His young wife stood staunchly by his side and he overcame cancer.
At 66, Lear became a father again for the fourth time, this time to a son, Benjamine. But life still reserved a few surprises for Lear. He was 72 when he and Lyn welcomed not one, but baby girls: twins Madeline and Brianna.
At 99, Norman Lear is a man who savors every second of his long and eventful life. He has lived through pain and poverty, fought for his life and for freedom, and blessed the world with the gift of laughter. Long may he live.
Please fill in your e-mail so we can share with you our top stories!