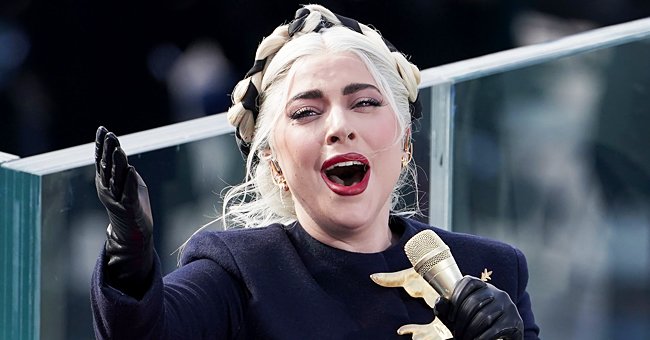 Getty Images
Lady Gaga's Dog Walker Ryan Fischer Speaks Out from Hospital Bed about His Terrible Attack
Lady Gaga's dog walker, Ryan Fischer, has spoken out for the first time from his hospital bed four days after being attacked and left for dead by thieves.
Fischer made two posts in which he shared two pictures showing him lying on his hospital bed as he continues to recover from the attack, which occurred last Wednesday night.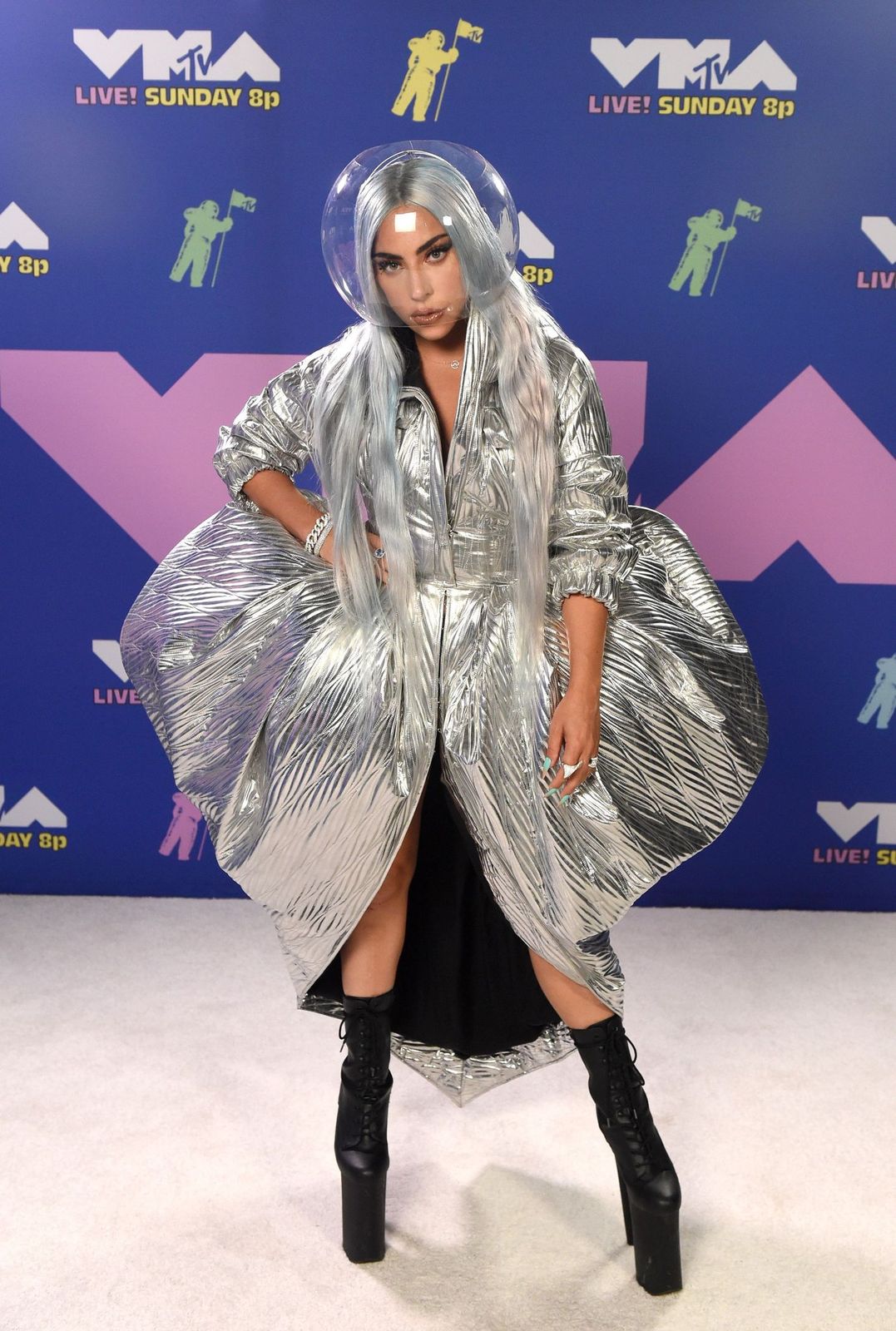 Lady Gaga at the 2020 MTV Video Music Awards, broadcast on Sunday, August 30th 2020. | Photo: Getty Images
While recounting the horrific incident, Fischer praised one of Lady Gaga's dogs, Miss Asia, who resisted being captured by the thieves.
He described her as his guardian angel because she remained a comforting presence by his side while he bled out, lying on the street.
A mystery woman found the two other dogs who were stolen, Gustav and Koji. The woman found the dogs tied to a post. Meanwhile, a manhunt for Fischer's attackers is ongoing.
He appreciated the Los Angeles Police Department for its efforts to capture his two assailants. The dog walker is expected to recover fully from his injuries after being attacked while walking the dogs in West Hollywood.
In Fischer's first post, he described how Miss Asia ran over to him after managing to evade the thieves who fled with Gustav and Koji.
Fearing he would not make it, he cradled the pup and thanked her for all the memories they had, apologizing for not being able to save her and her brothers.
He kept rubbing his leg and making sure there was contact with him.
The dedicated dog walker resolved to save the dogs and himself, hoping his pleas for the urgency of his care and the description of the pups would be enough to find his assailants.
He looked back at Miss Asia and smiled at her, thankful that she would be okay at the very least. After then, neighbors rushed to the scene. In his second post, Fischer wrote:
"I am still in recovery from a very close call with death and have kept myself (for the most part, I mean I am human) from the growing media story."
He promised to write and say more later, adding that the love and support he has received from the world has been immense.
Fischer thanked the police, his friends and family, first responders, and healthcare workers for their efforts in saving his life.
He also thanked Lady Gaga and celebrated that all her three dogs were back to her. He said he would continue to heal while looking forward to the moment he sees Asia, Koji, and Gustav again.
This was necessary to ensure he was still alive and able to speak by the time the ambulance arrived at the scene.
Thankfully, those efforts paid off, and Fischer remains alive. Hopes remain that the police and other law enforcement agencies can track and capture his attackers soon.
Please fill in your e-mail so we can share with you our top stories!